Blockchain technology is widely known for its role in facilitating the rise of cryptocurrencies in the past decade, But there are many other non-cryptocurrency uses for this technology exist.
For several years now, blockchain has been described as a solution that is seeking problems to solve. Nonetheless, technology is gradually moving out of the research labs and into various real-world applications.
It is developing an expanding global market that analysts expect to surge from $80 million in 2019 to over $2.3 billion by 2023. Various blockchains currently exist.
Depending on the type, all participants can see the previous ledger entries and record new listings. However, most of the blockchain networks have strict rules for any addition of new groups of records.
The groups are known as 'blocks' which are added to the chain of previous records on the network. The blocks with all their contents are protected by powerful cryptography that guarantees the previous entries and transactions within the network are not faked or destroyed.
The blockchain technology enables a digital currency or any other use case to sustain a trusted transaction network without relying on any central authority. Thus, blockchain brings about decentralization.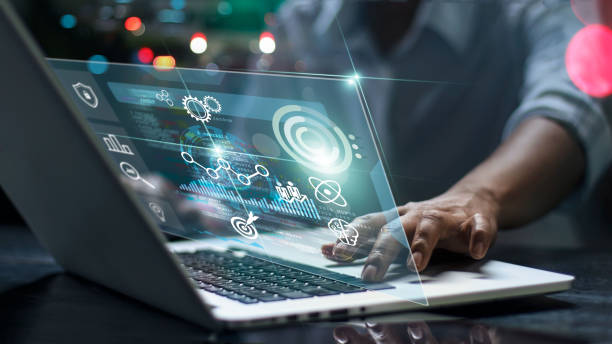 Blockchain Technology Applications
Some blockchain proponents are convinced that the technology could outpace cryptos in terms of overall impact. Therefore, the real potential of blockchain technology is gradually being discovered.
In the case of cross-border payments, Blockchain technology can provide a much faster and cheaper alternative to the traditional cross-border payment strategies.
In the case of smart contracts, they are seen as a highly powerful application of the blockchain technology overseeing all agreement aspects from facilitation to execution.
Blockchain provides a robust security level due to its independent validation process that happens all through member computers on a blockchain network.
Blockchain technology has widespread applications across many industries. It is already getting used to facilitate identity management, supply chain analysis, smart contracts, and much more. Therefore, the full potential of blockchain technology appears.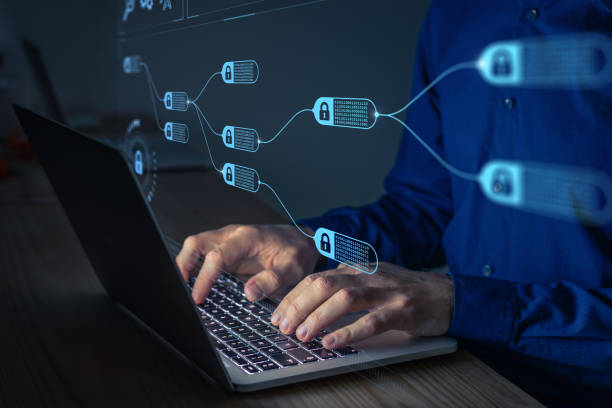 As bitcoin and the other cryptocurrencies have been thriving, focus had shifted away from the underlying blockchain technology. However, it is now clear that the distributed ledger technology has many other use cases besides powering the digital currencies. The technology is simple to understand at its foundation. it exists as a shared database that is filled with many entries that need to be confirmed by peer-to-peer networks that are encrypted.
It is always advisable to imagine blockchain as a majorly encrypted and validated shared Google Document to understand how it works. Imagine it being a document where every entry in the sheet depends on a logical relationship to all the predecessors, and it is then agreed upon by all participants in the network.
The blockchain sector appears to be thriving in 2021 as more sectors of the global economy look for ways to use it to enhance their operations. Here are some of the top use cases of this budding technology.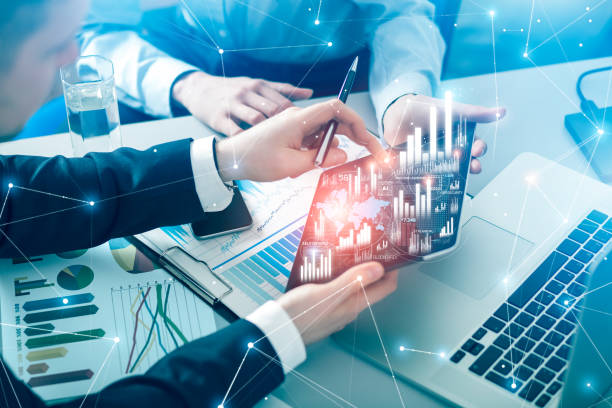 Banking And Finance
Blockchain offers a way for the users to securely and effectively create a tamper-proof log of sensitive activity. this feature makes it an excellent addition to the international payments and money transfers sectors. For instance, Banco Santander unleashed the first blockchain-based money transfer service globally called "Santander One Pay FX."
This service uses Ripple's xCurrent to enable users to make quick international money transfers by automating the whole process on the platform. Blockchain reduces the intermediaries needed to transact, which makes the entire process more efficient.
Since the large commercial banks have many retail clients who seek efficient and affordable payment services, blockchain technology is used to reduce costs of these transfers by reducing the need for banks to settle transactions manually.
Capital markets may also use the technology to consolidate audit trail, help in operational improvement, and enjoy faster clearing and settlement.
Other segments of the finance space that benefit from blockchain installation include trade finance, regulatory compliance, auditing, taxation, insurance, money laundering protection, and peer to peer transactions.
Business
Blockchain's immutable ledger enables to track goods in real-time as they move and exchange hands in the entire supply chain. Using this technology opens up many options for firms transporting the goods. Blockchain entries can be used to queue up events with a supply chain, for example allocating goods that arrive at a port to different shipping containers.
Hence, blockchain technology offers a dynamic method of organizing and tracking data and then putting it to use.  In healthcare, the data that is suitable for blockchain includes the general information like gender, age, and basic medical history including vital signs and immunization history. Alone, none of that information can identify a particular patient, which is what enables it to be stored on a shared blockchain that can be accessed by many people without compromising on the privacy of the patients.
Real estate, media, and energy, are the other businesses that can benefit from the impenetrable and transparent blockchain technology to enhance their operations and eventually improve the profit margins.
Government
Local, state, and national governments are responsible for the maintenance of citizens' records including marital status, birth dates, death dates, and property transfers. Managing all that data can be quite challenging, and up to today some of the records exist in paper form.
At times, residents are needed to physically go to their local government offices to make any necessary changes which is time-consuming and frustrating. Blockchain technology can simplify record-keeping and make the data more secure.
For identity management, proponents allege that with adequate information on the blockchain, people can only provide the bare minimum, maybe name and date of birth, to prove their identities. The government can use blockchain to make the voting process easily accessible and improve security. Hackers cannot match the technology's security since even if they can access the terminal, they cannot affect other nodes.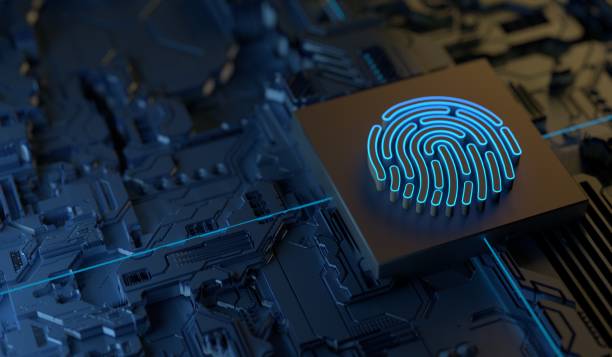 Every voter would be given a single ID, and with nobody having the ability to create a fake ID, authorities can tally votes effectively and efficiently. In the case of taxes, blockchain technology would make the complex process of filing taxes more efficient with adequate information stored on the network. Non-profit agencies can also benefit from the implementation and installation of blockchain within their systems.
Most regulatory oversight stems from record-keeping, but the effects of not maintaining records is worse. Hence, compliance is important for companies. The technology can make record updates available to the regulators and businesses instantly, in turn, eliminating time lags. It makes red flags and inconsistencies in the government process to be spotted and resolved sooner.