What Is An Altcoin Token?
An altcoin token is an alternative digital asset that needs another blockchain platform to operate, and it can be used within the ecosystem of a given project. The best-known examples are the ERC-20 tokens that thrive on top of the Ethereum blockchain.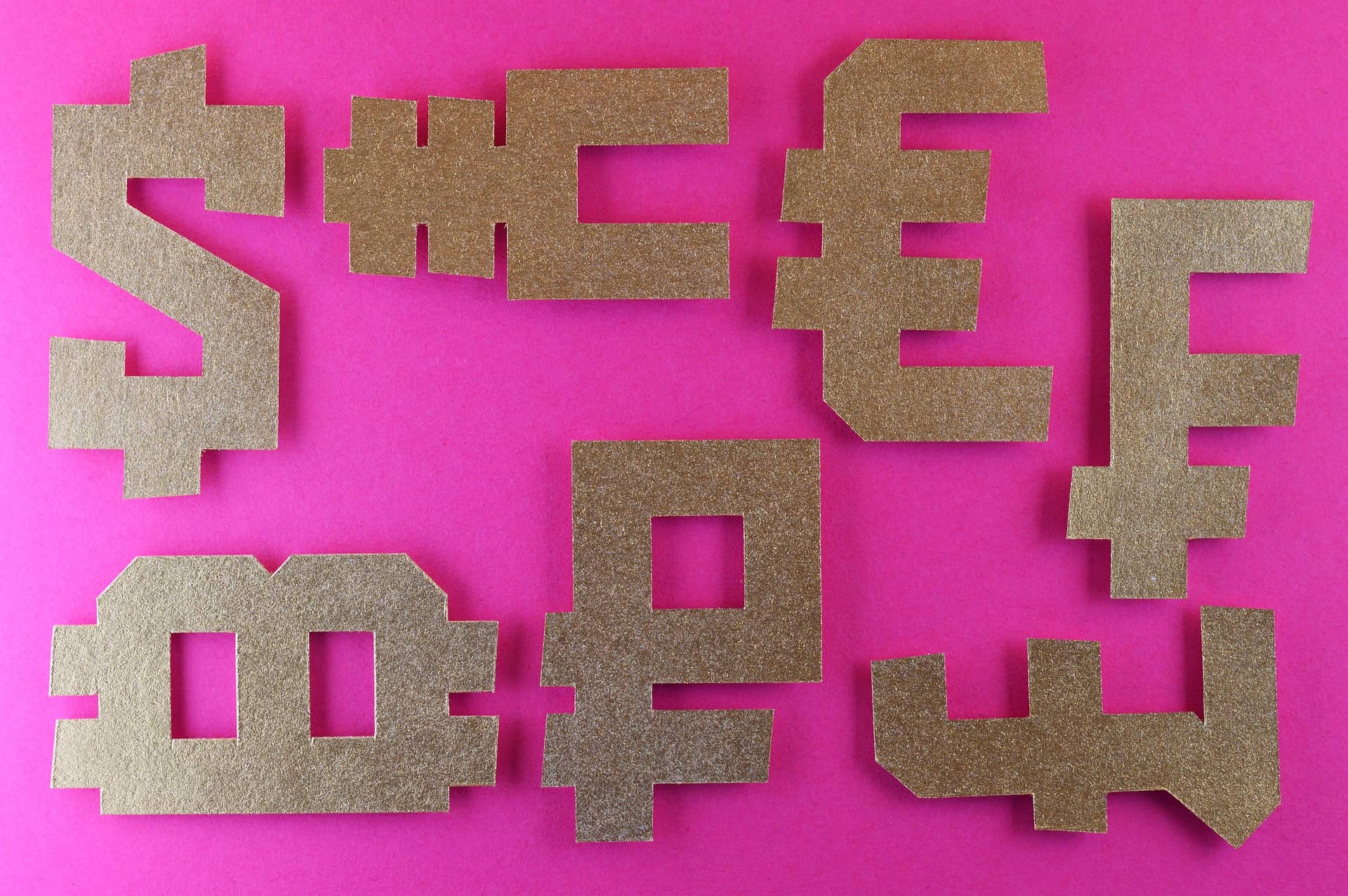 They are known as altcoins since Bitcoin (BTC) is perceived as the original crypto with all the others considered as 'alternate' or 'alternative' coins.
Since the inception of Bitcoin in 2008, over 2,000 alternative cryptocurrencies were deployed. Most of them were designed as copies of BTC in a process known as Hard Fork. Each of these altcoins has its unique functionalities despite sharing some similarities.
Altcoins that forked from Bitcoin present a similar mining process that entirely relies on the Proof of Work (PoW) consensus algorithm. Nevertheless, many other cryptos are experimenting with different methods of attaining consensus within distributed blockchain networks.
The Proof of Stake (PoS) is an alternative to PoW. Other methods include Proof of Burn, Delayed Proof of Work, Delegated Proof of Stake, and Proof of Authority consensus algorithms.
Although some members of the crypto community see the term 'altcoin' as deprecating or derogatory, it is widely accepted as neutral in its usage. It does not offer any positive or negative sentiment about any asset that is being referred to.
Token Description
Ethereum has become the most common platform to create tokens, primarily due to its smart contract functionality. All the tokens that are created on the Ethereum blockchain are normally referred to as ERC-20 tokens.
One of the most popular tokens in this category is the stablecoin Tether (USDT). There are several other platforms for tokens, including Waves and NEO.

The tokens' purpose is quite different when compared to the coins. However, they can also be used as a means of payments in the denomination known as 'currency tokens.' In general, most of these tokens are designed for use within decentralized applications (DApps) and their networks. Nonetheless, those are known as 'utility tokens.'
The primary intention of these tokens is to give the owner full access to the project's function like it is the case with the Basic Attention Token (BAT). BAT is another example of an ERC-20 token that is made notably to boost digital advertising.
The participating advertisers buy ads using BAT tokens that are then distributed between browser users and publishers. These tokens act as compensation for hosting the advertisements and viewing them.
Additionally, there are 'security tokens' that mainly represent one's investment in various projects. Even though these tokens take value from the startup that operates behind the project, they do not provide the owner with real ownership in that startup. People acquire
these tokens hoping that their value will increase in the future, that is what caused the initial coin offering (ICO) boom.
But, when people were purchasing the security tokens, they were disguised as utility tokens. Securities are always put under close regulatory reviews. They have stringent Know Your Customer (KYC) policies put in place. But, that was not the case in the ICO market of 2017.
Wrapped Tokens
These are assets that are mainly hosted on the Ethereum blockchain. They have a price similar to that of an underlying asset. However, they do not have to exist on the same blockchain or even on a blockchain at all. Thus, they either get backed one-to-one with the underlying asset or via a smart contract.
For instance, wrapped bitcoin is a token that has the same value as one BTC at any given time. It exists that way since a smart contract algorithm reproduces its price immediately and simultaneously regulates the underlying fund using the supply and demand information obtained from the user transactions.
It means that the wrapped token users acquire the same amount of value in exchange for their monetary investment. This value that they receive is wrapped up in an asset that can more easily get mobilized by the decentralized applications (DApps). Every wrapped token is covered by different organizational roles coupled with algorithmic checks and balances.
Dapps can process the wrapped token transactions quicker because they are not done across many blockchains. Additionally, users can transact any time because the wrapped tokens' trustless nature is stored mainly by a system that backs each of them one-to-one with the underlying assets.
Hence, the complex system is enough to provide the Dapp users with native access to other cryptocurrencies. In the process, they do not have to burden the involved blockchains that take part in the processing of the Dapp transactions.
Meta
An altcoin token is an alternative digital asset that needs another blockchain platform to operate, and it can be used within the ecosystem of a given project.