In the middle of this bullish run, many people are looking to purchase Bitcoin and venture into crypto investments. With tips on buying this or that coin, or even leveraged trading, many crypto investors are pulling out amazing profits.
However, not many are talking about tokenized shares. They are the future of investment, and therefore, they deserve a proper article. Let's talk about them and why you should start investing in them.
Simply put, tokenized shares are the representation of equity shares from a company/corporation in the form of coins and digital tokens. In essence, they are the same as regular stocks, but in this case, they operate within the crypto ecosystem.
This concept is growing in popularity. For example, now you can find tokenized stocks from Apple, Tesla, and Amazon on Bittrex, one of the most popular crypto exchanges in the world. Therefore, tokenized shares are a way through which traditional industries are getting into the crypto and blockchain space.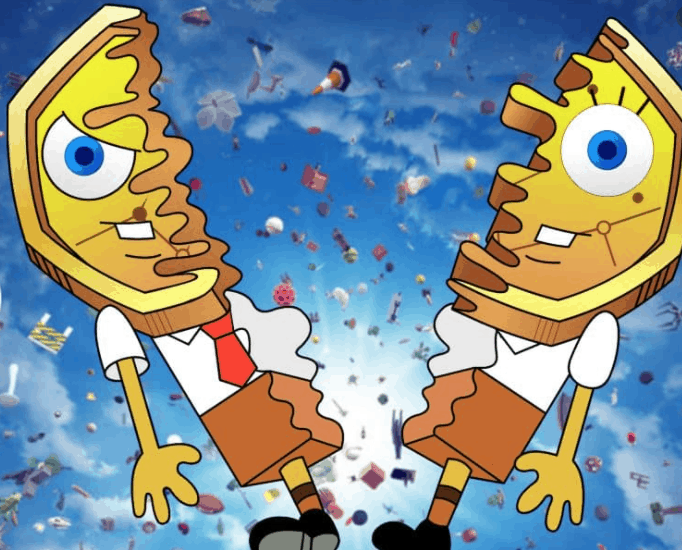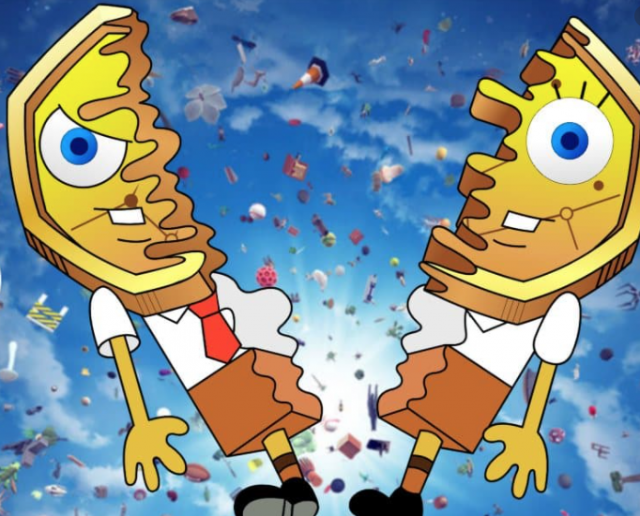 In the case of Tesla, the environment has turned even more bullish since Elon Musk bought $1.5B worth of BTC in previous days. This investment only talks more about how positive big corporations are getting about BTC, crypto assets, and in this concrete case, tokenized shares.
However, why are they a good investment opportunity? How do they differ from traditional stocks and shares? Let us explore the reasons why it could be a life-changing investment for you.
There are many reasons that make tokenized shares a great opportunity for investors. We are not telling you to solely buy tokenized shares, but they can be an excellent way to add diversity to your portfolio. Below, find the strongest arguments.
Superior liquidity
By tokenizing shares and assets, it's much easier to allow the buyers and sellers to participate in the market. For example, if a region of land were to be tokenized, it'd allow multiple investors to join the venture, and hence, it'd ramp up the liquidity in the market.
We can apply this same concept to all sorts of companies, corporations, assets, etc. The sky is the limit and we are testing new highs every day!
Increased security
Thanks to the incorruptible nature of blockchain, the information stored in it is impossible to edit/change. Therefore, it brings investors a transparent and honest overview. Furthermore, regulators are working on solid, honest, and efficient regulatory frameworks for tokenized shares and assets.
This could be more interesting for investors who are afraid of investing in cryptocurrencies for the lack of a proper regulatory framework. In this case, tokenized shares could be exactly what you need to diversify and grow your portfolio in 2021.
Fractionalization
By tokenizing a share or asset, it's possible to divide it into minimal fractions, which would allow more investors to join the venture, something that would be impossible in the traditional market. For example, a piece of land could be tokenized, and hence, investors could buy a fraction of it and still benefit from the investment if the price were to rise.
Just as the price of ETH rises, as well as many other cryptocurrencies, the value of tokenized shares and assets could also rise, giving you a unique opportunity to collect the profits.
A wide diversity of opportunities
Just like the general crypto market, the tokenization of assets and shares will open a wide diversity of opportunities for investors. From buying fractions of lands to buying the tokens of successful companies such as Amazon, you could have a wide variety of options just 2 clicks away from joining your portfolio.
Furthermore, since you can invest in solid companies with a proven record such as Amazon and Tesla, it will make your investments much safer and potentially profitable.
Proven and rising success Tokenized shares are here to stay. In fact, according to The World Economic Forum, the world will store 10% of its GDP in the blockchain by 2027. We are talking about over 14 trillion dollars, which would make it almost x10 bigger than the current cryptocurrency market capitalization.
This means that we could experience huge gains just like the many investors that are benefiting from the growth of altcoins such as ARK, ICX, NEO, BAO, AAVE, etc. Perhaps the swings won't be as wild, but still, it could be a much safer investment opportunity, especially if you want to diversify.
Final Words
Tokenized shares and assets are giving a lot to talk about, and we are sure that this trend will only keep growing. With the power and support of blockchain technology, the future is bright and profitable for investors.
What do you think about tokenized shares? Are you investing in any right now? If so, let us know in the comments!