Bitcoin's Price History
Since it was created in 2009, Bitcoin (BTC) Bitcoin pricing has had a very volatile trading history. The flagship digital currency has seen a lot of action in its short time of existence. Initially, Bitcoins traded for next to nothing.
The first notable price increase happened in July 2010 when its valuation surged from around $0.0008 to $0.08. Since then, Bitcoin has seen some major rallies.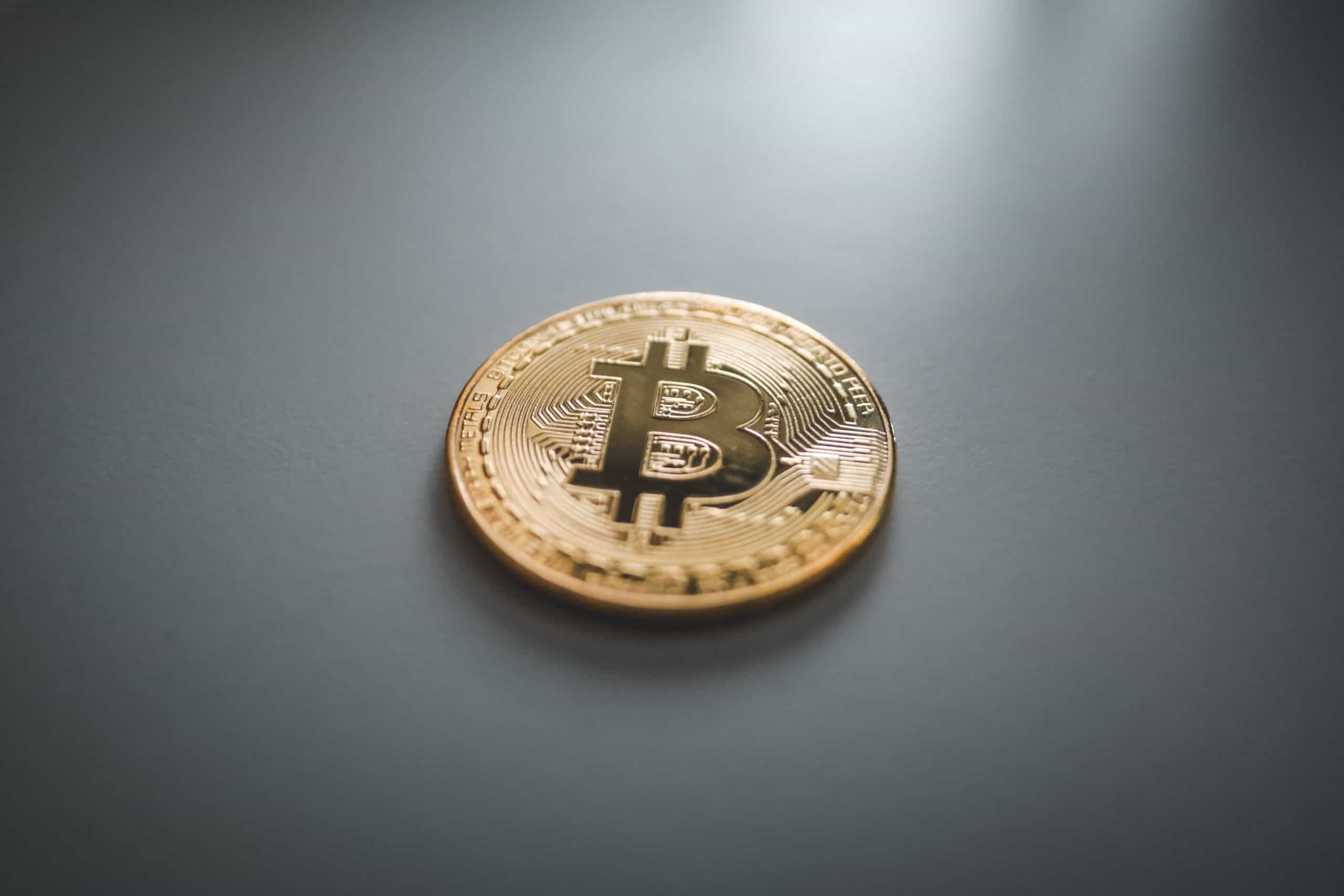 When Did BTC Start?
The mysterious Satoshi Nakamoto invented Bitcoin in 2008 and released it as open-source software in early 2009. The first transaction on record happened between Nakamoto and an early Bitcoin adopter in January 2009. The first real-world transaction occurred in 2010 when a miner purchased two pizzas from a Papa John's in Florida for 10,000 bitcoins.
The cryptocurrency is based on a blockchain with a public ledger of all the transactions that take place in the Bitcoin network. Participants in the currency can mine for bitcoins using computer power. BTC initially had a little interest among cryptographers and others seeking to engage in transactions that could not be easily traced.
The currency has gained exposure over the years, both bad and good. More retailers accepted bitcoin transactions in 2012 and 2013. But, the federal authorities closed down the Silk Road website that used bitcoins for black market transactions in October 2013.
The famous Mt. Gox bitcoin exchange also shut down in 2014. At first, it started as a site for trading game cards but then evolved to become a marketplace for bitcoins. By May 2013, the exchange was trading about 150,000 bitcoins daily.
Nonetheless, accusations of fraud plagued the exchange by the time it closed down in 2014. The exchange lost almost 850,000 bitcoins, although some of these coins have since been recovered.
Bitcoin is currently traded on multiple non-centralized independent platforms and exchanges, including Coinbase. Differences in prices exist among these exchanges, which might result in arbitrage opportunities across the different exchanges.
The lack of a centralized crypto exchange makes it challenging to ensure that the BTC price is uniform.
Early Trading
Bitcoin took off in 2013, starting trading at $13.50. In early April 2013, the price rallied to reach $220 before plunging back to about $70 by mid-April. That was the first rally and associated crash for the digital currency.
Later in October and November 2013, BTC started rallying trading at $100 in early October and finishing the month at $195. The price then surged from $200 in early November, reaching $1,75 by the end of that month. That rally happened due to the entry of new miners and bitcoin exchanges into the marketplace from China.
That was also the same period when Mt. Gox exchange was operating. At the time, the exchange was involved in almost 70% of all the bitcoin transactions. The BTC price became highly volatile after recording these highs.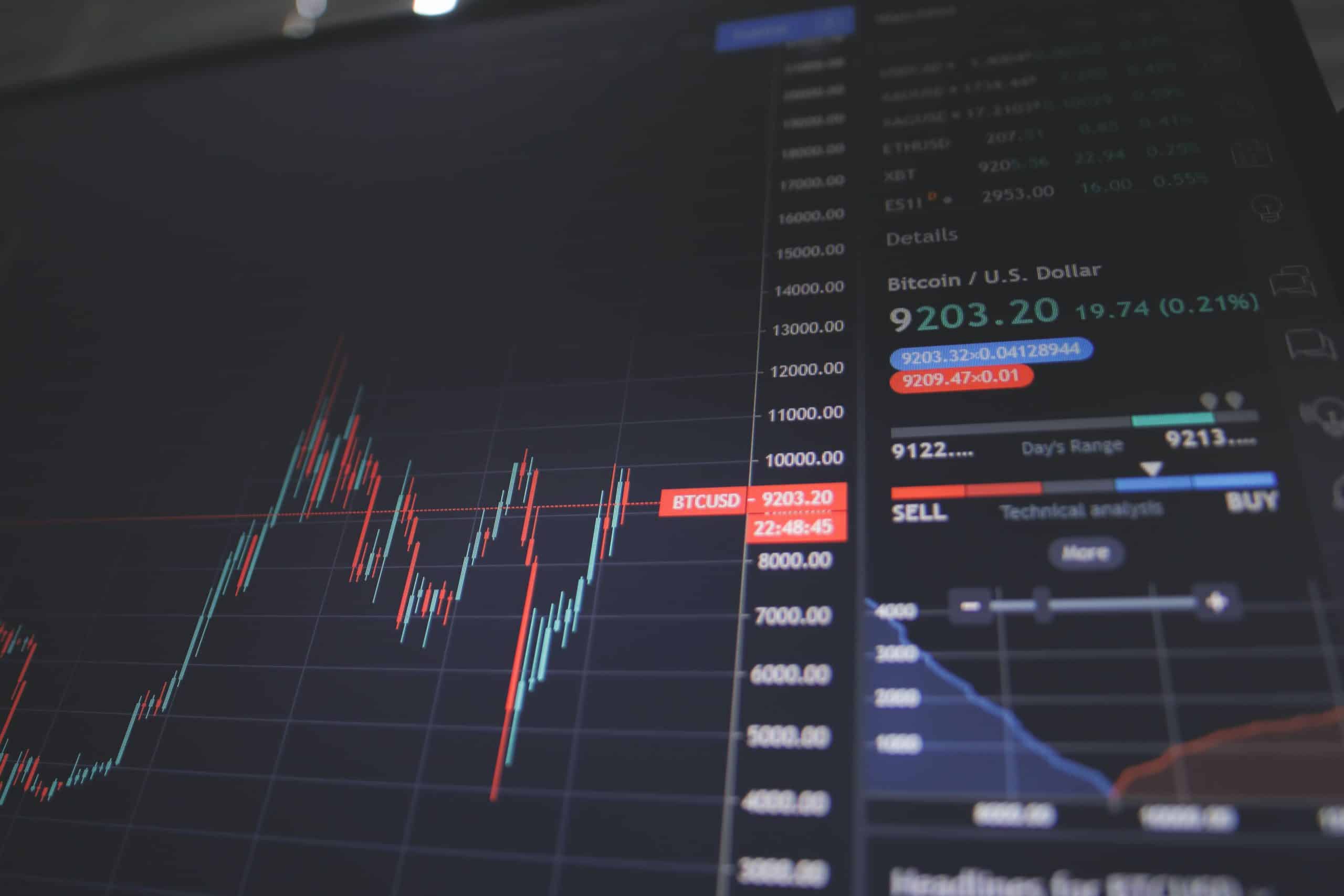 Rumors of poor management and lack of security at Mt. Gox made the entire market nervous. People could not even withdraw money from the exchange.
Between December 4 and December 7, 2013, the price fell from $1,079 to about $760, representing a loss of almost 29% within three days. But, trading stabilized, and Bitcoin rose again to reach $920 in January 2014. But, another crash followed in February 2014 when Mt. Gox filed for bankruptcy protection in Japan.
Bitcoin was exchanging for $850 on February 4 but lost almost 32% of its value by February 16 to trade at nearly $580. The BTC price then dropped into a slower and gradual decline, trading at $600 in mid-July 2014. At the start of 2015, Bitcoin had fallen significantly to sell at around $315.
The price then stabilized in the summer of 2015. In early November 2015, Bitcoin saw a massive spike rising from $275 on October 23 to a brief close of $460 on some exchanges on November 4.
By the end of November, the currency had sold off to drop to $360. Bitcoin then went on a steady rise all through 2016 to surpass $1,000 in early 2017.
The Massive Spikes and Plunges of Bitcoin
The price of bitcoin started to rise in the fall of 2017. In October 2017, the crypto surpassed the $5,000 level and doubled again in November to reach $10,000.
In December of that year, Bitcoin registered its all-time high to reach about $20,000. Many analysts, critics, and commentators called it a price bubble. Most of them compared bitcoin to the Dutch Tulipmania of the 17th century.
A few weeks later, Bitcoin plunged rapidly, reaching below $7,000 by April 2018 and below $3,500 by November 2018. In 2019, bitcoin experienced a new life in price and volume. It rose in fits and bursts to reach $10,000 in June. But, as history has it, the price fell back to almost $7,000 by the end of the year.
So far, in 2020, the price of bitcoin has peaked at just under $10,000 and hit a low of almost $3,700 during the COVID-19-induced market crash in March. Since then, it has been recovering with analysts gradually turning bullish after the May 11 halving event.
Meta Description
Since it was created in 2009, Bitcoin (BTC) has had a very volatile trading history experiencing a lot of action in its short time of existence.