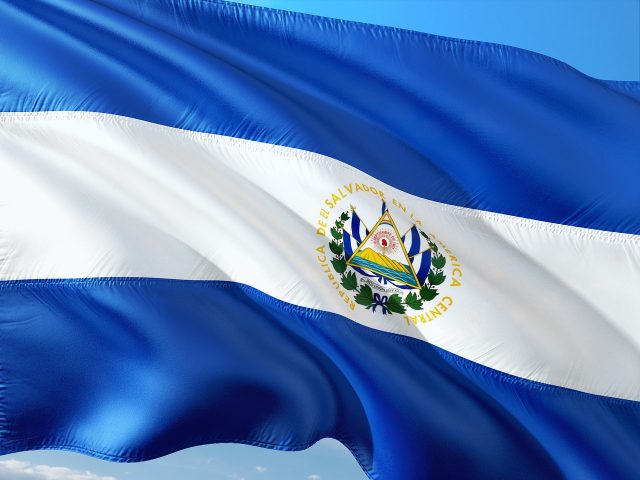 Following El Salvador's decision to introduce Bitcoin as a form of legal tender, the country has experienced a huge boom in regard to its crypto gambling industry. For many, this decision simply helped just further highlight how crypto wagering already was in the country.
The activity had long been a highly popular pastime for many due to the benefits that are offered to punters when they use cryptocurrencies, including features such as improved privacy and security compared to the use of fiat currencies.
Unsurprisingly, the introduction of Bitcoin as legal tender made it a lot easier for El Salvadorians to get involved within the industry, whilst it also seems to be the very first part of a significant movement that the country is prepared to make in regard to the crypto gambling industry as a whole.
Introduction of Metaverse casino
Indeed, the government has been thinking of additional ways in the past to further embrace and adopt cryptocurrency and the blockchain technology that is used whilst making it more accessible to their citizens.
Of course, the spread of Bitcoin casinos is one thing that has been extremely successful, but it seems El Salvador is prepared to try and implement a way in which non-fungible tokens (NFTs) can be used. This would be via a metaverse casino.
The Latin American country has plans to launch the very first one and representatives of the country have already stated that the nation is working hard to launch a platform where guests will be able to buy and sell NFTs. Astro Babies is said to be the company that is working on this project, with the metaverse casino being named Astro Casino. The plans also reveal that there is an idea for a land-based casino, too.
Monica Taher, who is El Salvador's Technology and Economy International Affairs Director, revealed that the country will be working with the company to launch the casino whilst announcing that the land-based establishment will feature a number of slot games and table games. Furthermore, she also highlighted that there would be special weekly poker tournaments held whilst there are other events currently being planned.
Moreover, there would be a gaming area, a lobby, a bar, a restaurant, a DJ, and a terrace as well as other amenities that can help to create a positive experience when visited. She also announced that the metaverse casino would be operating on the Solana blockchain.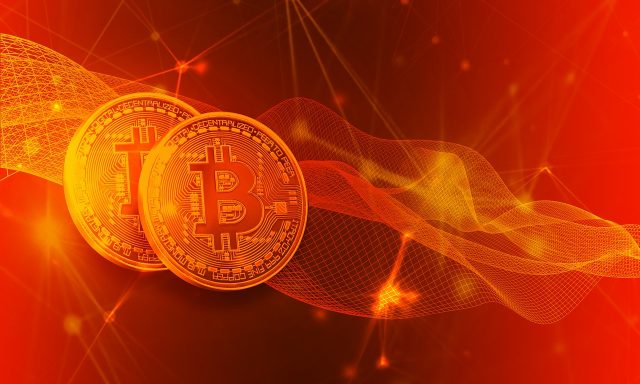 Crypto gambling has always been popular in El Salvador
The move is hardly a surprise given just how popular crypto gambling has managed to become in El Salvador and, as mentioned, the introduction of Bitcoin as a legal tender has only helped this particular industry within the Latin American country to thrive.
Many gamblers who use a Bitcoin casino are able to enjoy a number of different benefits that have made these particular platforms incredibly favorable. The decentralized nature of virtual currency is one huge appeal, as players know that they have full control over their digital assets and that no one, such as financial institutions, can interfere with them.
Despite the decentralized nature, virtual currency still remains highly secure and provides users with a greater level of protection than fiat currency can provide. One of the ways in which it is securer is the fact that there is a degree of anonymity attached to each transaction, as users are no longer required to enter sensitive financial data when making a transaction, thus meaning there is a lower chance of being hacked and seeing those details stolen. Furthermore, the fact that less personal information is used is a huge advantage for many and perhaps a key driver.
To summarize, the crypto gambling industry within El Salvador was one that was already rather popular before Bitcoin was made legal tender however it has seemingly managed to boom further since the ruling. Nonetheless, the country has no plans to sit on its laurels and with the potential of a metaverse casino in the future, it is very likely that we will see the industry boom even more as time passes.