Ten Questions: One-on-One with Sneh Bhatt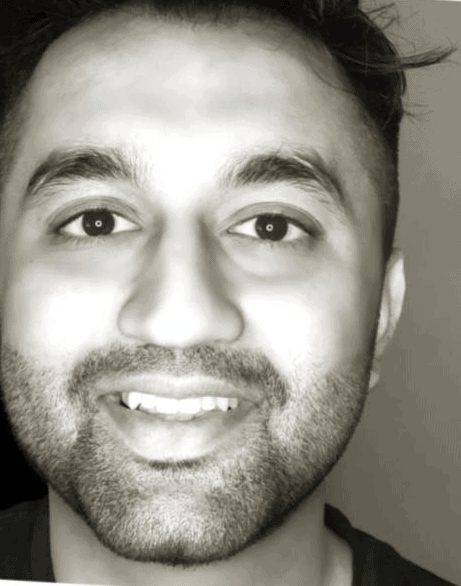 Sneh Bhatt CEO Monarch Wallet
Monarch Token recently entered into a strategic partnership with Coinflip. This partnership is to enable an increase in the further adoption of cryptocurrencies. E-Crypto News caught up with Sneh Bhatt who is the CEO of Monarch Token. Here is what he had to say.
1. In your opinion are there many use case scenarios for the different kinds of wallets within the crypto space?
Although wallets are an integral part of cryptocurrency sending, receiving, and storing; they also serve as the user interface for any product hoping to leverage blockchain technology or accept payment with cryptocurrency. Monarch alleviates this by allowing third parties to utilize Monarch for all their cryptocurrency needs.
2. How can most cryptocurrencies be brought under one umbrella?
The most immediate way to bring cryptocurrencies under one unified movement is to have a more robust DeFi cross-chain transaction. Not only for monetary reasons but also for the executions of smart contracts.
As the technology is not perfected yet, Monarch relies on a robust system of smart contracts for subscription payments and the Monarch Smart Wallet to perform seamless stable token transactions.
3. Ditto your partnership with CoinFlip, what are your expectations concerning it?
We hope our collaboration with Coinflip helps our 400,000+ users help buy and sell crypto assets by providing a familiar terminal like an ATM.
4. Are there other ways that Monarch is using to expand its reach?
Outside of different social media strategies and online advertising strategies, Monarch also utilizes cryptocurrency influencers to get our message across. Influencers help consumers relate to the product much better.
We also leverage strategies such as blockchain conferences, fintech meetups, and coordinating press releases with major news outlets.
5. What can be done to further spur the adoption of cryptocurrencies?
With clear tax and SEC guidance, I believe more businesses and merchants will adopt cryptocurrency as a form of payment. This, in turn, will help give cryptocurrency a stronger standing with investors and consumers as a form of payment.
6. In your opinion will the COVID-19 pandemic move people towards the adoption of cryptocurrencies?
As governments around the world print more fiat currency to help bail out businesses affected by the COVID-19 pandemic, we will notice a mass influx of fiat into the market.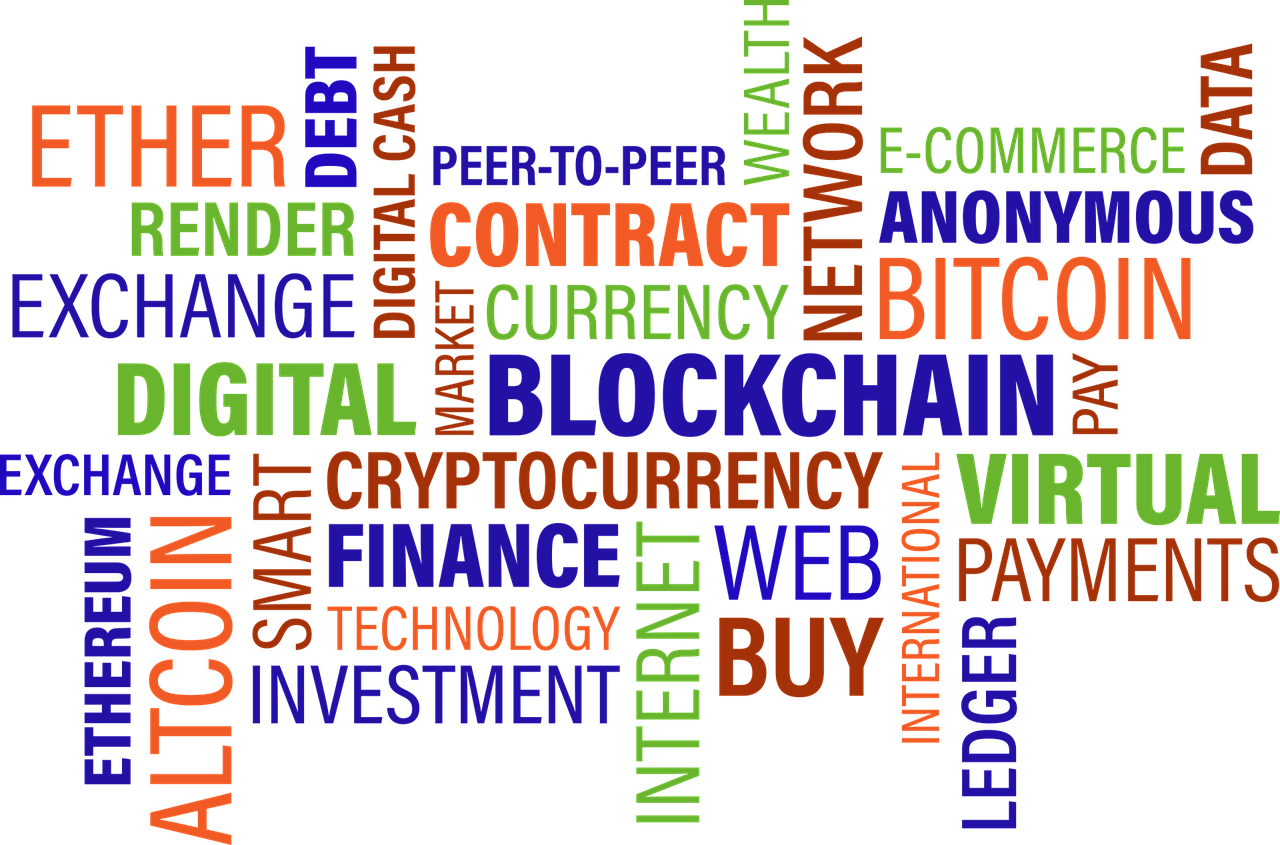 This essentially inflates the currency and will eventually devalue the fiat currencies. Time and time again, Bitcoin has shown remarkably resilient and is becoming a staple in many investor's portfolios.
7. What do you think will happen in the crypto-space in say five years' time?
As fiat consistently devalues by the means of inflation, I expect a major influx of capital into the cryptocurrency space. The industry continues growing with more financial technology and supply chain management companies opening at a faster rate year over year.
8. In your opinion, what's the missing link to encourage further innovation in the crypto-space?
One hundred percent, its user experience and educating the mass public about the
intricacies of cryptocurrency. If you send cryptocurrency to a wrong address it's irreversible.
9. How did you first get started with cryptocurrencies?
After a friend told me about Bitcoin and a couple of forum posts later I was hooked! I started mining in 2011, I was still very fresh into space and didn't quite understand the need for cryptocurrency until I was more formally educated on economics and topics such as fractional reserve banking.
10. If you had three wishes for the crypto-space and a genie who could make those wishes come true what would they be?
1. Government accountability on debt and federal reserve interest rates. We can't just keep printing an infinite amount of money on faith that it will be worth something.
2. Hackers and scammers to be eliminated. Unassuming and uneducated cryptocurrency enthusiasts fall victim to scammers too often and investors do not secure their cryptocurrency appropriately.
3. Cross-chain applications – Trading or sending cryptocurrencies that automatically get sent to the right place. (Example: If I send Bitcoin to an Ethereum address, it recognizes that its an Ethereum address and trades Bitcoin for Ethereum to the address).