Here's Everything You Need to Know…
This year, the value of Bitcoin, Ethereum, and Dogecoin reached new highs, and cryptocurrency enthusiasts saw them as the world's future money. The blockchain technology that underpins crypto lets it function by generating a digital ledger that records transactions, implying that it's a safer form of cash. Scammers aren't far behind when there's money to be made.
Pump-and-dump cryptocurrency schemes take advantage of individuals while earning a lot of money for the crooks. They might include social media influencers who are paid to encourage others to acquire a certain digital coin to boost its value. When the value of the coins rises, the fraudsters and influencers sell them and pocket the gains, while the rest of us lose money on our investments.
Is there a strategy for reducing the dangers associated with crypto trading? Most experienced traders recommend Safetrading crypto pump and dump groups to find out scams. It's a site where both novice and professional traders may get a wealth of information on crypto trading.
What to Know About the Best Pump and Dump Crypto Groups
Crypto trading is becoming increasingly popular. As a result, more and more pump and dump crypto organizations are springing up. Pump and dump signals are what they sound
like. These are crypto signals that few people are aware of but which may impact the price of a coin with little volume.
People usually choose Telegram crypto pump and dump groups with higher profit margins. Is this the greatest method for selecting a crypto signal provider? Not all signs implying a significant profit may be relied upon. The majority of the crypto signal pump and dump channels aren't legitimate.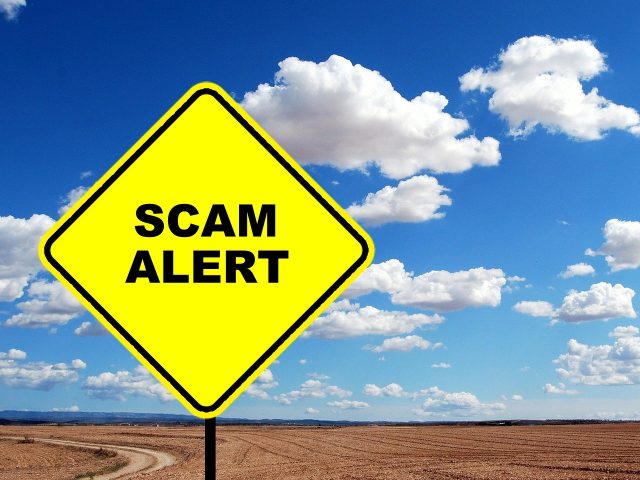 Should You Join Telegram Crypto Pump and Dump Groups?
Pump and dumps are often rewarding for individuals with quick hands, but they can be dangerous for those who can't leap on and off quickly enough. The number of dealers involved also determines pump and dump's success. The more traders there is the more variation in the pump.
Crypto traders may only anticipate the coin price to surge and then decrease if just a few traders, all with massive quantities. If the dump has numerous traders, traders might expect more variance in the pump as traders buy at different periods.
Pump and dump schemes are hazardous, especially if dealers can't dump their currencies at the appropriate time. Those who can buy at the absolute lowest and sell at the very top are the ones who profit. This isn't always the case, though.
Some traders end up with more money than they put in, while others have a lot less. The currency dropped to a lower average than it'd been sitting for before the pump and dump.
Instead, you should turn to the help of professionals who collect data responsively. Choose from a list of dependable crypto signals that can assist you in becoming a master trader and earning a consistent income.
Whether It's Worthwhile to Join Pump and Dump Groups
As you may have guessed, pump and dump signals won't give you a profitable trading experience. Don't be enticed by organizations that promise you quick and straightforward money now.
Pump and dump signals aren't reliable, as you now know. They attract people who are unfamiliar with how crypto signals trading works. Hundreds of traders have avoided significant losses thanks to Safetrading's reliable resource on identifying crypto signals channels, the finest trading bot, how to use the Binance platform, and all the news in the world of cryptocurrency.