Fyooz launches Experience NFTs with Post Malone and Dre London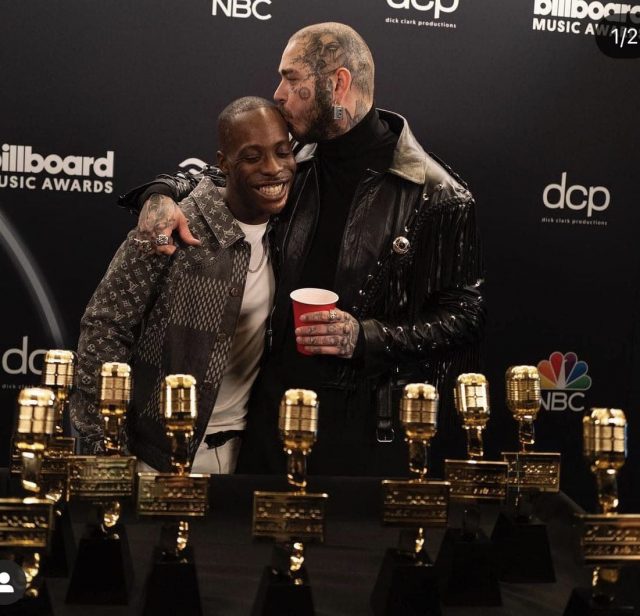 Making crypto history, Fyooz launches Experience NFTs where token holders can get up close and personal with their favorite celebrity, like never before.
Post Malone, one of the most streamed artists in the world, follows his Manager Dre London to Fyooz. The first drop from Fyooz will be the Celebrity World Pong League NFT offering the chance to play Beer Pong vs. Post Malone, just like other superstars in the league.
Fyooz and celebrities are making crypto exciting, engaging, and rewarding for mainstream adopters by creating a new dimension: Experience NFTs which enable direct personal interaction with global celebrities.
For the Experience NFT holder, this can be a once-off or multiple interactions, or indeed a ticket for ongoing events with the artists.
To access Fyooz Experience NFTs, one must hold the access token FYZNFT which will be airdropped to the Fyooz community and is also available on Uniswap. For more details on the FYZNFT token offering, see here.
Experience NFTs that are dropped to the FYZNFT holders can be held or traded. Aside from the upcoming Experience NFTs, Fyooz will also drop other collectibles from their artists, including live gaming, digital artwork, memes, music, and video NFTs. Other artists who will offer Fyooz NFTs include King Bach and Lil Yachty.
Dre London said: "We're working hard to bring the entertainment business and the crypto community together at Fyooz.
The different types of entertainment, experiences, and innovative NFTs we're working on can help drive mass adoption and evolve the live entertainment business at the same time".
Remo Prinz of Fyooz: "The introduction of Experience NFTs with artists such as Post Malone demonstrates Fyoozs' determination to find new ways to push crypto into the mainstream".