Just started trading bitcoins or want to become an expert with the currency of the future? It would be best if you started putting your eggs in the right baskets.
Trading bitcoins isn't a new phenomenon or complicated. In fact, it is an advantageous gig for investors and traders to make your footings in this important field of business as well.
When trading cryptocurrency, there will be some mistakes and bad days when you miss an opportunity or suffer loss. However, these mistakes help you see clearer.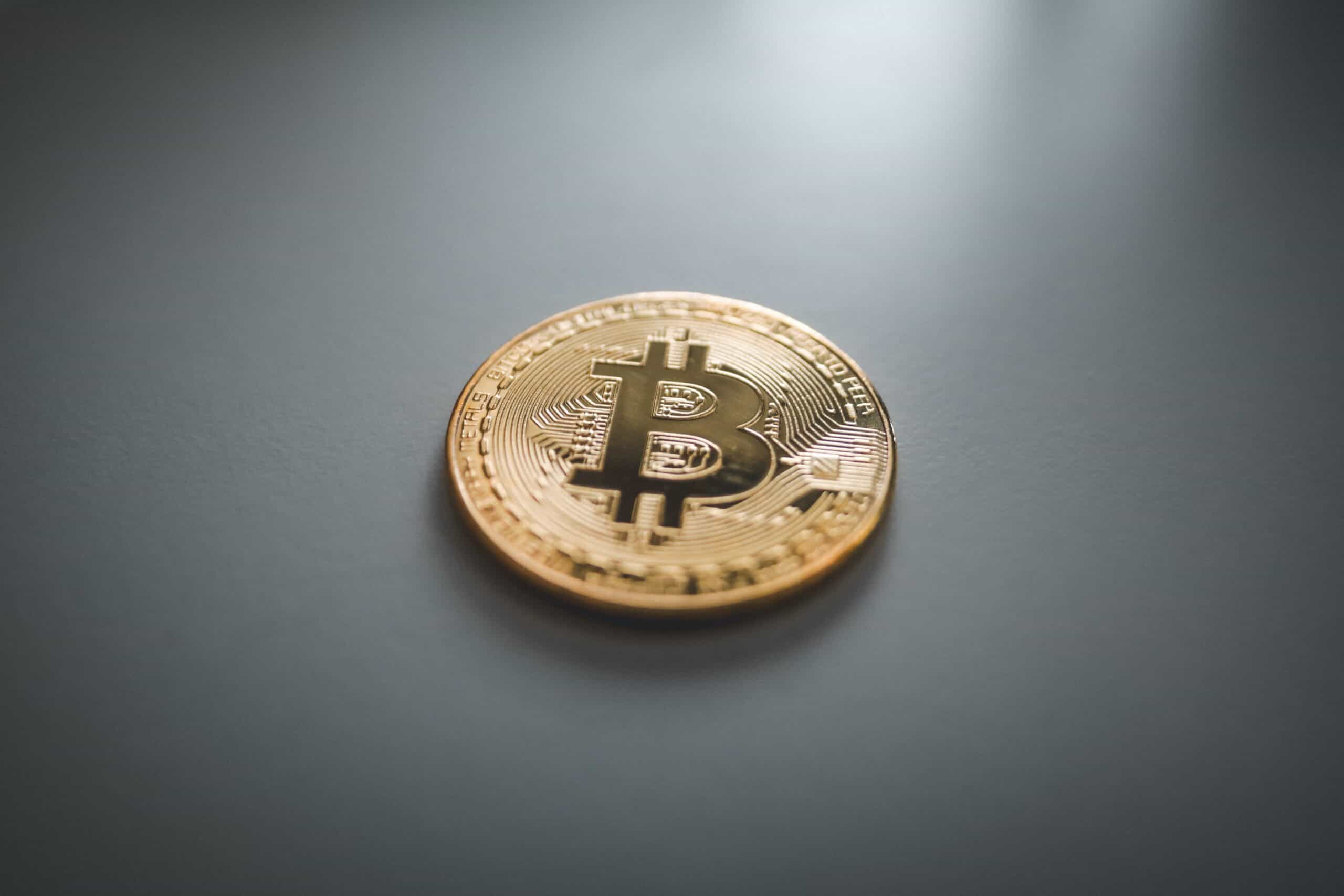 But you need to know the rules and keep your eyes open for the most part so that you don't miss a beat in the game:
Lookout For Scams
When starting your trade game, make sure you know all about the industry and the scams that can occur. There are always scams involved at both consecutive levels of beginners and seasonal players wherever it requires money.
And the online world is notorious for not having much grip on scammers and threats. So you have to be careful and rule out red flags at every opportunity. Steer clear of shady wallets and brokers.
Divulge in known firms for buying and trading your dough. Scan for up-to-date security measures and avoid malware. Look out for sketchy schemes for trading the currency.
Choose Proficient Trading Method
Trading comes with its types and strategies of all kinds of currencies in the world that help you get better results for your exchanges each day.
If you're the kind of trader who doesn't have much time and wants to catch the best trading opportunities, you will have to tune in through some helpful apps and Crypto Exchange platforms that aid in the game.
Likewise, the following are some types of traders that are common and strategies that can help you trade better:
Swing trading- Getting to know the bitcoin market in-depth through technical analysis.
Passive Trader- Long term hold on position for bigger prizes
Day Trading- Take short-term trades in a 24 hours cycle.
Set a Limit
Trading can be tricky and take you by greed in matters when the prices are up. For this reason, you need to set clear bounders and custom limits so that you don't make too many bad choices and regulate losses.
Therefore, you must set up a profit target price and stop loss before opening a position and starting to trade at different levels. If you want to be in the game and have the most desirable outcomes when prices rise and drop, you need to be accountable for spending and saving, to limit losses constructively.
Save Up A good rule of trading is always to save some than to trade it all. Trading bitcoins can quickly become risky when you place all your eggs in one basket or use up all your savings.
The trading business is never known for its fluctuations, so you should always keep some savings for backup when things go south.
Plus, it will help you trade relaxingly and not have to take drastic measures to turn the tables in your favor again when you're about you lose.