Project Nebula aims to mesh art collecting with a tabletop-style strategy.

ICON's first non-fungible token (NFT) market and online strategy game has opened its player-owned NFT marketplace and is taking on users for its beta!
This play-to-earn design offers NFTs in the form of planets that can be discovered as players explore and uncover hexes in space.
A recognizable 'industry, research, credit' building scheme ensures players can increase the value and power of their NFT collection while collecting other digital treasures as well.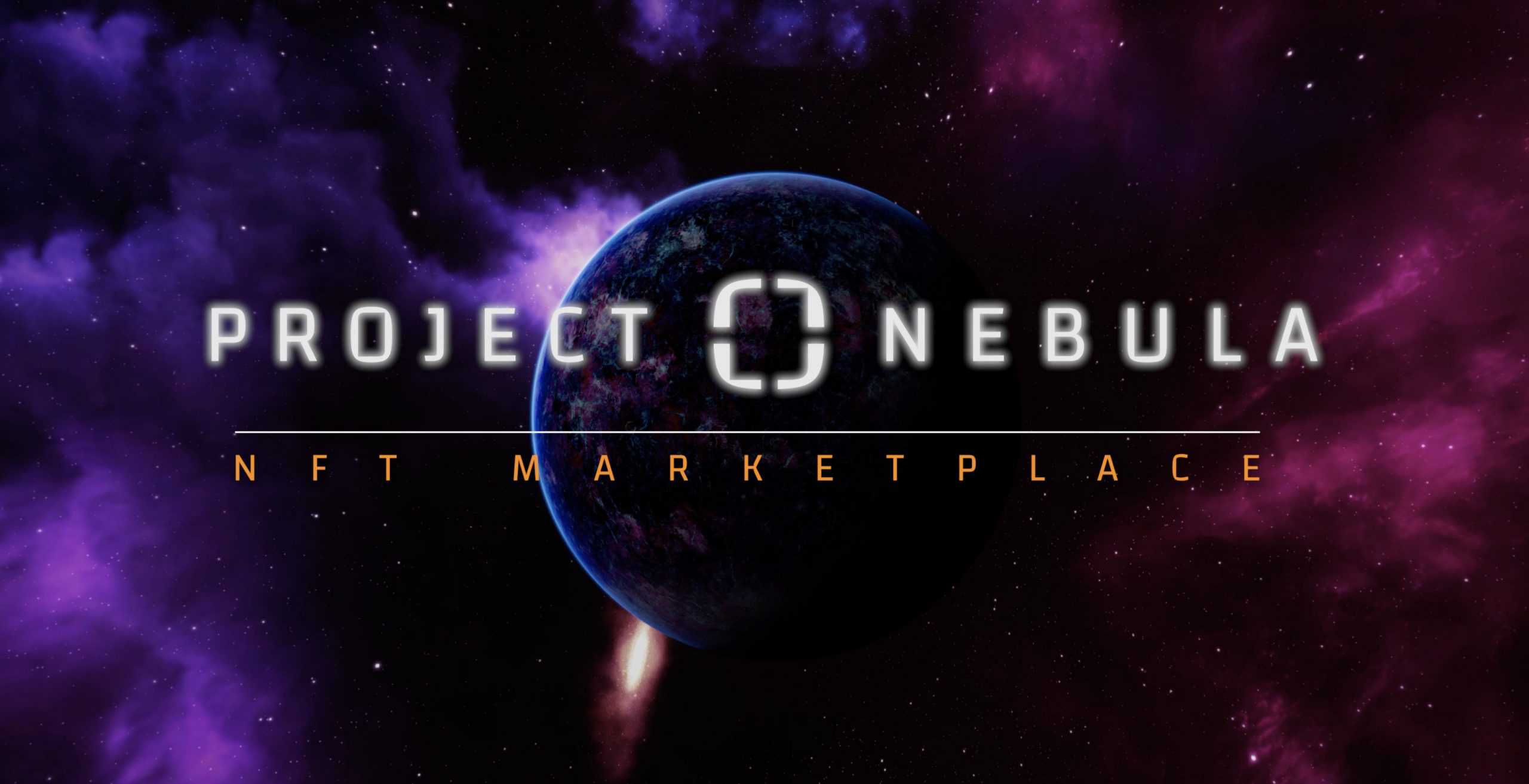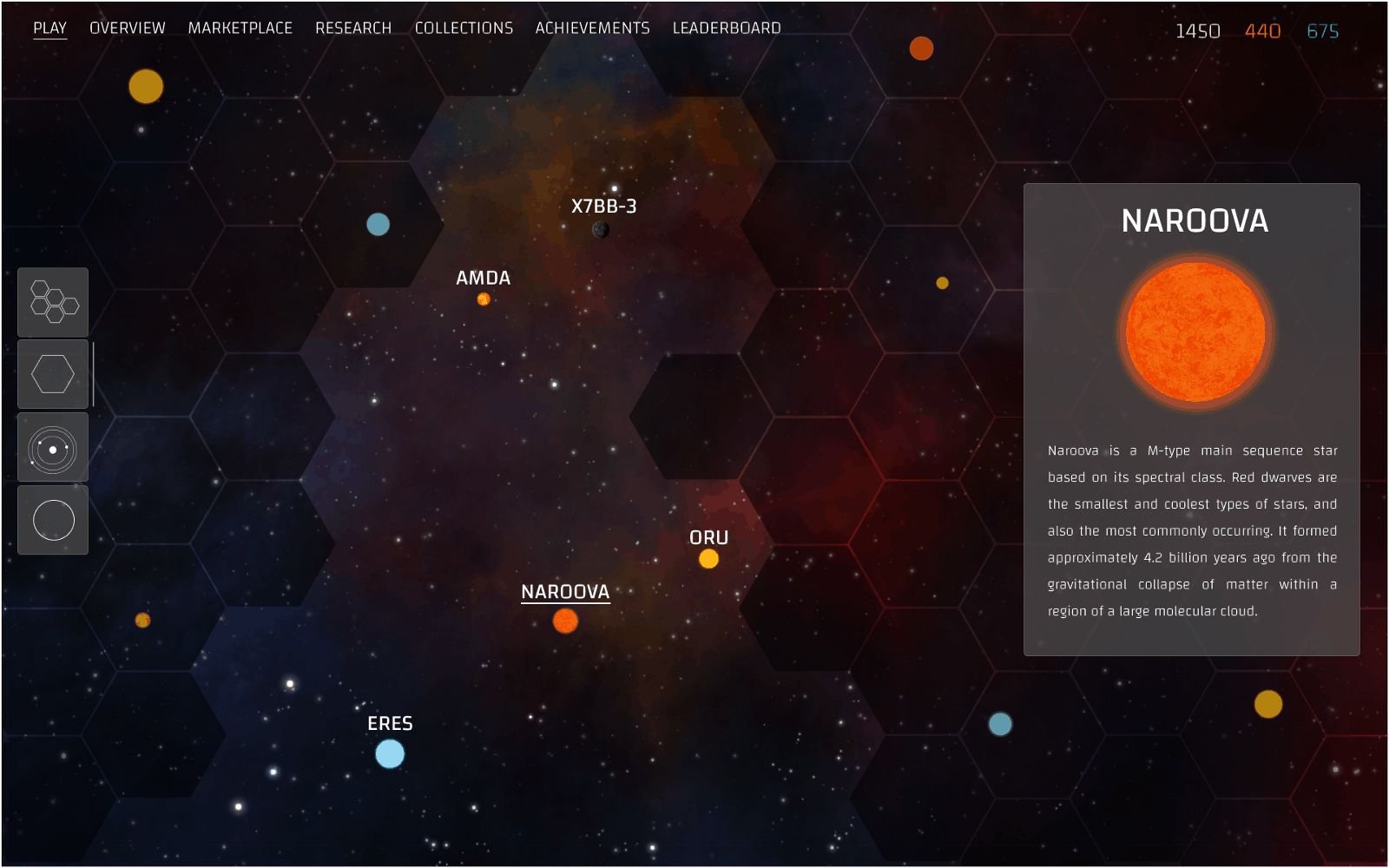 In October, the team gave the official announcement for how the game's use of digital art, original ambient soundtracks, and lore would be implemented through non-fungibles and intertwined into the game's mechanics. 
Even prior to launch, the team has been introducing 3D landscapes and alien ships, ambient soundtracks, and extensive storylines. One lucky auction winner even got to help write some of the story himself on Twitter.
|"[our] goal is to create a rich, breathing, and constantly growing expanse for all players |to explore. And we've got the space to do it (pun intended)." – Project Nebula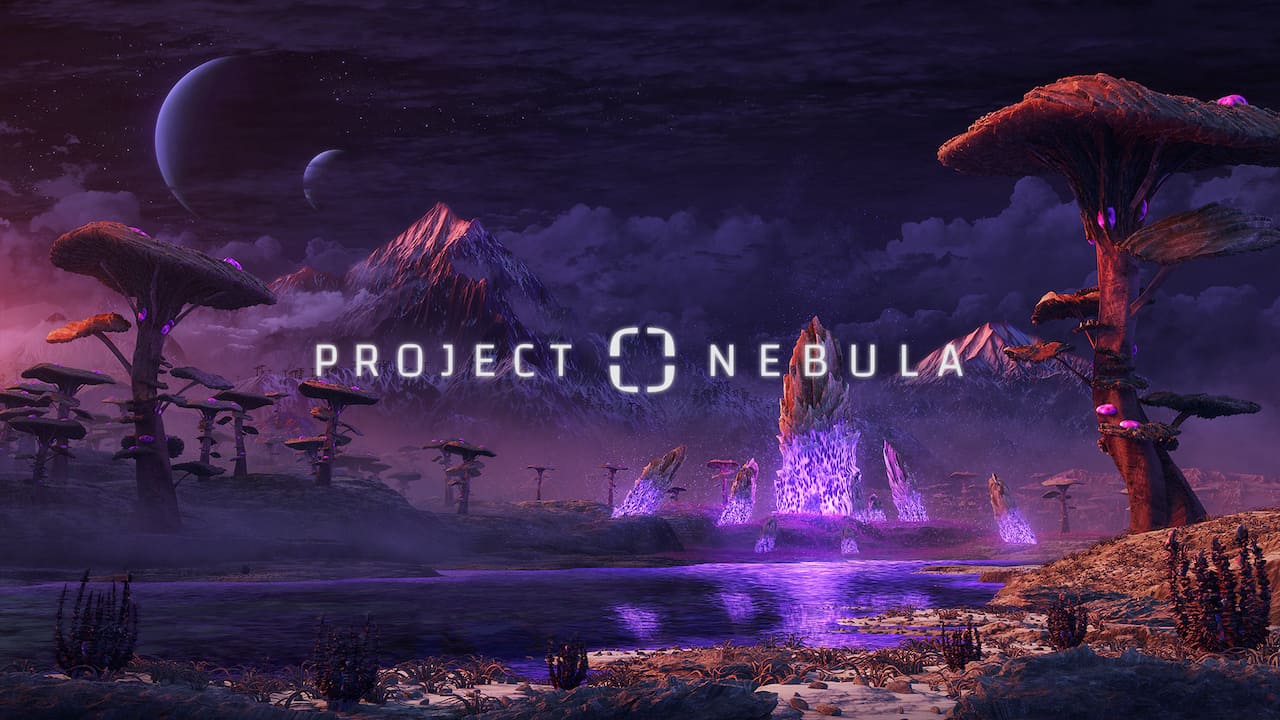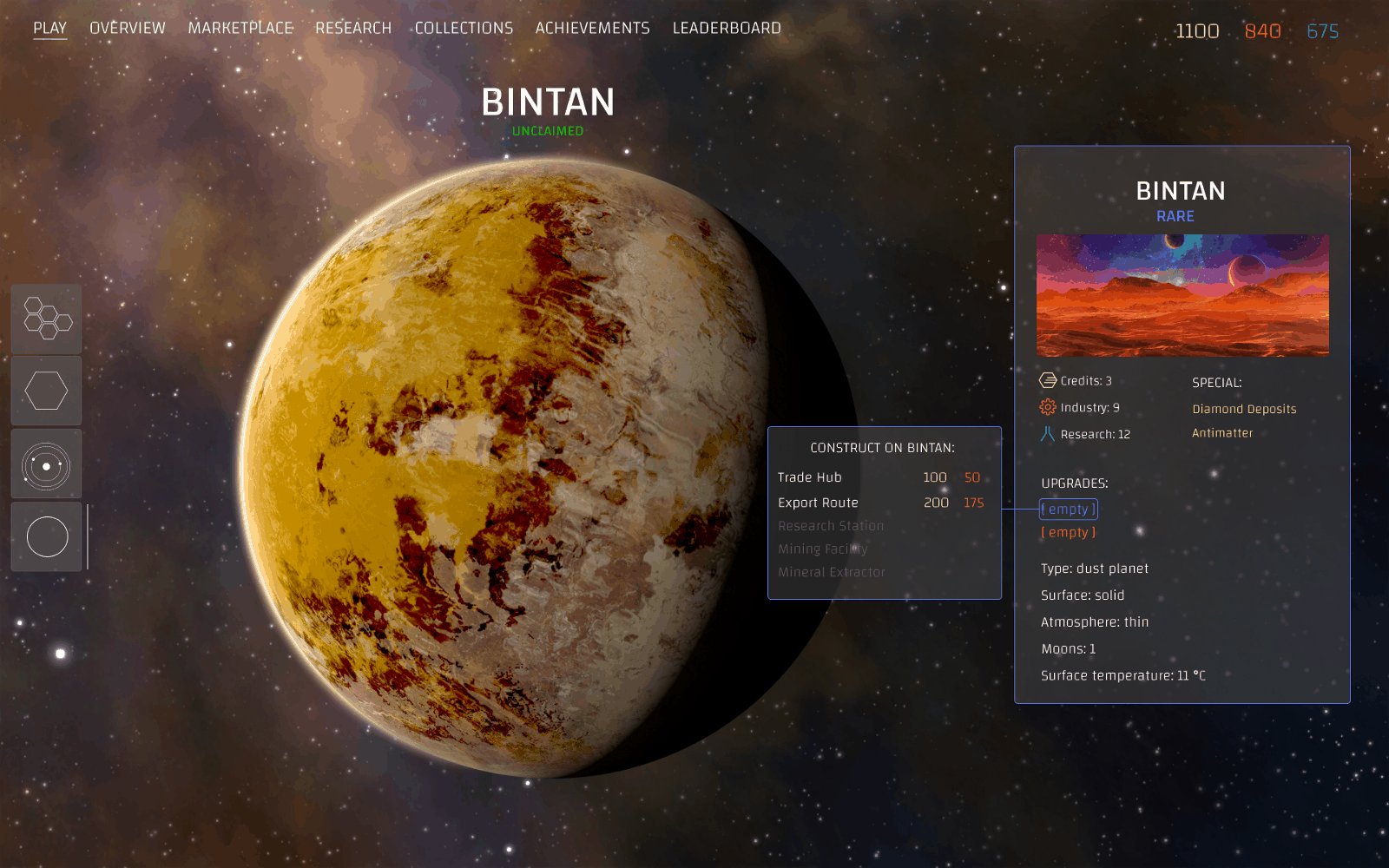 Later in October, details were given on game mechanics, hex-based exploration, planet colonization, and industry/research. It seems that players will have an achievement tree in addition.
PvP has been announced at a later date than launch, but teasers of alien ships have already been posted on the company's active Twitter account.

|"[Project Nebula] includes elements from the 4X gaming genre, such as open |exploration, research, and resource management." – Project Nebula
Project Nebula seemed to have two major days in January. The ending of the initial presale and the opening of ICON's first NFT marketplace in the game.

On January 5th, Project Nebula ended its presale with 206 unique users and generated 234,319.20 ICX (roughly $201,000). The sale auctioned off (or raffled) 1000 unique planet NFTs along with artwork, music, and lore. The first round of planets sold out in under 4 minutes.

A day later and Project Nebula's player-controlled NFT marketplace quickly opened to all. Both new and existing players can now buy, sell, and bid on planets prior to the game's actual launch date.

Anyone can click here to see the available planets (and grab one).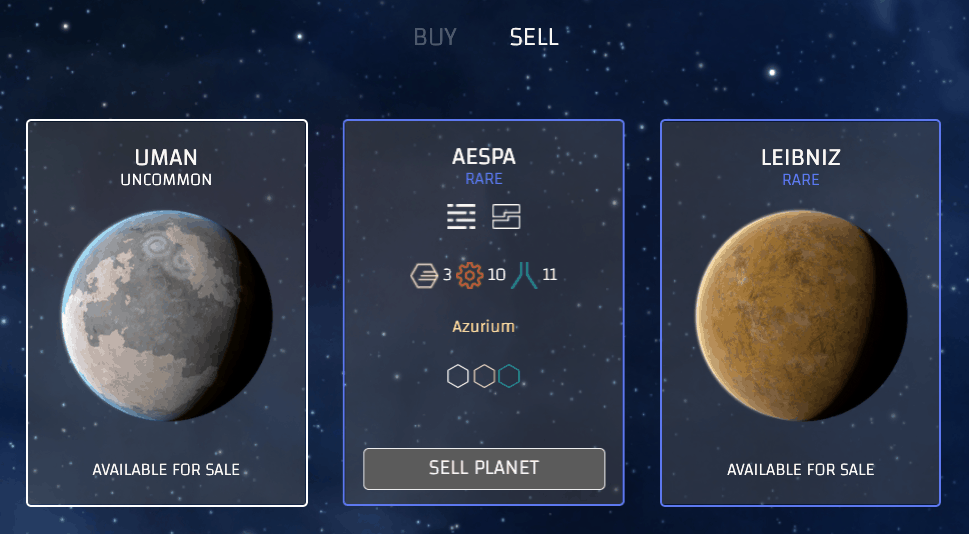 Join the community
While the game hasn't launched yet, beta registration has opened and the game's development is publically updated in the company's Telegram and Discord servers as well as through a monthly update report to the ICON community.  With the marketplace open, it is possible to get a foothold in the game prior to the 2021 launch. The team has written plenty of original, educative content on Medium for newcomers.

About ICON Forge

ICON Forge was founded in May of 2020 and is headquartered in Tallinn, Estonia. The team behind ICON Forge consists of developers and creatives with a wide range of experience from blockchain to institutional finance and marketing.

ICON Forge is the team behind Project Nebula