Changelly has been one of the instant cryptocurrency exchange companies that have taken a futuristic approach.
It would come as no surprise then that Changelly recently integrated its application programming interface (API) within cryptocurrency payments giant BitPays' payment infrastructure.
This is seen as a first by many people within and outside the crypto space.
In order to get a first-hand view of what happened, E-Crypto News reached out to Eric Benz, the CEO of Changelly.
Here is what he had to say.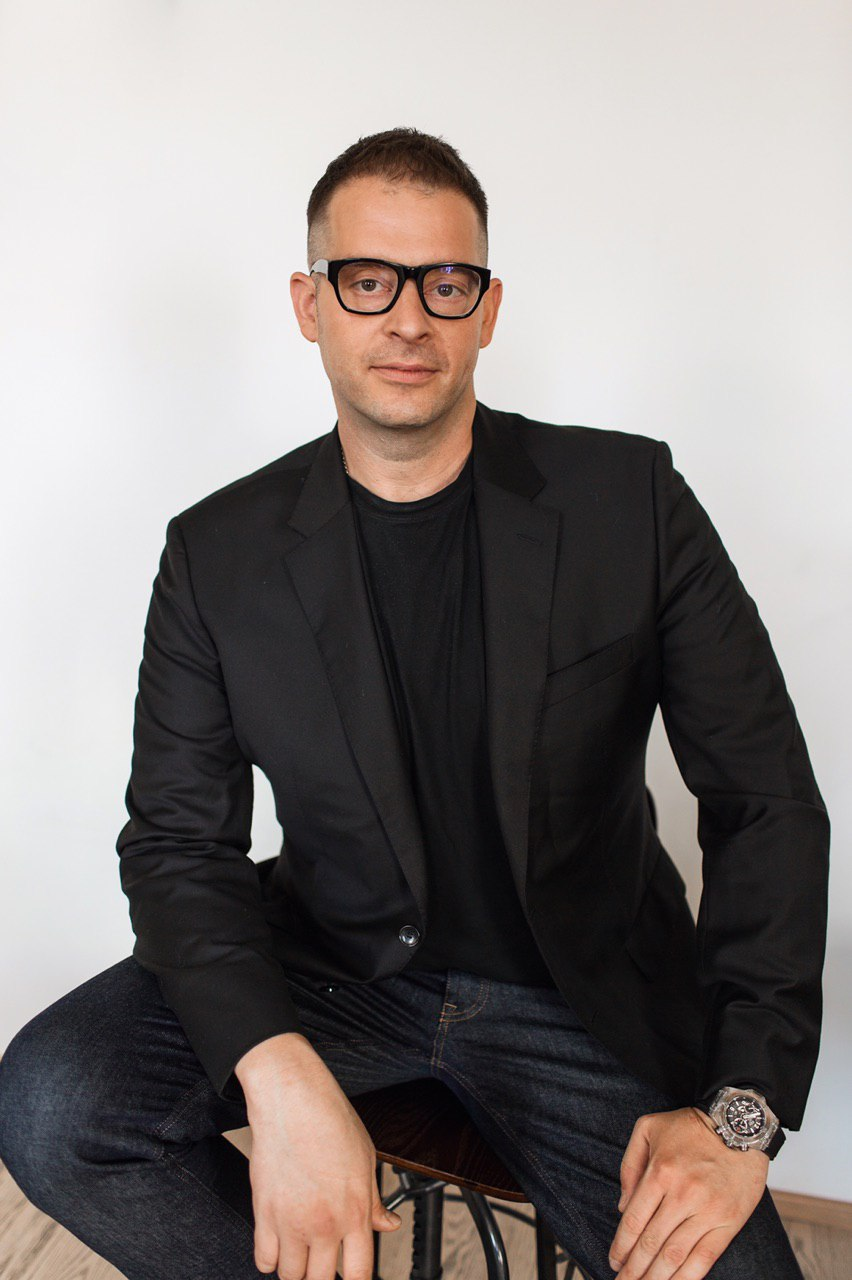 E-Crypto News:
What are the greatest challenges with liquidity provision for members of the cryptospace? What solutions do you think will solve these problems?
The volatility of the crypto market definitely makes it harder to provide liquidity compared to traditional markets.

Significant swings are quite common in our industry, and with them comes increased (and often very unexpected) demand for certain coins.

One way to combat this is to increase the efficiency of the market and speed up the price discovery process by giving users the ability to respond to price movements faster.
E-Crypto News:
2. Cryptocurrency prices are rising rapidly. Do you think this is an "it" year for the cryptospace? What's the worst that could happen?
It is tough to make any long-term predictions for assets as volatile as cryptocurrencies.

That said, there's no denying that things are going great for crypto: the traditional stock market is becoming more and more unpredictable and risky, leading to investors looking for alternative avenues, cryptocurrency is gaining wider acceptance, and the pandemic has more people looking into ways to make money online.

I can definitely see the whole industry, and in particular Bitcoin, growing exponentially this year.

As for the worst thing that could happen, well, I don't think it's a massive crash – crypto has shown that it can recover from these. 2021 may be the year when governments finally decide to harshly regulate the industry, which I think has the potential to significantly slow down its growth in both the short- and the long-run. 
E-Crypto News:
3. Do you think cryptocurrencies and their underlying technologies can change the world? How do you think this will happen?
Blockchain is already disrupting multiple industries such as healthcare. It is increasingly adopted by businesses, too.

Its advantages in creating incredibly secure solutions to age-old issues such as boosting the effectiveness of supply chain management are undeniable.

The decentralized trust blockchain gives people access to can also be utilized in areas like politics or the legal system.

As for crypto itself, it definitely shines in providing people with a borderless decentralized medium of exchange. 
E-Crypto News:
4. What are the advantages of real-time exchange? Is it possible that real-time exchange will create a new industry within the cryptospace? If so, how will this happen and what will be the reasons for it not to occur?
The most obvious advantage of real-time exchanges is the ability to respond to market movements if not instantaneously, then at least a lot faster than when using traditional crypto exchanges.

They also provide greater support for trading bots that can make adjustments to a trader's position within milliseconds.

The currently existing real-time exchanges, however, have one big flaw – they are centralized, meaning they hold user funds while the trades are being executed. 
E-Crypto News:
5. What security measures do you guys have in place to secure client assets?
We use 2FA, HTTPS protocols, email confirmations, and whitelists to protect user funds.

We also use the latest technology to ensure that our platform is safe from hackers and theft and that we are able to identify and swiftly deal with any and all suspicious activity. 
E-Crypto News:
6. Do you think the swap model will become the predominant digital asset exchange model? How and why will this occur, and why won't it happen?
Yes, I think that's very likely. The way I see it, in the future crypto will mostly be used for peer-to-peer payments and money transfers.

Cryptocurrencies definitely have the potential to replace fiat in many situations, and the swap model is required to make that possible. 
E-Crypto News:
7. What are the benefits of the BitPay-Changelly partnership?
As part of our partnership, Changelly API has been integrated into BitPay wallets. This has provided BitPay users with the ability to quickly and easily exchange over 160 cryptocurrencies within the wallet's interface. 

It is also always both fun and educational to work with people who have so many great ideas and the passion to realise them. This partnership opens up doors for us to collaborate further in the future, which is something we look forward to.
E-Crypto News: 
8. Do you have any surprises that you want to spring upon the world? Any takers? Care to spill the beans?
We launched three new services last year, and introduced a lot of new features. This year we will focus on developing our existing services.

That said… It is definitely possible that we may surprise our users later this year. But is it really a surprise if you tell people about it?
E-Crypto News:
9. Are we seeing a shift from traditional cryptocurrency business models to those that work within any framework? What is your take on improving innovation within the cryptospace?
Although innovation is definitely an area that could be improved infinitely, I wouldn't say that the crypto industry is lacking in it.

Tons of new innovative projects appear every week, all of them bringing new ideas and features to the table.

Moreover, many of those projects are quite profitable, and the barriers to entry are rather low, which attracts even more people, including young ones, to the industry.

The rate at which these new projects appear (and how innovative they are) is likely going to increase even further as crypto continues to gain popularity. 
E-Crypto News:
10. How can developers and innovators within the cryptospace make access to decentralized technologies easier?
The first step we have to take is making technologies such as API more standardized. At the moment, this is one of the main hurdles that prevents crypto companies from collaborating in a truly efficient way.