Non-Fungible tokens have taken the cryptospace by storm. They have fulfilled several use-case scenarios that we never thought possible.  One of those use-cases is the sales of digital real estate. Recently in the Upland gaming Metaverse, the New York Stock exchange was sold for 23,000,000 UPX worth about $23,000,000.
E-Crypto News reached out to Dirk Lueth for more information about this. Here is what he had to say.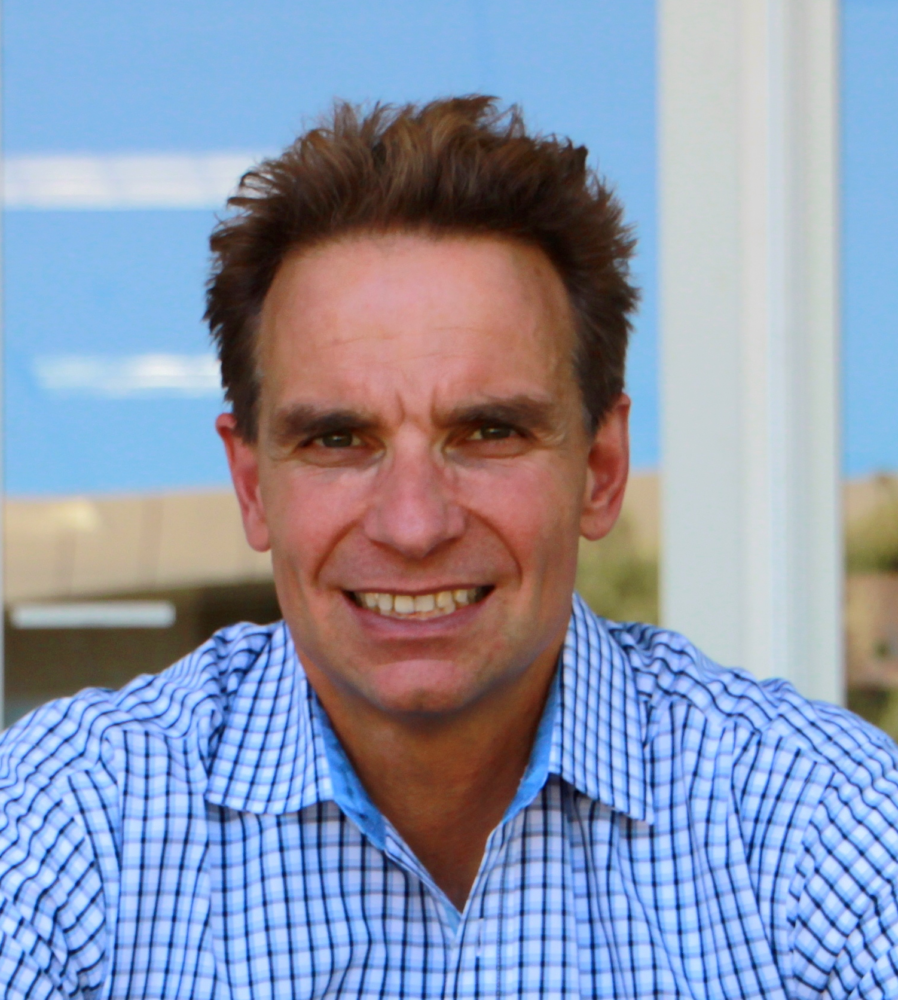 E-Crypto News:
Now that Non-fungible tokens are gaining in value, what do you think will happen next?
Dirk Lueth: Next, I think we'll see more mainstream media reporting on NFTs as more non-crypto aficionados begin to get their feet wet. Some will give up after trying some of the more complicated services and others will succeed using services with no friction and easy onboarding that don't require them to learn about private keys, wallets, passphrases etc. I also think that we'll see a famous person purchase a very expensive and rare NFT; and after they talk about it, it will attract even more consumers.
E-Crypto News:
2. Will non-fungible tokens become like diamonds in the cryptospace with each one having a unique value? What are your thoughts on this?
Dirk Lueth: This is a great analogy. While BTC is like gold (i.e. easy interchangeable), diamonds and NFTs are not! Diamonds are quite homogenous (although there are different kinds); however, NFTs will have much more of an extreme variety and respective values attached. People will need and seek some guidance in order to have an opinion about an NFT price. Consequently, I believe more services and experts will pop up to help overcome any learning curves and challenges.
E-Crypto News:
3. What are the core drivers of property sales in the Upland Metaverse?
Dirk Lueth: There are multiple reasons why people purchase properties. Some are interested and enjoy the "play" aspects of Upland: The thrill of buying, selling & trading of properties, participating in treasure and scavenger hunts (for which you might need certain properties) and competing in neighborhood challenges around property development. Others come in for monetary reasons that include speculation or because they want to operate a virtual business and they need strategically well-positioned properties to attract potential customers. 
E-Crypto News:
4. How will this affect the influx of users into the Metaverse?
Dirk Lueth: The current cities of San Francisco, New York and Fresno will eventually sell out or come close to that. Prices will continue to rise as long as supply decreases. But once we reach certain thresholds we'll open up other places.
E-Crypto News:
5. What other interesting pieces of virtual real estate exist within the Metaverse?
Dirk Lueth: In terms of biggest sales, we had the NYSE that sold for 23M UPX (=$23k) in a reverse auction and the San Francisco Ferry building that was auctioned for $8k. But since Upland is based on the real world there will be many more interesting places that will go on sale. Think about sports stadiums, landmarks, and more. If you're an Uplander and want to run a business, it could make sense to you own one of these properties or have a property nearby because they will be magnets for people to visit.
E-Crypto News:
6. Does it mean that anyone can become a virtual real estate developer/entrepreneur within Upland? How does it work?
Dirk Lueth: Yes, that is the goal. Everything will work like in real life. You will need to invest money to start your business and assume all the potential risks and upsides of running a virtual business.
E-Crypto News:
7. Do you think that the digital economy will change how we live and interact this year? Please tell us the reasons for your answer.
Dirk Lueth: On a broad scale, things will stay the same. However, on the micro or individual level, we'll start to see the first people who are able to make a living in digital worlds. We'll also start to see new types of jobs created–– maybe a curator of NFTs as mentioned early on. Just like the Internet created the jobs of a "Web Designer" or "YouTuber," the digital metaverse will create "NFT curators" or "Digital Decorateur" or whatever their name will be.
E-Crypto News:
8. Apart from digital real estate on the Upland Metaverse, what other roles do NFTs play within the gaming ecosystem?
Dirk Lueth: We plan to bring in all sorts of digital assets as NFTs into Upland. These could be replicas of real-world brands (e.g. a designer door for your virtual house) or assets that have been created on other blockchains. Some of these assets will have a representation function (like a piece of art), others will represent utility like a car so you can get from A to B.
E-Crypto News:
9. What are your Bitcoin price predictions for 2021?
Dirk Lueth: I don't have an exact figure, but I think it will be a lower price than the highest price we'll have seen in January 2021.
E-Crypto News:
10. How will gaming Metaverses drive economic recovery post-COVID-19?
Dirk Lueth: Metaverses, not just blockchain metasverses, will see a continuous boom because people will spend more time and money on them. People will find direct jobs with game operators and – starting with Upland – in the metaverses themselves. However, I don't expect that metaverses will have a significant impact on the general recovery this year, but people will start to see new opportunities.
E-Crypto News:
11. What plans do you have to expand the Upland Metaverse to other countries in 2021?
Dirk Lueth: As mentioned, we'll expand for sure into other cities and countries. We're currently investigating whether we should start going international already this year. As of today, we haven't made this decision yet.
E-Crypto News:
12. Are there also any plans to include decentralized (DeFi) functionality in Upland?
Dirk Lueth: Stay tuned ;-).
E-Crypto News:
13. Where do you see Upland by  2031? 
Dirk Lueth: I would love to see a decentralized Upland Metaverse that has created thousands or maybe even millions of jobs, and a "place" where people socialize and have fun playing a variety of community-driven games with everything in complement to the real world. I envision Upland as a positive metaverse that is made and "owned" by the people who manage to come together (again) and celebrate life.