Darian Mederos Emotive Bubble Wrap Paintings
Currently based in Nashville, Darian Mederos is a Cuban prodigy, who's work focuses on painting the ubiquitous human face. Emotive and repleted his "Obscura Series", Mederos creates something new, a photorealistic abstraction. The bubble wrap reflects light and distorts the underlying image, it is only at a distance that the works come into focus.
When viewed up close the faces dissolve into bold strokes of flesh tones and painted light. The artist challenges the viewer with the "Obscura Series" in asking us to understand the core of human identity, from a respectful distance.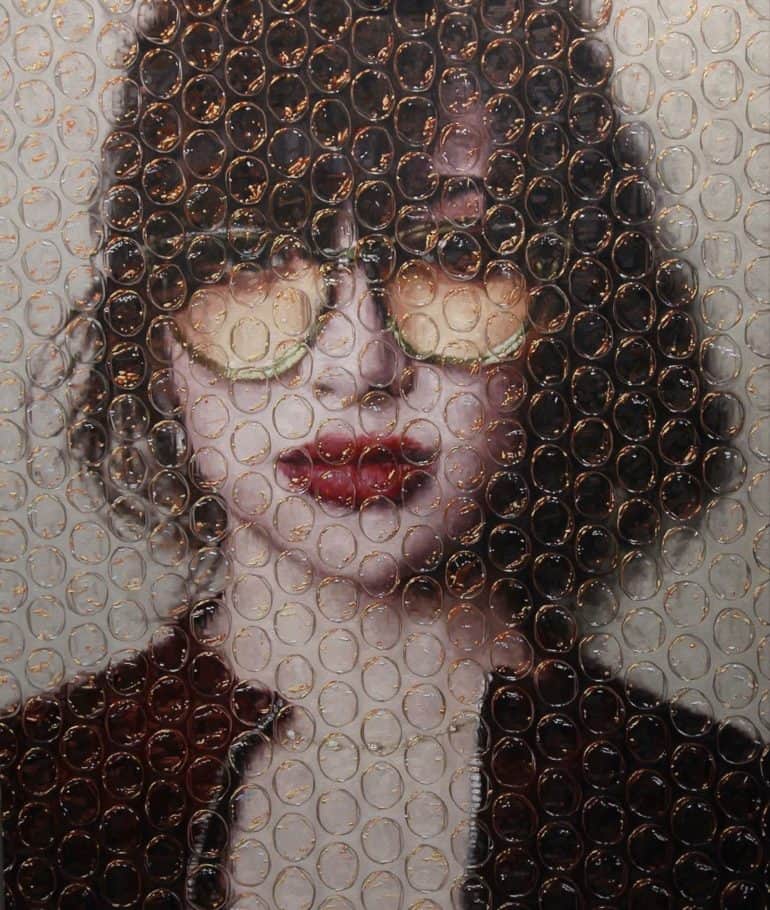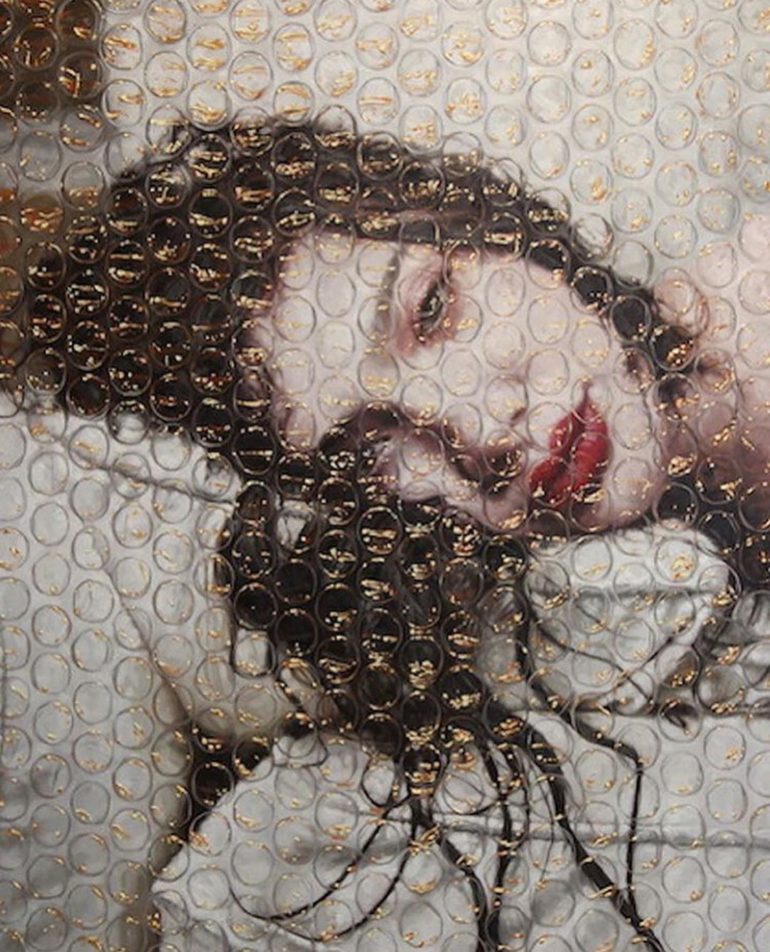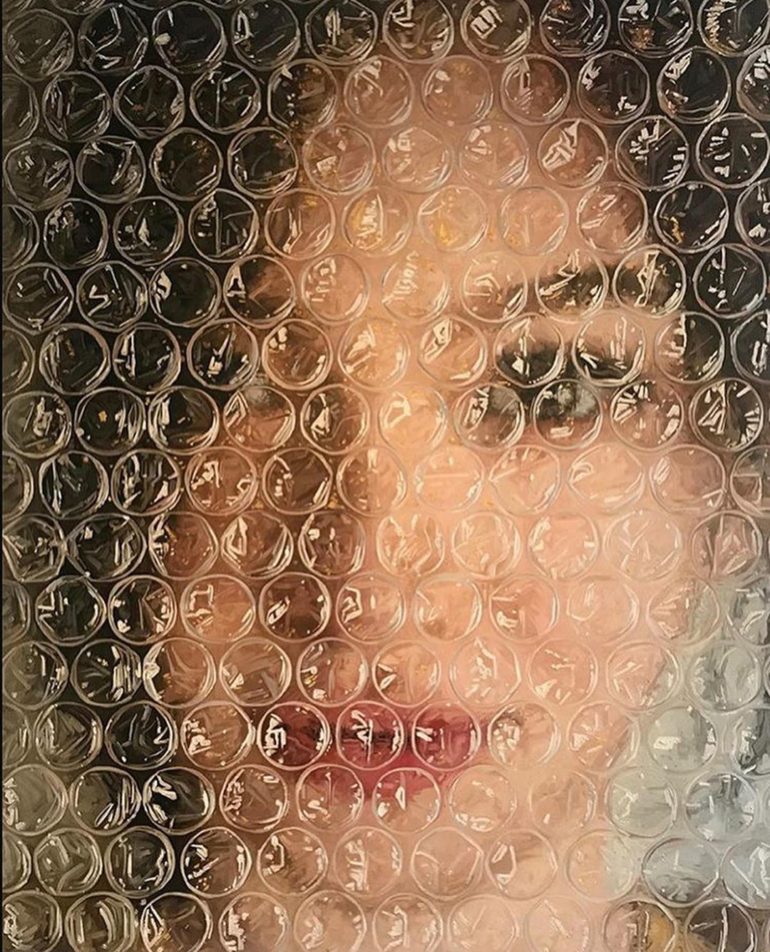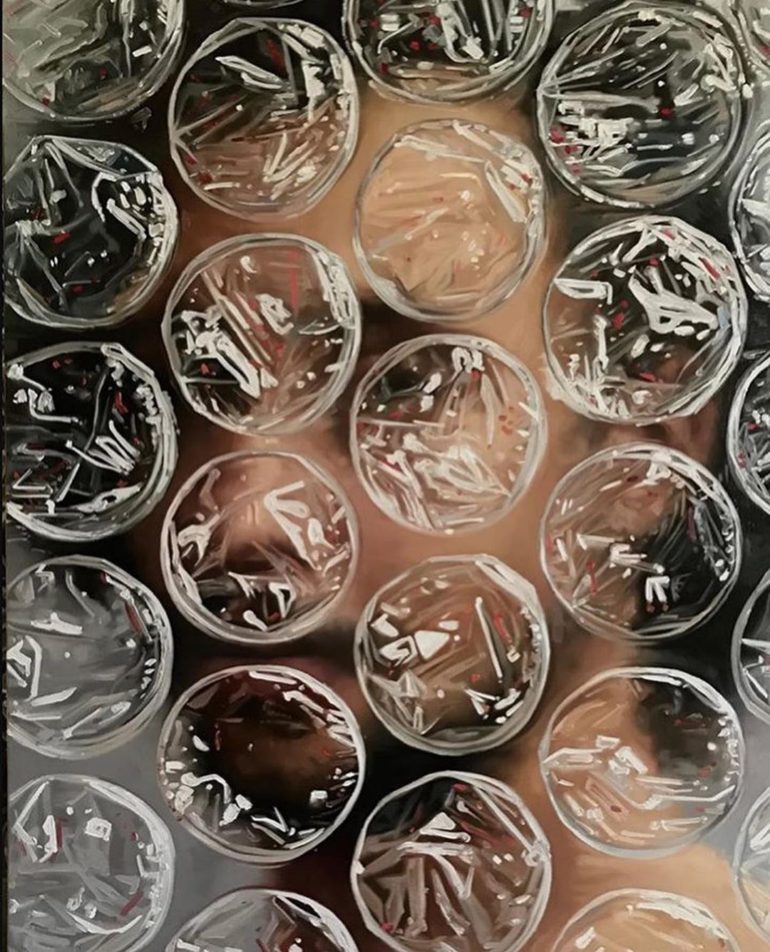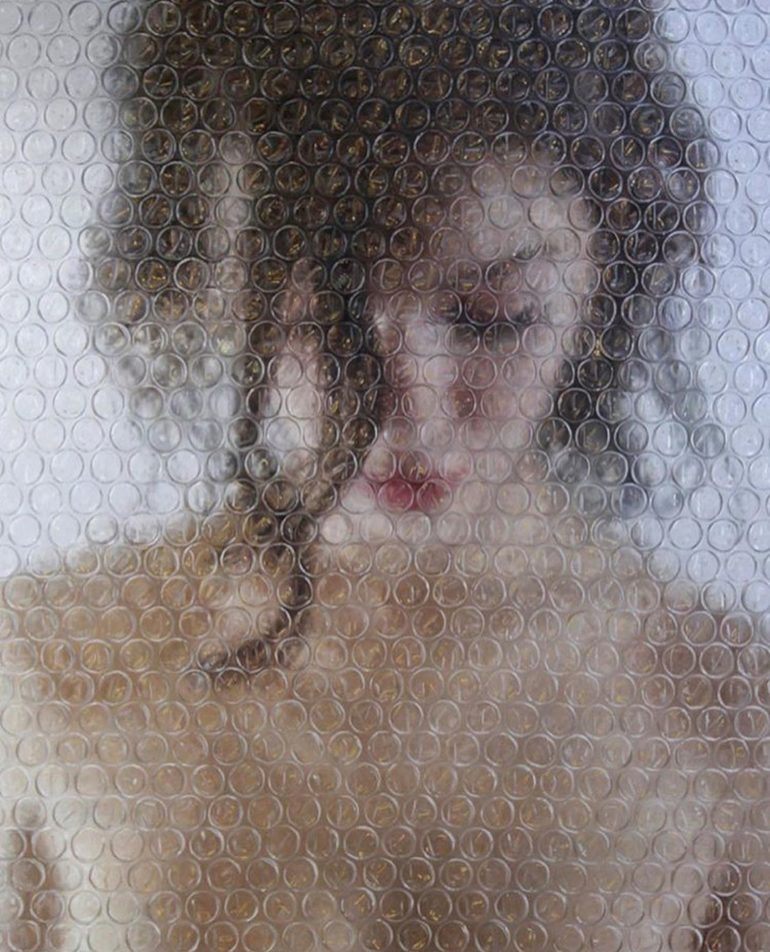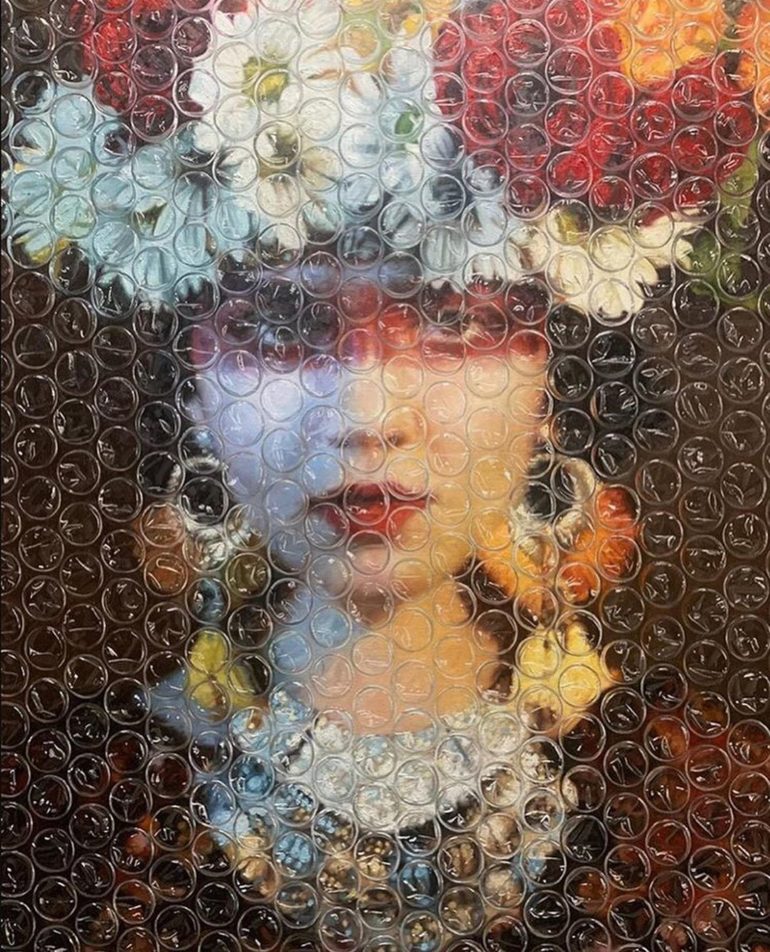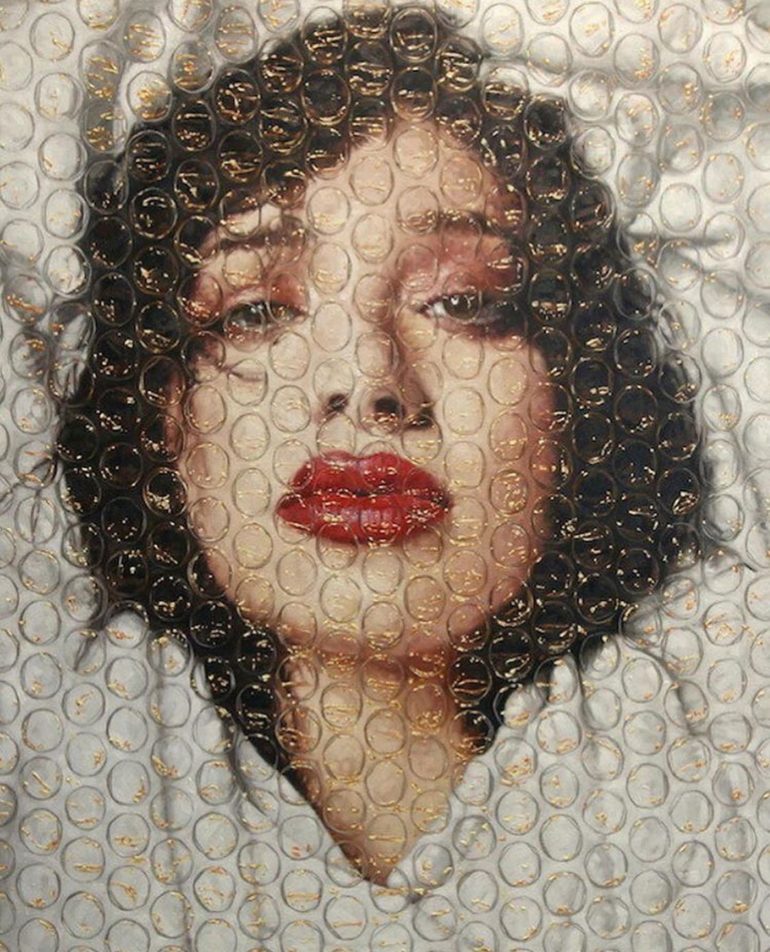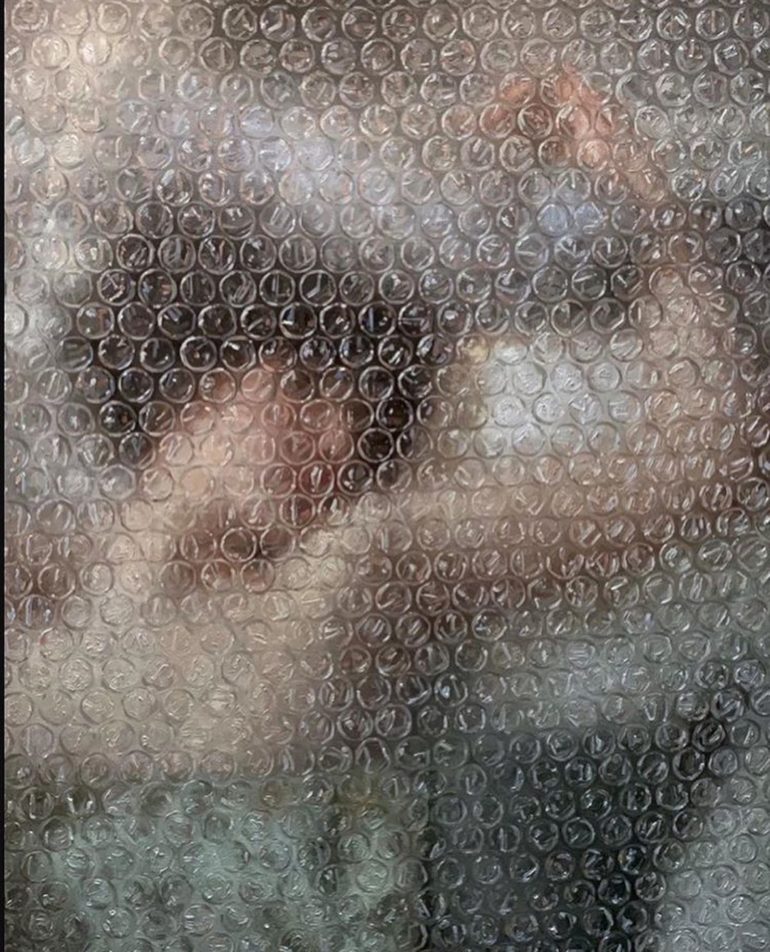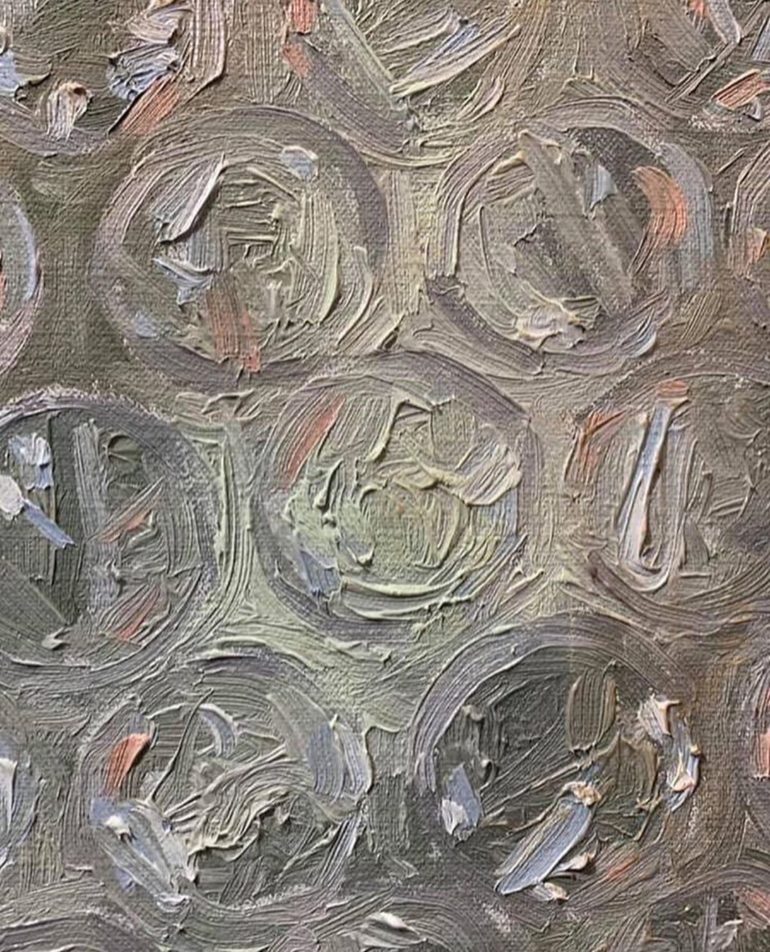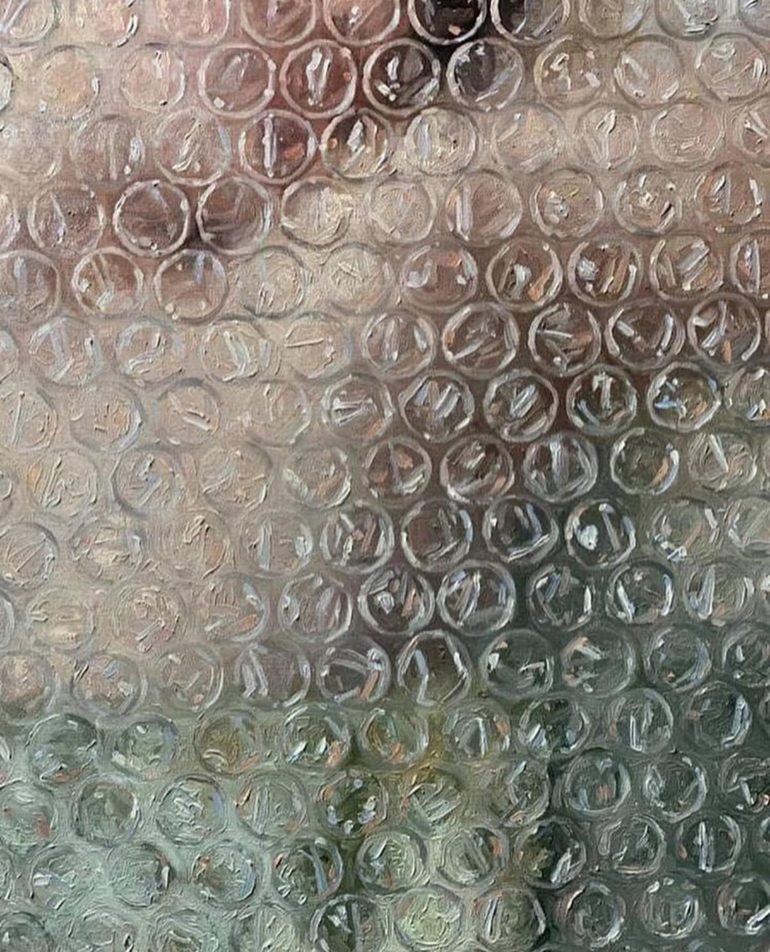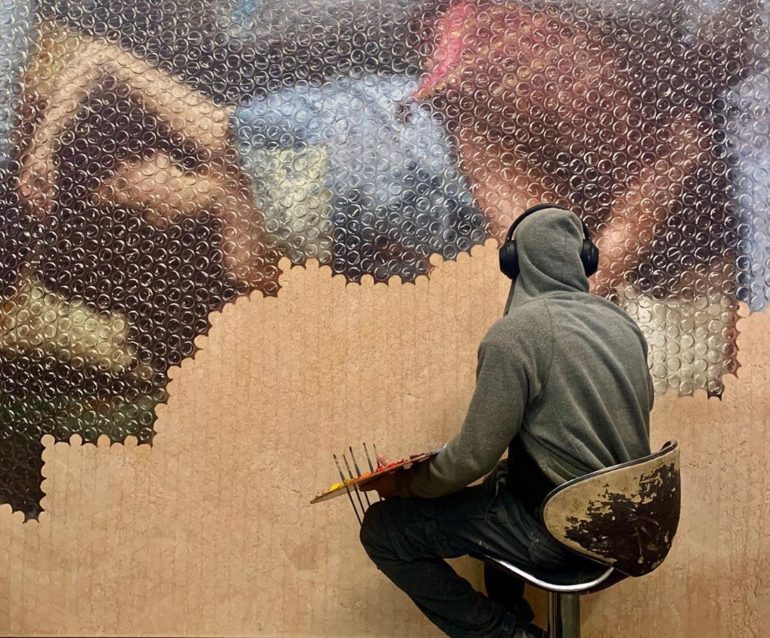 Represented by Conde Contemporary
@dr_mederos