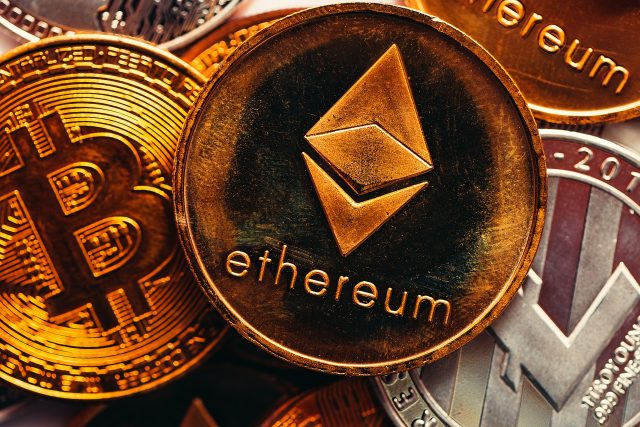 With Crypto at Casinos growing in popularity, it's only natural that online casinos make a push. Here's how they are being used in the industry.
Cryptocurrency is in a strange position, as most people who haven't experienced what crypto is all about probably think that it's a fad that's going to die out as a trend. However, for all of its ups and downs, crypto is surprisingly resilient, able to retain its value, and even expand as the years go by. While some cryptocurrencies can't seem to hit their stride, many more are growing steadily in value.
One of the more exciting industries where crypto is growing in popularity has to do with gaming in general. For example, sites like the online casino NetBet platform have various methods of depositing funds and withdrawing winnings to best serve their customers.
That said, how would an online casino make full use of cryptocurrencies? How are they being used currently? It's an interesting subject and one that will undoubtedly grow as online casinos find better and better ways to use crypto.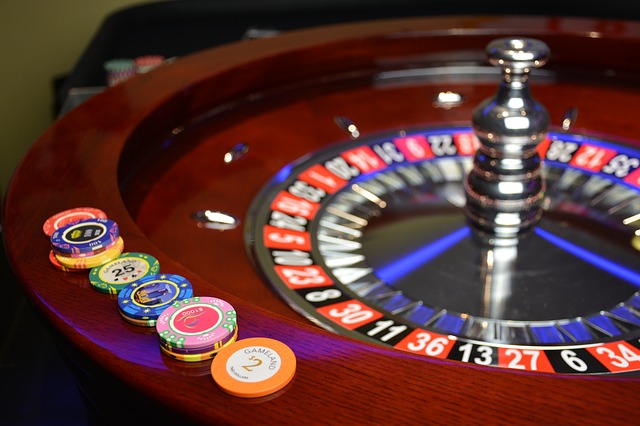 Cryptocurrency: The best alternative method of payment?
As far as the most common use goes, cryptocurrency is becoming more and more widely accepted as an alternative method of payment. While the benefits might be obvious for those with experience using crypto, it's understandable to wonder why it might be better. A few benefits include:
● Safety and security. As far as safety goes, crypto is one of the best forms of payment for online casinos. While many online casinos do their best to ensure that payment transactions are entirely secure, there are some situations where third parties might attempt to manipulate the system. With cryptocurrency, there's little chance for cybercrime.
● A private currency. While there are many people out there who don't mind using their banking information for online casinos, some would prefer a more private transaction. Crypto as a form of payment is a great way to promote privacy while giving users as many options as possible.
There's no denying that crypto is one of the best forms of payment for online casinos, though not every platform supports it as of the moment. Fortunately, the most popular online casinos have it as an option, allowing those who invest in crypto to use the currency as payment.
The future of crypto at casinos
For the most part, it's all about making things as accessible as possible. An online casino that can guarantee the safety of transactions is one that will undoubtedly experience plenty of success in the industry. While crypto tends to dip and climb based on various factors, it doesn't change that it's one of the safest forms of currency for online casinos.
There are plenty of ways online casinos can take advantage of the crypto craze, though for the moment, an alternative payment method is an ideal method.
Conclusion
There are many more exciting prospects for online casinos, specifically with the use of NFTs (non-fungible tokens). Only time will tell what online gaming platforms will do with cryptocurrency, as there are so many opportunities to make the most out of the situation.