Crypto gambling is the latest craze sweeping the world of online betting. The adoption of crypto into the betting world seems like a natural one, and it makes sense. There are countless advantages to betting with crypto, but there are also plenty of pitfalls, too. Crypto is a new and emerging technology, and it's not always easy for newcomers to get their heads around it. 
So, today, we're going to look at a few things to be wary of when getting into betting online with cryptocurrency. From security concerns to simple functionality issues, there are more than a couple of things to watch out for. 
Let's take a look.
The thing about crypto is that, without knowing what you're doing, you can have very little recourse in the case that your coins end up somewhere they shouldn't be. This is why the first thing you should always check when looking for crypto gambling sites is their license, sites like this offer a means to check what license a particular company holds. 
In the U.K., operators must be accredited by the Gambling Commission in order to operate legally. Without such a license, you are at risk of all sorts of potentially unethical practices. 
This is really vital when it comes to sites using digital currencies. As I said, you'll have very little recourse if your coins are lost, and you're very unlikely to be given much support by an unlicensed site. 
There are almost 300 licensed online operators in the U.K., many of whom offer cryptocurrency betting. 
Betting online from the operator's point of view already involves a lot of specialized software to run properly. This becomes even more complex in the case of crypto gambling. 
Operators have the option to use trusted software to run their games and handle their crypto transactions. They could also use cheaper, less fair, and less secure software. Even to the extent that the software could be subtly manipulating the results. 
You'll have to do a bit of research into the leading software in the types of gambling you want to do. It will vary from operator to operator—it will be different for casino games and sportsbook betting, for instance. 
Either way, verify the site's software.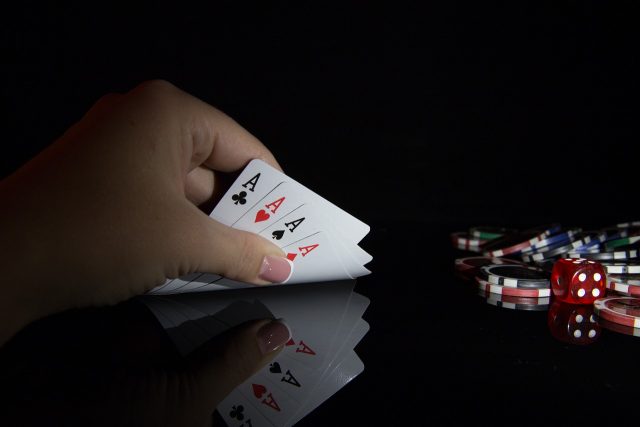 If you're at all unfamiliar with crypto, but you want to use it for gambling, then the likelihood that something will ultimately go wrong is quite high. One way or another, you're going to need help from customer support at some point. 
So, you need to be sure that the customer support on offer is equally robust. Ideally, it should be available 24/7. This way, if anything goes wrong at any time of the day, you can get it resolved quickly. 
With crypto, there can be nothing more concerning than your coins being lost in the ether. You'll need support to reassure you. Whether it's via a live chat service or over the phone, it should really be something where you can get an immediate response. If the support is limited to an email address, then you're going to be spending a deal more time getting issues resolved. 
Dodgy operators will run poor and limited customer service—the best way you can judge this is by looking at the user reviews. 
Any and all online casinos that have attracted any attention will have also attracted a large number of user reviews. For the biggest operators, there will literally be tens of thousands of reviews on independent online directories. 
These reviews will give you a sense of both extremes. If the site is really good, you'll get lots of glowing reviews—and vice versa. You can tell, just at a glance, whether the majority of people have had a good experience with the site. 
On a more detailed level, too, they can tell you what specifically people had problems with. Whether it's the functionality of the site, if it crashed and froze a lot, or the customer service—if someone had a problem with customer service, they will tell you in the reviews. 
It's a good idea to take some time studying the reviews as a whole and get a sense of the main issues people raised. If they sounded like dealbreakers for you, you should look elsewhere.  
There are a lot of things to look out for that you should really be wary of in any form of betting. But being that crypto is such a new technology and is still so poorly understood by so many, it's really vital that you find the best sites offering the best platform and the best support in case something goes wrong. 
While most operators are sincerely looking to incorporate cryptocurrency into their model for its many advantages, others have not taken enough care to safely implement it.