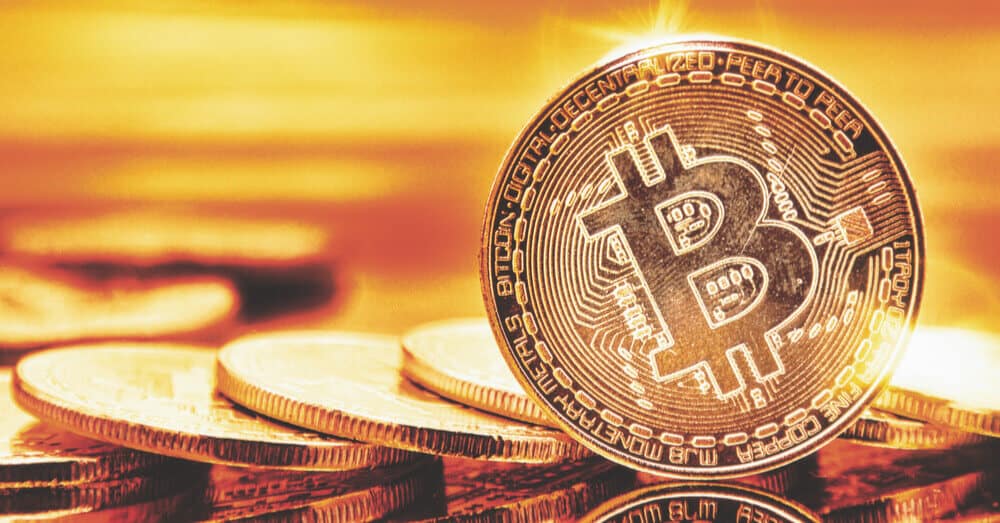 Jefferies discussed Bitcoin on his podcast with author Kiana Danial; who has a questionable reputation in the blockchain community
Australian comedian Jim Jefferies owns more Bitcoin than Elon Musk, according to a recent podcast where Jefferies talked blockchain with author Kiana Danial. He spent around $10k for one bitcoin as a way to get to know the technology better.
Part of the problem with wider acceptance of cryptos in the rampant misinformation about the sector and technology. Danial's views have appeared on major news outlets, such as Forbes, CNN and other prominent outlets — to the frustration of some in the crypto community.
Mixed views on blockchain
After the podcast, many crypto users on YouTube were not impressed by the author's grasp of blockchain. Misinformation about blockchain and crypto could be damaging to the future of the technology.
Some commenters also called into question the duo's knowledge of global economics, including the monetary history of Iran.
In response, Daniel commented on the YouTube video, saying:
"I know I didn't explain the basics of cryptocurrency the way I normally do that is digestible for all[…] I wrote the Cryptocurrency Investing For Dummies book (WILEY) 2 years ago, and while you'd expect I know my whole book by heart, my real focus at the moment is on the investing side, and not the explanation side."
[embedded content]
A question of trust
Much like the ongoing debate that surrounds the influence of the futures market on Western precious metal prices, it has been openly admitted by the former Chairman of the CFTC that the regulatory body allowed the invention of the CME and CBOE Bitcoin futures to end the 2017 bull run.
Since that action, the role of central banks and regulators has increased, and now the financial markets are more or less being propped up by central bank programs that have created trillions in new money.
If major investors and institutions begin to question the value of the fiat currency that is backing up the global economy, they may no longer be satisfied to hold paper promises for Bitcoin, gold and silver.
Earlier this year, billionaire trader and investor Paul Tudor Jones began to build a position in Bitcoin futures, which may explain why the price action of Bitcoin hasn't been lifted by institutional interest.
The type of futures that Jones bought are cash-settled, which means that the actual Bitcoin market only acts as a means of price setting for the contract. If Jones had deployed actual fiat into the Bitcoin market, the price could be much higher today.