In an era dominated by artificial intelligence, ChatGPT, and large language models, the internet's status quo is about to change rapidly. These advancements are expected to turn the content-powered social media apps, media platforms, and news sites of today into future unexplored valleys that balance a fine line between man and machine.
As the developments in the AI sector make it more challenging to differentiate between bots and humans, the co-founder of Open AI, Sam Altman, believes blockchain can offer solutions. His crypto project, Worldcoin, came onto the scene in 2022 with a controversial yet intriguing Silicon Valley vision for a universal basic income (UBI): UBI is a crypto token that can be supplied in equal quantity to everyone globally.
On May 8, Worldcoin came back onto the scene with its new launch, this one believed to be its largest yet. Worldcoin's crypto wallet, World App, powered by the Ethereum sidechain Polygon, is the first product to be released by the elusive identity upstart that everyone, everywhere can download.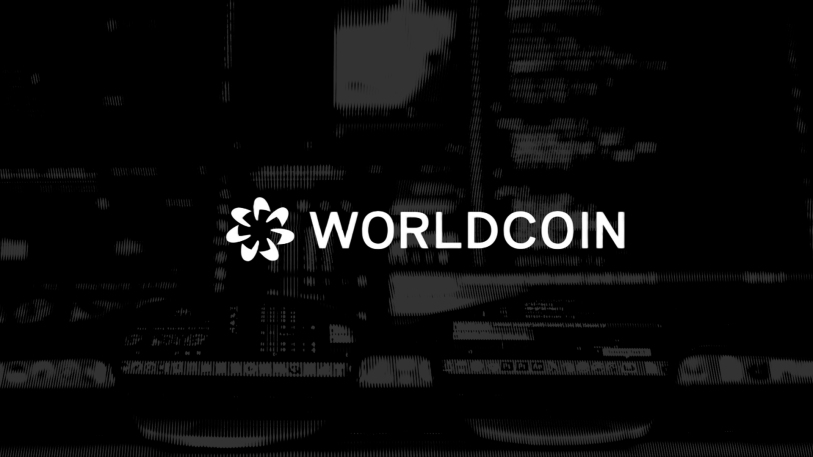 Worldcoin's "minimalist" wallet is one passport for the artificial intelligence space and it is meant to help users prove they are human in the age of robots. It is Worldcoin's largest swing primarily aimed at redefining itself in front of consumers.
Worldcoin's initial rollout was murky. The retina-scanning metal 'orb' that this project employed to validate new users was mainly criticized as dystopian, and a severe exposé from the MIT Technology Review compelled Tools for Humanity – the firm behind WorldCoin – to confront the assertions of exploitation and illusory recruiting practices.
Impacted heavily by negative press coverage and a somewhat wild year for the general crypto sector – and amid an artificial intelligence boom that came up, majorly, by Altman's Open AI – Worldcoin reaffirmed itself in March 2023 with a rediscovered vision that is primarily focused on "proof of personhood."
Related:What Is Proof Of Attendance Protocol (POAP)?
Introduced in March, Worldcoin's World ID protocol will enable the app developers to fully leverage its network of all the biometrically-authenticated humans. The head of product of Tools for Humanity, Tiago Sada, said:
"Everything that has happened with AI in the last six months has made people understand the project a lot better."
World App
For users who do not have a World ID, and who are yet to venture into World App, one of Worldcoin's retina-scanning orbs, will work as a stripped-down crypto wallet. It is almost the same as Coinbase Wallet, Metamask. Also, it is also similar to other apps that let people sell, buy, and store crypto.
Sada explained:
"You would probably find even fewer features on World App, actually, than on some of those wallets – and that's deliberate."
Tools for Humanity has various global ambitions, and it confirmed that it designed its wallet app to become more readily accessible than the other wallet services. To ensure that the new crypto users are not overwhelmed, the app goes for a somewhat sleek, "minimalist" design, features a relatively bare-bones feature set, and is limited in the number of cryptocurrency tokens that it mostly supports.
World App is powered by the Polygon blockchain and now provides access to 'wrapped,' Polygon-based versions of Ethereum, Bitcoin, and stablecoins like the DAI token. The team said that more tokens are in the pipeline. Sad explained:
"I think this really meets that need of keeping all of the really important guarantees of privacy and self-custody of crypto, but in a way that's just super friendly – as friendly as custodial services that store crypto on a customer's behalf."
All these features will be offered to everyone who downloads World App. For those who have a validated World ID, World App will function as a digital passport – granting the retina-scanned humans unlimited access to services and apps linked to World ID holders.
Not many applications leverage Worldcoin's identity protocol so far. But, in case you focus keenly, you might manage to imagine the future that was envisioned by Sada – where World ID is incorporated into the blockchain fabric and the general web.
Users now want to know where World ID will be used in the future. Sada confidently said:
"A big pocket is financial services. For example, there are things like undercollateralized lending in DeFi that really haven't been possible because there is no sense of identity."
Sada also spoke excitedly about the applications designed around voting and social media account verification. He mentioned:
"Whether you're talking about voting on a poll on something really dumb on Twitter, or voting for something much more serious, there's a lot of really interesting voting applications there."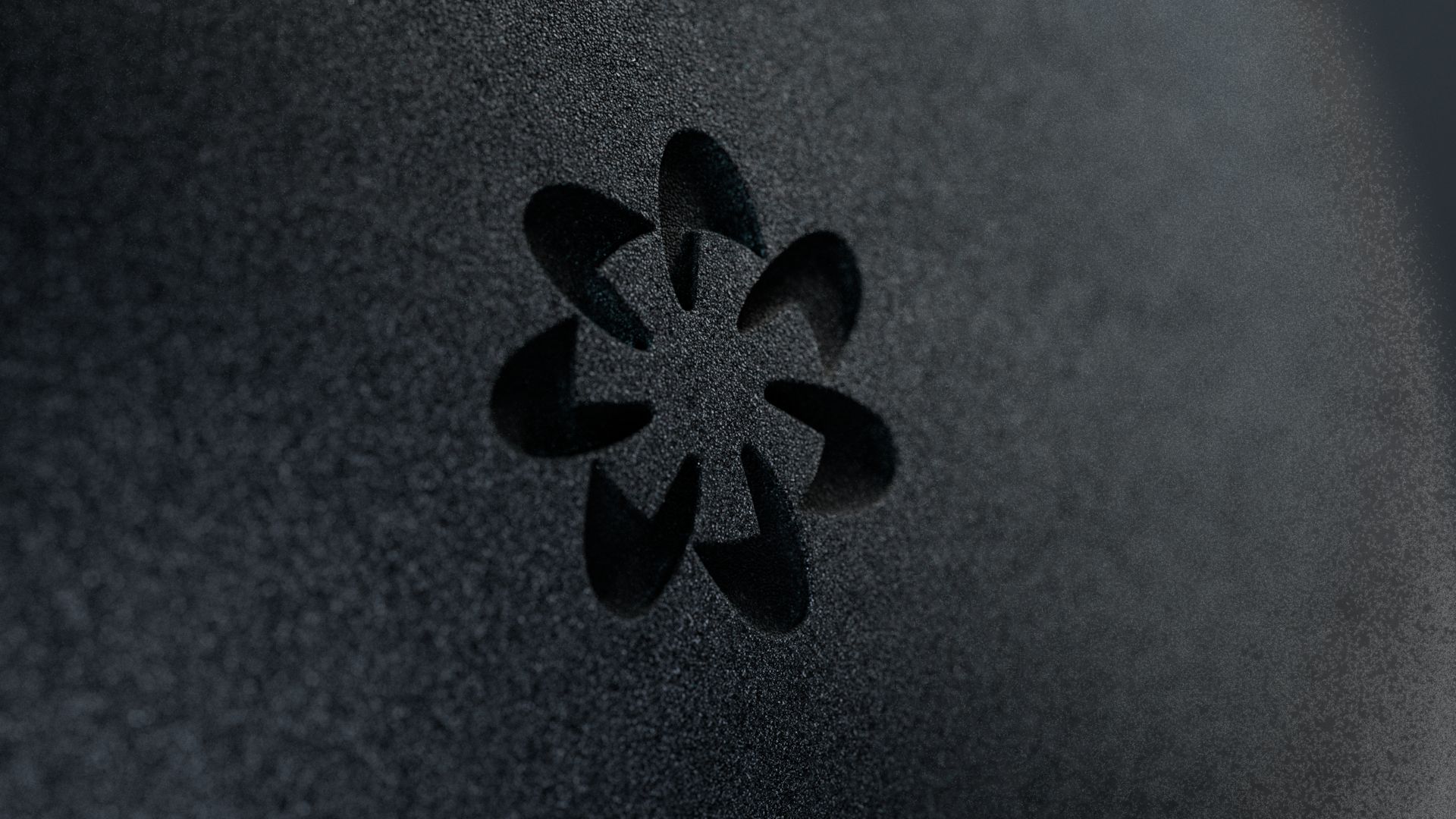 Notably, World App will offer a gateway to enable World ID users to get their allotment of Worldcoins, although the token is still absent for claiming in the US due to regulatory reasons. Also, the processes involved in the claim procedure elsewhere are still vague. Sada said that the team cannot comment a lot about the Worldcoin token for now.
Related:Crypto Regulations and Their Effect on the USA Market
Currently, the perks of having a World ID are still theoretical in May 2023. Nonetheless, Tools for Humanity said that it is offering the World ID early adopters one benefit: these users will be allowed to execute transactions on World App without paying any fees.
World App is now available in beta version and is already accessible to World ID holders for the past several months. Tools for Humanity confirmed in a statement:
"Since its initial debut, 1.5 million people have joined the beta, more than 500,000 of which use it every month. On a typical day, it sees around 60,000 transactions and 25,000 World ID checks from over 100,000 people around the world."
Tools for Humanity said that its new wallet application ranks among the most popular methods of accessing cryptocurrency currently.