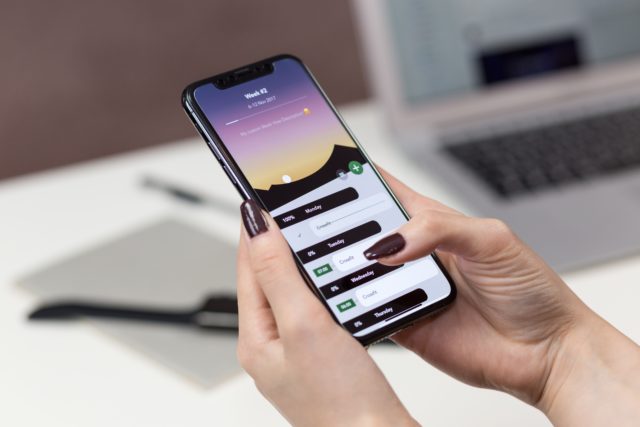 Zelle users are quickly finding out that they have no fraud protection. The myth about Zelle fraud protection is quickly becoming an open secret. 
It appears that scammers have made Zelle, the Venmo alternative to becoming their second home. Many users have taken the goodwill that the US banking systems and environment offer to perpetuate unthinkable crimes. 
In posts to Zelle support on social media, users have expressed their frustrations concerning zero Zelle fraud protection.
Banks Offer Zero Zelle Fraud Protection
Users are used to certain protections. Something that services like Paypal offer unconditionally. 
This has created a new paradigm. One where fraud reigns and where such issues can't be resolved.
The scam scenario is simple. A buyer goes on a website (craigslist for instance) and looks for high-priced items to buy: say tickets or something similar. 
The seller (scammer) now in touch with the buyer points the buyer to Zelle as a payment medium. 
Since Zelle is new, many buyers aren't aware of its existence. They then turn to search engines to do their research. When they discover that the payment medium is linked to their bank then they now trust the process. 
Once the item is delivered, the scammer continues to give them the confidence that the transaction will be concluded soon and then the scammer disappears. 
In the mind of the buyer, money is being sent to legitimate bank accounts. So the element of trust is already instilled in the process.
All the scammer has to do is to close his or her bank account and walk away.
The App is for Peer-to-Peer Payments
Zelle fraud protection for such transactions is nil because the aim of the app's use is for peer-to-peer payments for people who know each other. 
Zelle unfortunately doesn't publicize this. So, scammers can take advantage of the user's ignorance. This is the reason why many stories of scams are surfacing at the moment.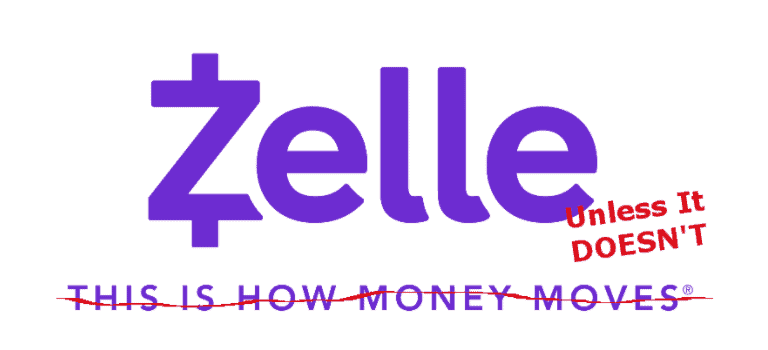 The banks follow up on such cases and offer no hope of funds to be returned. 
In one example given by Techcrunch, a user who had been scammed complained to Zelle support. Zelle replied with a link stating that the App should only be used with family and friends. 
 This policy has created a nuisance for buyers who felt that Zelle offers similar protections that other payment systems have offered them. 
A scroll down Zelle's twitter timeline reveals similar stories. One user even posted his story on Reddit. 
After negotiating for concert tickets, the scammer had indicated that the payment is made using Zelle. 
The poster said that
 "I've probably conducted hundreds of similar online and craigslist transactions and have never been scammed. I have a lot of faith that most people are good, and especially after chatting with this guy for a few minutes I didn't detect anything out of the ordinary at all".
He continued
 "I transferred him money through Zelle. I used Wells Fargo, he used Bank of America. He gave me his name, email address, and phone number. He said this was the service he was most comfortable with. Since I had used it before – and he gave me all the details – I wasn't that concerned with it. The transfer went through. He called me about 5 minutes later to confirm he received the money and said he was logging into Ticketmaster, and I'd have the tickets in the next 5 minutes….. I didn't receive them and called him back, he answered right away and said he had initiated the transfer and it might just take a few minutes." 
After that, the scammer shut off his phone. The buyer tried to track and trace the scammer with no results. While the post is two years old it shows that this has been one of the major ways scammers have been ripping people off for a bit now. 
Zelle's Trust is Being Eroded
As time goes on, the Zelle brand is being eroded due to a lack of coordination by the several banks that jointly own and run it. 
 This is one of the reasons why people hardly trust many of the new fintech apps that offer ease, security, and buyer protections that Zelle has failed to offer. 
Something that has been noticed is that Zelle doesn't specifically notify anyone on its homepage that its services are meant to be for people who users know personally. 
What remains unclear is if this omission is deliberate or just a coincidence. One thing is certain: Zelle as a service is seemingly unaware of basic customer relations. 
If something is a problem and many people are complaining about it. It makes perfect sense to at least try and do something tangible about it. 
In this case, Zelle has refused to take any tangible actions. The service has also failed to justify the unstated policy of not coordinating within its banking network to fish out the details of the scammers. 
This is one way Zelle has failed its customers. Most of them will move back to services they left because of these and many other reasons.