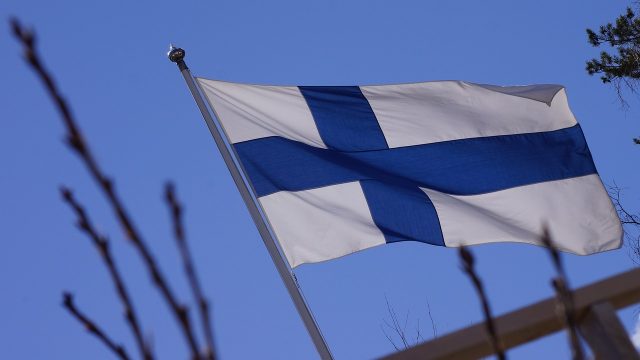 The Nordics are highly developed countries with strict and regulated iGaming markets. That is why it looked like they would not accept their players using cryptocurrencies on betting sites.
Things have changed. Nowadays, Nordic countries are frontrunners with crypto betting sites. What happened in the past couple of years, and why is crypto betting getting more popular in Nordic countries? We asked these questions from the Finnish betting experts from Vedonlyontisivustoni.com.
The increased amount of crypto-betting sites
The biggest reason for the increased popularity of crypto betting in the Nordics is that nowadays, there are a lot more options where to play than before. A couple of years ago, only a handful of crypto-betting sites were available in Nordic countries.
Today, there are tens of different kinds of options where you can place a bet with cryptocurrencies. The more there are websites where you can place a bet with cryptocurrencies, the more people get interested in crypto betting.
Quicker and cheaper transactions
Nordic countries have always had relatively quick transactions on betting sites. Still, some people in the Nordics use more traditional payment methods, which might take several days to show in your bank account. Of course, no one likes to wait to get their money.
That is why many Nordic people have started to complete transactions on betting sites with cryptocurrencies. Usually, transactions with cryptocurrencies go through in a couple of minutes. That is quicker than having the money in your bank account in three days.
Even though most of the payment methods in the Nordics are free of charge, some betting sites might ask for an extra fee when completing transactions with traditional payment methods. The costs are not much, but it is still a fee that you don't need to pay when using cryptocurrencies.
It is also why many people want to use crypto betting sites instead of so-called regular betting sites.
Betting bonuses are available with cryptos.
At first, when crypto betting sites started to be more popular, they didn't offer welcome offers or other betting bonuses for Nordic users.
Nowadays, it is common for crypto betting sites to have special offers for their customers from Nordic countries. Crypto betting sites can even have specific welcome bonuses for people who use traditional currencies and for people who complete transactions with cryptocurrencies.
Usually, betting bonuses available with crypto transactions are better than bonuses that people can claim with regular payment methods.
Increases safety and anonymity
When cryptocurrencies became popular, Nordic people started to think about how safe virtual currencies could be.
At that time, Nordic people didn't believe cryptocurrencies would be one of the safest ways to complete transactions online. Nowadays, Nordic people seem to realize that blockchain makes cryptocurrencies almost as safe as possible.
That is why most people from Nordic countries started to complete transactions with cryptocurrencies. In the Nordics, it is almost impossible for people to be fully anonymous on betting sites. Even though completing transactions with cryptos doesn't make you fully anonymous, at least it is a way to be more anonymous than using your bank account.
When completing transactions with cryptos, no one can follow or record your transactions. That is also one of the reasons why Nordic people started to use crypto-betting sites more.