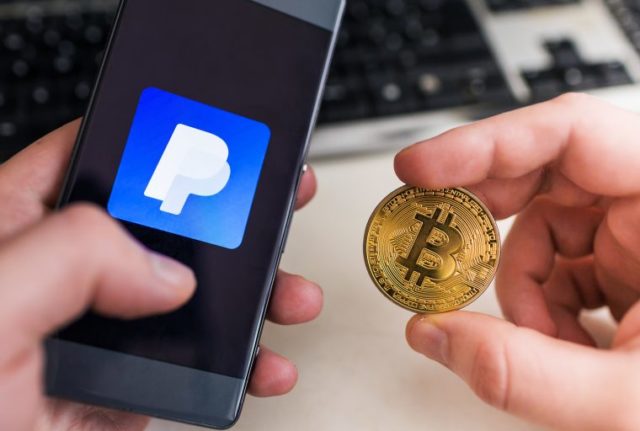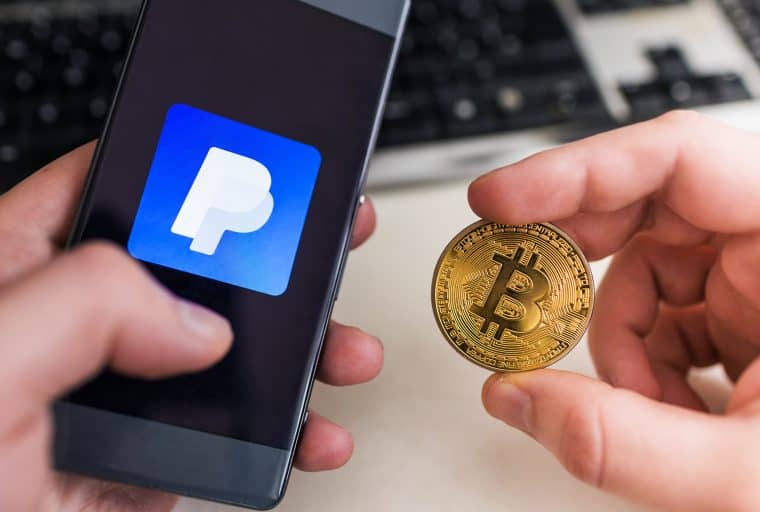 Technology journalist Romain Dillet said it best when it was revealed that PayPal customers in the US will be able to buy, trade, and spend Bitcoin and other digital currencies via the platform back in October 2020.
PayPal, the King of iGaming
Over 360 million people use PayPal worldwide, and over 26 million businesses allow clients to utilize the payment network to pay for goods and services. Therefore, it doesn't take a specialist in e-commerce to see how important it is for PayPal and cryptocurrencies in general.
If you don't know how to use PayPal in your gaming endeavors, check out this article where iGaming PA explained how to use the platform to withdraw and deposit money.
Given that PayPal is one of the most widely used methods for making deposits and withdrawals at casinos and sports betting websites, the impact on the online gambling market will undoubtedly be significant. There are several causes for this.
One reason is that most gambling websites use PayPal. Compared to utilizing debit cards and bank transfers, it usually offers a quicker option to withdraw money from your betting site account. Additionally, it offers a secure and convenient alternative for users to conduct transactions.
Current Crypto Restrictions
For gamblers, though, Bitcoin and other cryptocurrencies haven't proven to be a very practical financial option. Players wishing to deposit and withdraw money directly from their bitcoin wallet have generally been restricted to crypto casinos, which live in a kind of murky, parallel realm to the major mainstream gambling establishments.
Crypto casinos and sportsbooks may not be as well-known as traditional sites because of their unclear, unregulated nature.
With these upcoming changes, sportsbooks are once again relevant to cryptocurrency consumers. This is due to the fact that customers don't really deposit money using Bitcoin or other digital currencies. Instead, PayPal immediately converts the cryptocurrency you have into the same amount of fiat money, which is then sent to the betting site.
The Hype Surrounding Bitcoin on PayPal
The reaction to this historic occasion has been conflicted. Some view it as just a trend, the result of Bitcoin's popularity. Nigel Green, CEO of the deVere Group said that another instance that shows Bitcoin skeptics and cryptocurrency cynics to be on the wrong side of history is one of the largest payment businesses in the world's decision to permit clients to buy, sell, and hold Bitcoin.
Others have shown less enthusiasm, asking questions about why PayPal prohibits customers from transferring bitcoins to other accounts.
These remarks could be too harsh. As cryptocurrencies become more widely used by the general public, PayPal will certainly grow more accommodating. After all, it's still early in the game.
On the surface, it makes sense to assume that Bitcoin-savvy gamblers who have avoided crypto casinos will be thrilled by PayPal's decision to accept it. These players may now be rubbing their hands together at the thought of using their virtual currency to fund casino and sportsbook accounts.
Despite this, given the inherent volatility of cryptocurrencies, it may turn out that gamblers will always be hesitant to use them.