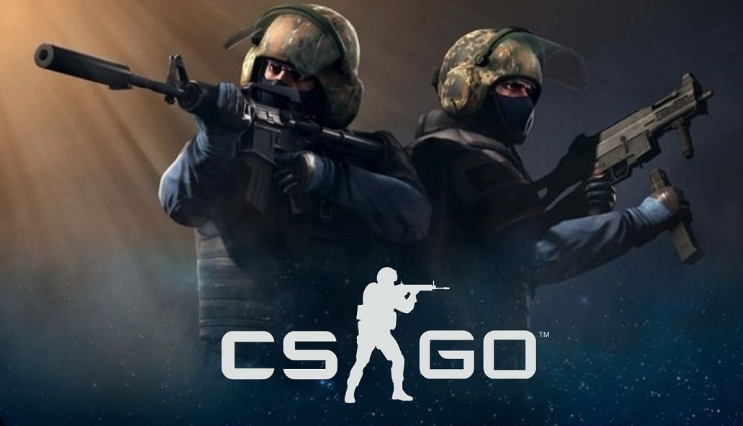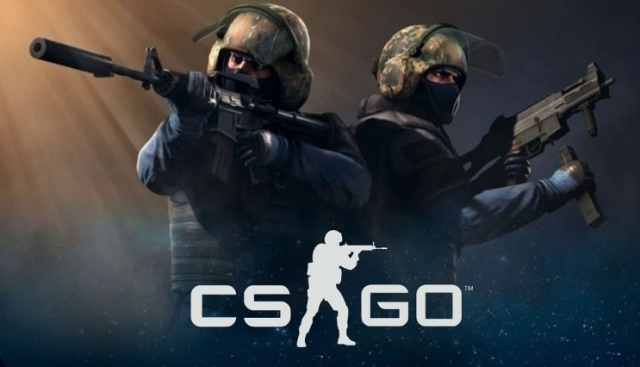 The rise of the internet allowed the introduction of alternative currencies that permits users to trade with each other without intermediaries involved in the process. While cryptocurrencies and CS:GO skins do not seem to be related in any way, they share several similarities.
For example, die-hard CS:GO fans can use cryptocurrencies to wager on games or open cases on gambling sites. These sites even grant benefits to incentivize players, including match-deposit bonuses or special referrals like the promo code farmskins.
In this article, you will understand the ever-growing connection between crypto and CSGO.
The Rise of Virtual Assets – A Brief Look Back
Back in 2010, many individuals were already using the internet to purchase products, consume different services, and gamble online. The difference is that most of these users were certainly using a credit or debit card as the main payment method in all transactions.
Bitcoin (BTC) was created in 2009, but it already existed in theory as part of a white paper published by the notorious anonym figure called Satoshi Nakamoto. Bitcoin's inception sparked the revolution that would impact not only online payments but also the global investment market.
In less than a decade, thousands of cryptocurrencies followed Bitcoin's footsteps and allowed users to make transactions without relying on banks or centralized fintech services. 
Soon, several online casinos and betting platforms started to adopt cryptocurrencies as part of their catalog of payment methods. With the growing institutional adoption of Bitcoin (BTC), some gambling platforms decided to focus only on blockchain-based assets for deposits and withdrawals.
Unlike banking-related payments, crypto-based transactions require no personal information. This innovative approach incentivized more and more players to join the segment, especially due to advantages like instant payment processing and full privacy. 
CSGO Skins & Crypto – Combined Trading for Superior Rewards
Currently, most iGaming hits available online have some form of in-game that allows players to swap out the default weapons, or characters, with graphical overlays they like more visually.
In most games, skins are simply cosmetic items. Since the "Arms Deal" update, CS:GO players have access to an overwhelming number of skins applied to weapons, knives, and gloves.
With the growing popularity of CS:GO skins, these items became virtual assets as well. Many users purchase skins, cases, and stickers from CS:GO and keep them as a form of investment, seizing the advantage of long-term appreciation.
This new form of investment results in a lucrative cycle that feeds multiple platforms. For example, users use cryptocurrencies to wager on gambling sites or purchase cases. 
After a neat skin drop, they can exchange these skins for cryptocurrencies before withdrawals or simply withdraw the skins to their inventories. 
Some gambling sites offer no withdrawal options other than skins, so many users use third-party CS:GO cashouts sites to get the equivalent amount in crypto. 
Valuable skins can be sold in different marketplaces and paid directly in Bitcoin (BTC), Litecoin (LTC), Ethereum (ETH), and other blockchain-based assets. Many online traders use "intermingled" strategies involving crypto and CS:GO skin trading to profit even more.
Some examples of rare and highly valuable items include:
M4A1 Howl StattraK – US$ 130k 
Karambit Case Hardened Blue Gem – US$ 130k
AWP Dragon Lore Souvenir – US$ 65k
Karambit StattraK Crimson Web – US$ 50k 
AK-47 StattraK Case Hardened Blue Gem – US$ 35k
AK-47 StattraK Fire Serpent – US$ 11k
Pandora's Box Gloves – US$ 8k
Five-SeveN StattraK Blue Gem – US$ 7k
Considering the similar pattern in terms of appreciation and supply-and-demand rules, the future of CS:GO skins seems just as promising as cryptocurrencies.
The Connection Between CSGO Skins and Cryptocurrencies – A Case Study
Just like cryptocurrencies, CS:GO skins became valuable assets that feed that move more than $10 billion a year. The Steam Market already offers a vast community marketplace with a catalog of thousands of skins to choose from.
Depending on the item you wish to invest in, you will have to wait on a waiting list until an offer is listed by a user. Another alternative is to rely on third-party marketplaces, which in addition to having more skins options still allow you to buy or receive in the form of cryptocurrencies.