Enterprise blockchain systems have been seen to be the future of the blockchain space. So much so that every major corporation on earth has one corporate blockchain project or the other.
 At the onset of such projects, it always seems that they will succeed. From the middle, such projects then go into decline and at the end of the day resources get wasted. This has led to white elephant enterprise blockchain projects that have littered the landscape.
 There are many reasons why enterprise blockchain systems fail. The most basic of them is a simple lack of knowledge about blockchain technology.
 Once a professional does not understand how blockchain technology works.  This lack of understanding of blockchain technology has led to the creation of projects that have no fundamental basis.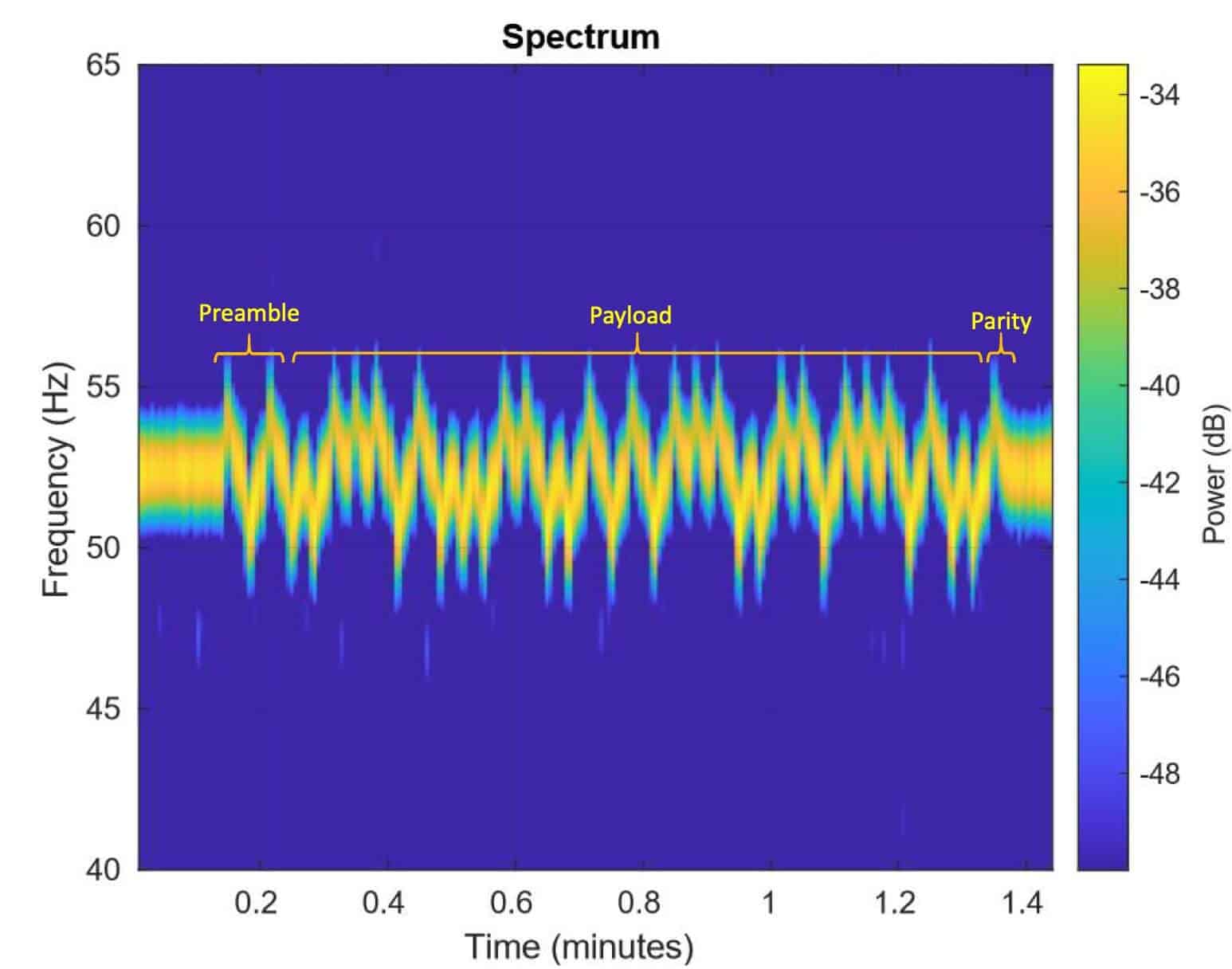 This is why we have so many projects out there in the big leagues that are making little or zero impact.  Most people have either ignored this or aren't interested in making any significant change on the spot.
 There are many reasons why Enterprise Blockchain Systems fail. They are listed below.
 Too Much Centralization
The blockchain systems that have achieved the most success are those that are decentralized to a significant degree.  This is why any blockchain system that works must have decentralization as a core part of its operations.
 As such, most enterprise blockchain systems that fail have all but decentralization as a part of their core. This has led to the decimation of many otherwise brilliant systems that could affect change.
 While centralization has its benefits, those that decentralization has to offer far outweigh the reverse. So much so that legacy systems have changed the world but have created problems. These problems haven't allowed such promising projects to take off as required.
Most enterprise blockchain solutions only provide centralized solutions based on decentralized technologies.
 Lack of Incentives
 Blockchain technology by itself offers distinct advantages to the participants within any ecosystem. The lack of incentives in any blockchain system deters the participants from fulfilling core tasks. Such tasks may be required for the blockchain system to work.
 The lack of incentives in a blockchain system deters the internal process within any specific blockchain. It is a simple matter. When there is something to gain, people work. When there isn't, they don't.
 Incentive aids the full participation of the parties within any blockchain system. They also produce the conditions required for any blockchain to work effectively.
 The lack of incentives within specific blockchain systems usually leads to the collapse of such. This is one of the problems that enterprise blockchain systems are facing.
 Incentives create competition. They also allow for dynamic situations.  Such situations are meant to fulfill certain basic conditions that are required for success.
 Lack of Effective Governance
Governance by consensus mechanisms is central to the success of blockchain systems. The lack of consensus mechanisms leads to a total breakdown in the blockchain hierarchal structures.
 Communication processes and protocols usually must some form of information exchange. Organized information exchange on its part needs a mechanism for effective coordination.
 The consensus is just there to help drive this information exchange forward in the right direction.  Its lack, therefore, is a breach of the general format and structure of effective blockchain systems.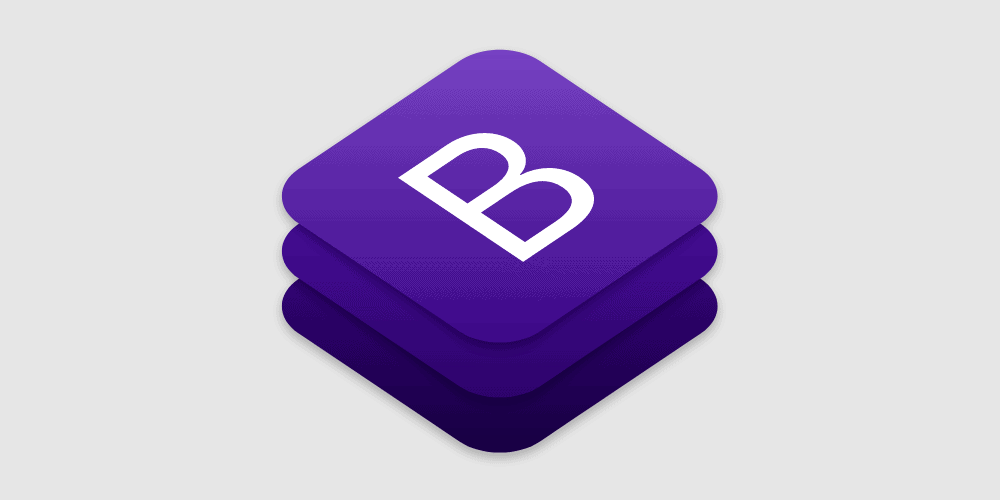 This is where enterprise blockchain systems are missing out. Governance systems allow for some community autonomy. This gives rise to a paradigm where the members of such ecosystems are contributing toward the development of the blockchain system, rather than centralized authority doing so.
 It also places the onus of responsibility for coordinated behavior on the community members themselves. This is the basis for the success or failure of most blockchains. If the members of a certain blockchain can't agree, then a hard fork usually occurs.
 If they agree then the blockchain gets updated while progress then ensues.
 A Continuing "Database" Mentality
Legacy systems have been wonderful. they have created wonderful opportunities for the whole technology industry. However, like all things, they must be kept aside in certain instances.
 The emergence of decentralized ledger technologies (DLT) has led to the creation of the DLT space. Even so, most people who adopt this new wonderful piece of technology do so with a former mindset. It becomes evident when such individuals start making assumptions about current DLTs.
As for now, DLTs can only store highly limited amounts of data. As such, only records of consequence and importance are recorded on ledgers. This is not going to remain so forever as innovations will change current DLTs as well.
 For now, though, the new entrants into the DLT space have to change their approach to getting things done when it comes to DLTs. Ledgers aren't database in a sense. Yet, they are used to store data. Anytime from now, we shall see an increase in how public ledgers can work. The dynamism of the DLT space is always growing in leaps and bounds. We all know that blockchain technology is a type of DLT.
 Enterprise blockchain systems could work based on certain rudiments. If those rudiments are followed, we may see the emergence of a new layer within the DLT space. One where the enterprise system rules.
 This could be a good way ahead for the blockchain space. It could also be the beginning of everyone in DLT's favorite word: adoption.