What is PKT Cash Crypto?
There's hardly anyone on the planet with a smartphone who hasn't heard about cryptocurrencies. Since when they first launched, they've grown incredibly in popularity which reflects in their value. Although many markets and financial experts were skeptical about them at first, that narrative has changed. Today, many people trust cryptocurrencies because they are transparent and appreciating assets.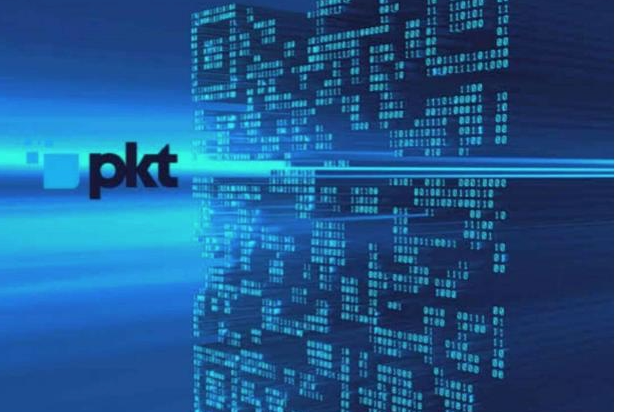 While it's true that cryptos are generally considered appreciating assets, they aren't without their own hiccups. As with every other type of investment, prices fluctuate and occasionally take deep dives. That said, regardless of how much prices fluctuate, this asset has been able to grow consistently in price value. Visit theface.com/life/bitcoin-rise-fall-volatility to learn more about what causes the price fluctuation of cryptocurrencies.
Bitcoin (BTC) and Ethereum (ETH) are presently the most popular cryptocurrencies as well as the most valued. At the time of writing this article, one BTC is valued at around $65,500, and astronomical growth from $0.08, its worth in 2010. ETH was also worth under a dollar a year after its launch, but as this article is being written, the price of one ETH sits at around $4,180. Like BTC, this is also a very steep rise, seeing as ETH was launched only about six years ago.
What should you take away from this? Hopefully, this clearly tells you just how much growth potential cryptocurrencies have and why you may want to consider investing in some of them. While the entry point for Bitcoin and Ethereum is quite high, there are many, many more cryptocurrencies that consumers can buy. Some of them include PKT Cash, Litecoin, Ripple, and much more.
PKT Cash Crypto
Like the popular Bitcoin and Ethereum, PKT cash is a cryptocurrency based on blockchain technology. As with every other project built on this technology, you can rest assured that your investment in this cryptocurrency is safe and secure. You see, blockchain technology is so sophisticated that it is almost impossible to hack or cheat it. Let's explain this.
If you know how a database works, grasping how blockchain works should be quite easy for you. So, a database is a collection of electronically stored data that is structured and organized in such a way that allows any piece of that data to be found easily. Since a database is stored on a computer, it can be accessed in many ways, and simultaneously by different people.
Blockchain functions in a similar way but is much more secure than a regular database. Unlike databases that are owned and managed by an individual or entity who has absolute control over the data stored, blockchain is owned and managed by a vast network of users. Because there's no one person (a central authority) in control of the system, blockchain is secure as data stored in the blocks cannot be easily manipulated, altered, or deleted.
To be able to successfully cheat the system, one would have to hack into every single computer connected to the network. You see, with blockchain, once a transaction is carried out, the record of that transaction is duplicated, sent, and stored in every block in the chain. This makes it extremely difficult to cheat the system. Click here to learn more about how blockchain is able to withstand hacks.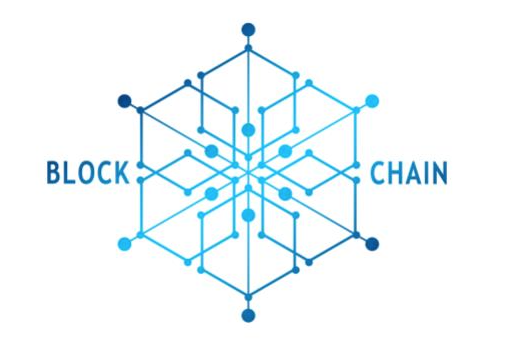 Why is PKT Cash Different from Other Cryptocurrencies?
Now that you've understood that PKT cash is just as secure as any other cryptocurrency out there, let's talk about what sets it apart from the competition. Unlike other cryptos, PKT is incredibly easy to earn because the PKT network allows users to earn the crypto with their unused bandwidth.
No, you did not just read that wrong. You earn PKT cash for every 60 seconds your bandwidth is connected to this network. Take a minute to think about that. Our internet service providers (ISP) make us pay for the bandwidth we don't use anyway. Thanks to the PKT network's brilliant idea, rather than go to waste, we can leverage our unused bandwidth to earn money, technically crypto but money, nonetheless. How amazing is that?
But the fact that this company gives users an easy way to make extra money doing almost nothing isn't the only reason they're becoming popular. It's something even bigger and nobler. It is the fact that the company, through user-contributed bandwidth, wants to make internet service much more affordable to people, especially those in rural and developing communities.
It wants to build an internet service made by the people and for the people. By joining the PKT pal network, you not only build an additional income stream but also contribute to a greater cause. A move that would disrupt the internet service market and make ISPs make their services much more affordable to consumers.
Who is PKT Cash for?
Now more than ever, people are zealously seeking ways to add new income streams. Having extra cash coming in from multiple sources to augment your primary earnings can be a lifesaver. Not only does this help with bills but it also helps to fund other projects or even finance a nice vacation. If you're looking to make money without being actively involved in the process, then the PKT initiative is for you.
Once you understand how you can connect your bandwidth to the network, all work has been done. You only need to sit and watch the funds roll in every 60 seconds. No doubt, one of the keys to building wealth is by having multiple income streams that don't necessarily require your active participation. PKT is the first cryptocurrency company to provide users with the ability to achieve financial freedom.
Final Thoughts
The good thing about this cryptocurrency is that you don't need to have any prior mining experience. It is a simple plug-and-play process that anyone who can read can complete. To earn PKT cash, all that is required is a computer and bandwidth. What this means is that for people with powerful computers and experience mining other cryptocurrencies, more can be earned.
Although everyone earns by simply connecting their bandwidth to the network, people with a stronger bandwidth and powerful computers contribute to the strength of the network and with such powerful computer processors, they can mine even more PKT cash.