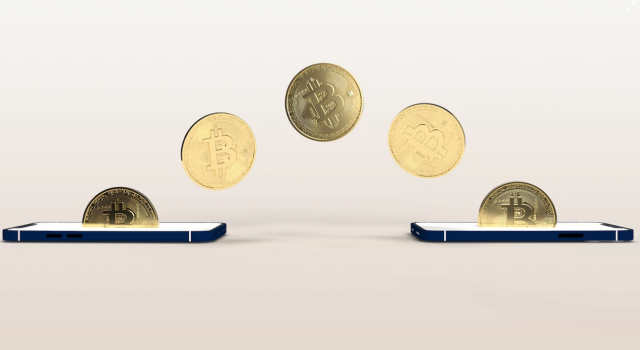 ​Cryptocurrencies were developed as an alternative to fiat money and the traditional economy. While they are mainly described as an attractive investment in the mainstream media, their goal has not been forgotten; more and more places accept crypto coins as a valid payment method. 
It is relatively simple: if a shop takes crypto, you can use your wallet like a debit or credit card to pay for your orders. In this article, we will briefly present some of the categories of items that you can spend your crypto coins on in 2022: 
Passes and features for online games
You can use your cryptocurrencies for various online games. You can purchase items, passes, features, upgrades, and the actual game with cryptocurrencies. While most gaming platforms don't actually accept these currencies, you can buy official Steam, PlayStation, and Xbox gift cards from various providers. 
You can also use your coins to play on some casino websites and win your prize in crypto coins. Check out this list to find the best minimum deposit casino that lets you use cryptocurrencies. 
Plane tickets 
It might sound somewhat surprising, but you can use your crypto wallet to fund your next vacation, from plane tickets to hotels! 
Similar to the video games we mentioned earlier, some booking websites accept Bitcoin or other virtual coins as payment to facilitate your flights and accommodation. Moreover, they allow you to fly with over 600 airlines, arguably covering any destination you might be interested in visiting. Make sure to choose a provider that takes cryptocurrency, and you're all set.  
Items from various digital stores 
You can buy almost any physical item online with cryptocurrencies, as long as the shop accepts it – it is perfectly legal and on the rise. 
Suppose you are looking to purchase something from an online store that Shopify powers – you're probably in luck. It is the most popular platform for online shops to be hosted on, and it accepts various payment methods, including Bitcoin (as long as the shopowner enables that option).
However, other big companies are also joining in. For instance, in the United States, Microsoft allows its clients to buy Windows and Office Suite licenses or to purchase their consoles and other services with Bitcoin. Another example is WordPress, the largest global blogging platform that accepts Bitcoin payments for its services.
Donations 
You can also spread some kindness in the world with cryptos. For example, Wikipedia, the world's largest open knowledge portal, runs on donations – and they gladly accept different cryptocurrencies.
Other non-profit organizations, such as Save the Children, which fights for disadvantaged children, both accept cryptocurrencies as a form of payment and allow people to use their wallets for other people to mine for them.
There are also cases like Wikileaks, which due to restrictions and international blockade, can not receive financial support through traditional means but are perfectly capable of accepting cryptocurrencies from people willing to help them.