The popularity of crypto trading is increasing rapidly day by day, and we witness a great number of people trying to get their hands on this task. In the simplest of words, crypto trading means exchanging different digital coins in order to get profits in the end. Sounds super-easy, right?
Well, keep in mind that this process comprises a lot of different aspects, and it is crucial to be well-educated in order to deal with a highly volatile market.
The value of cryptocurrencies fluctuates on a daily basis and oftentimes it is difficult even for experts to properly predict their movements. Thus, you need to constantly observe the market and educate yourself with the help of various materials such as courses, videos, articles, and so forth.
However, the initial task includes finding a reliable exchange platform where you will perform trading processes and invest your funds.
This task is not simple as well since we encounter a vast number of scammers in the financial industry. They try to entice novice traders with highly appealing offers and deceive them into depositing money in the hope of stealing it.
So, you must check the legitimacy of trading platforms as soon as you enter and provide money only when you will be sure that it is licensed by well-known regulators. In this guide, we are going to touch on some of the best locations where you can start a crypto trading fund!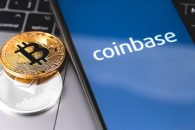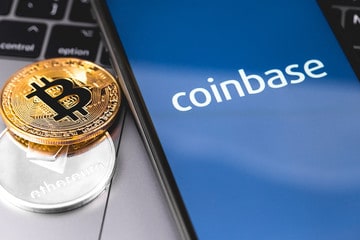 Coinbase
The first trading platform on our list is called Coinbase, which is one of the top picks for novice traders with its user-friendly interface. Also, you will come across a wide range of educational material in terms of articles, video lessons, tutorials, and several other sections that comprise volatility, blockchain, and robust security features.
According to bitcode-method.com, this platform has set pretty low barriers in order to make life easier for newbies, so it should come as no surprise that it was greeted by millions of people as it made its debut in the public market.
What's more, you will come across advanced security measures on this platform in terms of two-factor authentication on all versions; an insurance policy to protect custodial accounts of up to $250,000, and most importantly, it stores 98% of customers' crypto offline!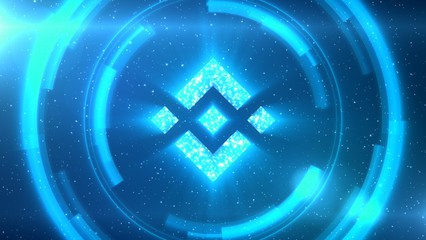 Binance
Binance is also a very popular trading platform that features an Outstanding cybersecurity infrastructure as well as one of the most lavish fee structures compared to other platforms on the list. In terms of trading volume, Binance is considered the biggest trading platform in the
world. The most appealing attribute is that fees start low here and keep getting lower as your trading volume increases.
You will encounter more than 120 cryptos on Binance which you can buy using the US dollar and don't pay any kind of conversion fee at all. Furthermore, advanced customers can take advantage of a wide range of order types, margin trading, comprehensive market dashboards, stop-limit orders, and several other services.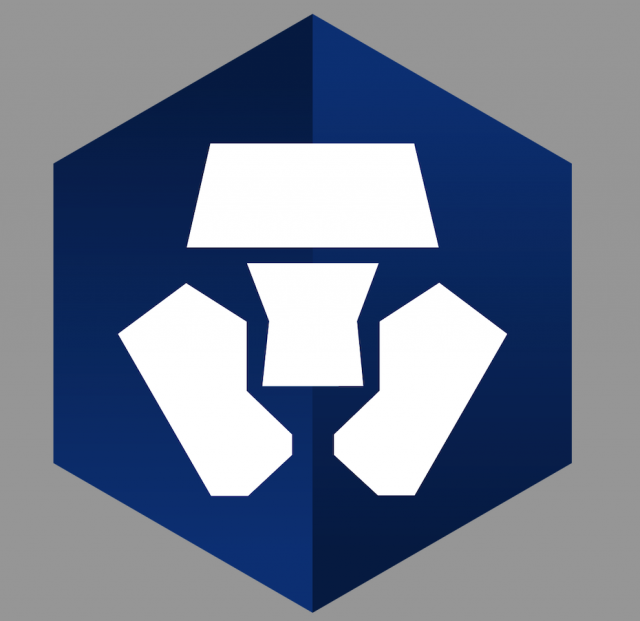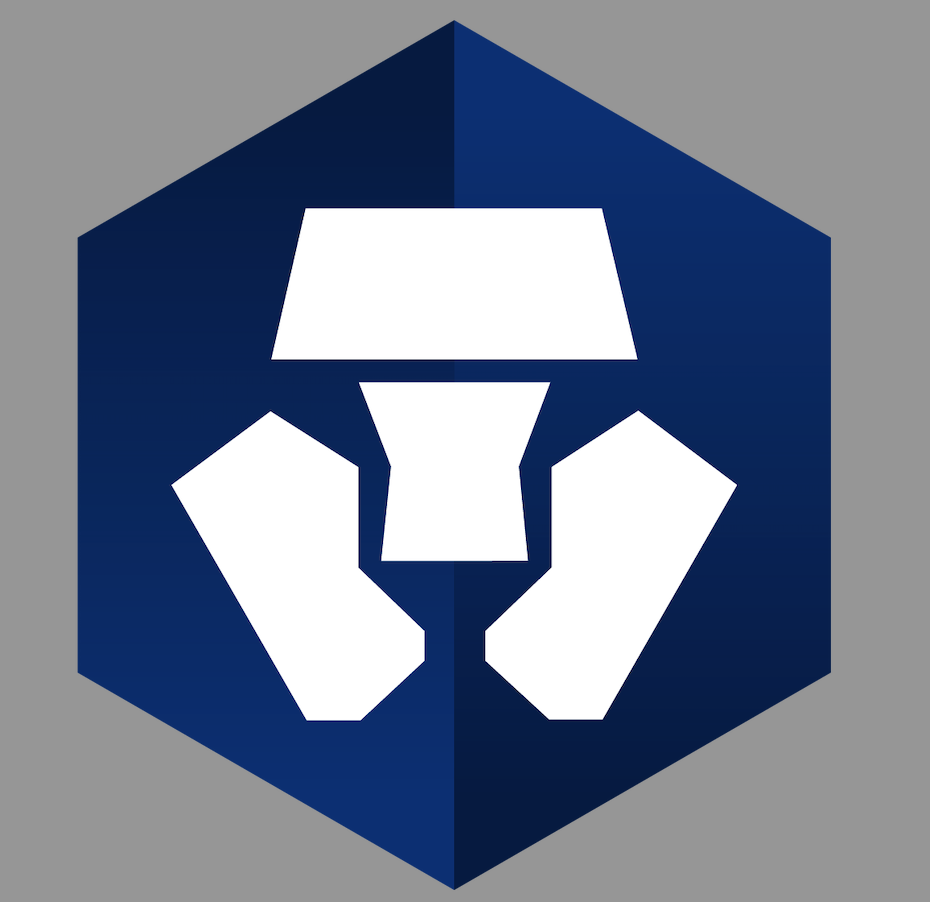 Crypto.com
Crypto.com is also an excellent destination for crypto enthusiasts since this platform offers every necessary service. This is the best option when it comes to security as Crypto.com provides multiple layers of protection against crypto manipulation and cyberattacks. This is a very important quality of every broker, so Crypto.com is ranked number one in the Cybersecurity Ranking.
The platform utilizes various methods in order to ensure safety, such as offline cold storage for every digital coin, regular software peer review, and a regulated custodian bank account for traditional currency. Don't think that security is the only priority for Crypto.com as you will run into more than 250 cryptos here, which is one of the biggest numbers in the entire market!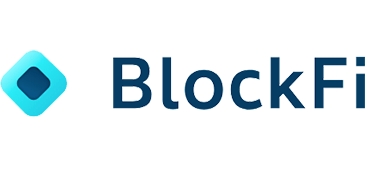 BlockFi
BlockFi is considered one of the best trading platforms when it comes to earning interest since you have a chance to earn interest on your crypto and utilize Bitcoin as collateral in order to borrow money. So, instead of attractive bonuses and promotions, BlockFi has decided to provide reliable financial products in order to satisfy all types of traders.
The key component of this platform, BlockFi Interest Account, which offers up to 9.5% APY as monthly compounding interest to those people who keep their funds in the account. What's more, BlockFi is also known for its high-class security system as well as its affordable fee structure including spread, withdrawal, and transaction fees.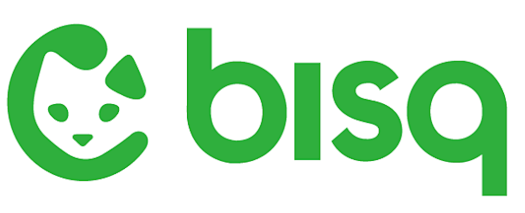 Bisq
Last but not least, the trading platform on our list is called Bisq, which is one of the top decentralized exchanges that follow the ethos of Bitcoin. This means that the platform is completely open-source and free from any kind of third-party involvement such as banks, or other organizations. Given its user-friendly design, Bisq is often recommended to novice traders in order to conduct crypto operations.
Moreover, you will run into various altcoins on this platform, including XRP, Cardano, Dogecoin, and several others, so it is a perfect choice if you are looking for Bitcoin alternatives. Most importantly, Bisq ensures maximum security with the help of advanced measures!