So trading sounds like it's up your alley, but which kind of trading should you choose? Let's see if Forex or Crypto is for you.
You've looked into a few different kinds of trading and narrowed it down to two options: forex or crypto. Both are very popular options and both can be very lucrative if trades are handled carefully. How do you decide which option suits you best? Both options operate on a similar premise: that traders need to make educated "guesses" or assumptions. Look no further for the answer to that question because we have it right here! We have whittled down both foreign currency trading and cryptocurrency trading to their most basic elements as well as their pros and cons to give you the best possible insight into each option to help you make an informed decision as to which one you should try out. Read on for the pros and cons of forex and crypto.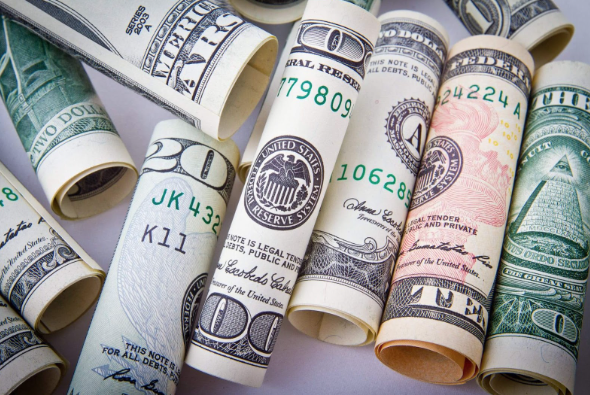 Image by Pixabay via Pexels
Forex
Trading forex is certainly not the newer of the two options. The forex market had been around for a long time and the process has stayed more or less the same since traders first began buying and selling currencies. As a currency trader, you need to be able to read the dynamics that create supply and demand and understand the kind of impact that they might have on global economies.
Let's take a look at the pros of choosing to trade forex:
Very low cost:

In forex trading, there are no regulatory fees or commissions to pay out, which basically keeps overhead costs nonexistent. Anyone with a small amount of capital and some basic understanding of the processes can get started.

Liquidity:

The forex market has a lot of traders operating on it at any given time, lots of buyers and sellers all making their trades at the same time. Because there's lots of action on the market at all times, radical price manipulations are far less likely to occur.

Market size:

The size of the market means that there's a lot of diversity which is a definite positive in trading.

Regulations:

While there are no regulatory fees, the market is regulated by governing laws that can give traders peace of mind.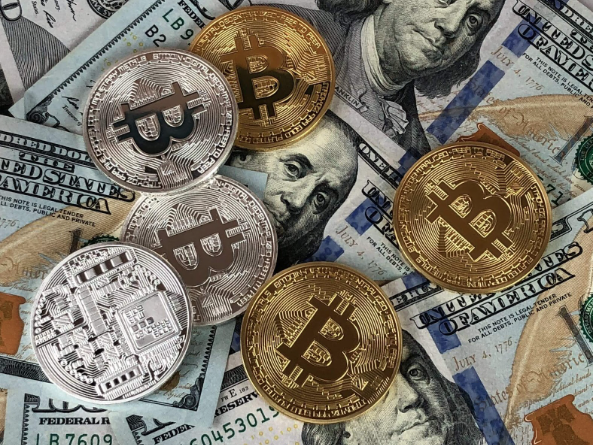 Image by David McBee via Pexels
Let's look at potential pitfalls that you would have to navigate as a forex trader:
Risk:

If you are leveraged, you might suffer a loss if one of your currencies drops even a little. You'll need to understand how to set up stop losses and apply good risk management strategies to avoid this.

Minimal support:

There are many experienced traders who can and will offer advice, but it's up to you to educate yourself for the most part.
Crypto
Crypto is a fairly new development in the trading world. It's caused a lot of controversy in its short lifespan but many traders are very happy trading crypto and do well for themselves. This currency could re-shape the financial world as we know it. Let's take a look at the benefits of trading crypto:
Potential for high profits:

Crypto is unique in almost all its aspects and it's liable to rise and fall in value at a moment's notice. Supply and demand set the price in the crypto market…if demand is high profit can be too.

Safety in trading:

Cryptocurrency isn't linked to any kind of physical coin or note. Essentially it's just data stored online in what is known as a blockchain. Blockchain technology keeps data in separate blocks meaning that the data is more secure than it would usually be in a trade and all information about every person who interacts with that chain is noted and stored for easy identification; none of this information can be removed.

No "middlemen":

In crypto trading, there are no intermediaries, which means a far higher level of transparency in all trades.
Image by Pixabay via Pexels
A few things you'll have to learn to handle if you choose to trade crypto:
Learning takes time: This shouldn't discourage you at all, but know that you should take the time you need to learn how to handle and properly understand crypto before jumping into the deep end of trading it.
Volatility:

While crypto can easily make you a profit, it's just as easy to encounter a loss if the market turns on you without warning.

Lack of official regulation:

Crypto is not currently regulated by any governing body.
Wrap Up
This info is forex and crypto in a nutshell. These are the basics that can give you an idea of whether you feel more drawn to or capable of handling either one or the other. Remember that there's no rush! Take all the time you need to decide and even try both options out if you need to. We wish you the best of luck.