Hashflow is a San Francisco-based startup that has launched a decentralized exchange (DEX) utilizing a request-for-quote model (RFQ), allowing professional market makers to manage liquidity pools on the platform. The DEX features automated settlement, off-chain pricing functions, and bridgeless cross-chain swaps.
Hashflow offers a new standard of trading for DeFi participants, thanks to advanced pricing algorithms set by some of the industry's leading market makers. Market makers on Hashflow are responsible for the off-chain order matching and executions. This provides traders better prices, zero slippage, MEV-resistance, and the ability to operate within various protocols.
The platform's all-time volume exceeds $9 billion, and currently supports 6 chains. Below we talk to Varun Kumar CEO and Founder of Hashflow about their recent integration with Wintermute and what it means for their customers.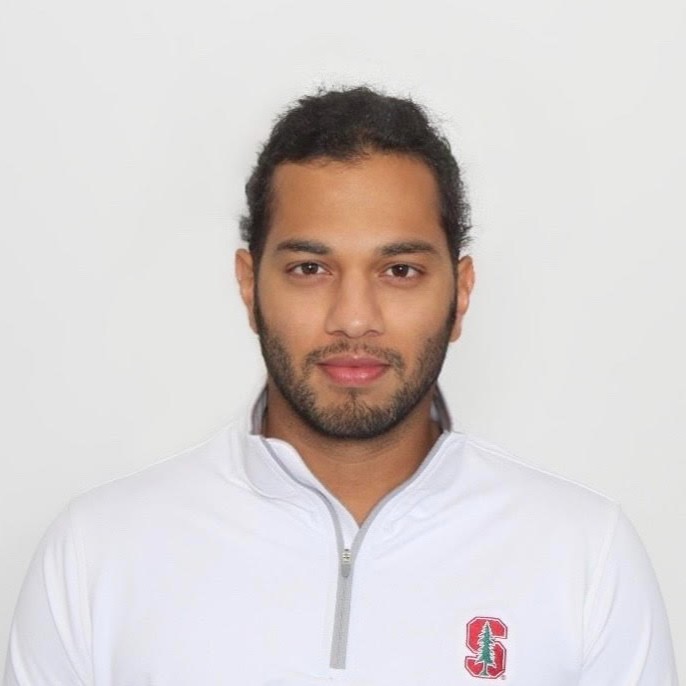 E-Crypto News
How is Hashflow different from other AMM DEXs like Uniswap?
Hashflow is a decentralized trading platform that uses a request-for-quote (RFQ) system to connect professional market makers to traders. Unlike bonding curves or constant pricing functions that AMMs generally use, Hashflow allows for guaranteed price execution as quotes are generated by market makers – what you see is what you get.

The RFQ model also provides MEV protection, meaning users are not exposed to front-running or sandwich attacks while utilizing the platform. Furthermore, Hashflow plans to offer derivatives and non-spot assets, in allowed jurisdictions, which cannot be accurately priced by AMM DEXs.
What challenges affect DEXs currently?
DEXs are very capital hungry, and they're vulnerable to front-running and sandwich attacks. These challenges are really difficult to address within the current AMM framework because AMMs by design use bonding curves to price assets on chain.

This is compared to CEXs where the price discovery happens via a centralized limit order book. As a result, it's a trade-off between having 100% availability while remaining fully decentralized at the expense of a sub-optimal user experience versus compromising some decentralization to build a platform that addresses the aforementioned concerns. Hashflow is focusing on the latter.
How is Hashflow planning to act as an intermediary between CeFi and DeFi?
Hashflow is a decentralized trading platform that uses a request-for-quote (RFQ) system to connect professional market makers to traders. Because of this, we are already acting as an intermediary between CeFi and DeFi.

Some examples of this include our integrations with Wintermute Trading, Kronos/Woo, Altonomy, Ledger Prime, GSR, and more in progress including Jump Trading. In the upcoming months, we plan to expand to integrate into more TradFi venues, prime brokerages, etc to give them seamless access to DeFi dealflows without compromising on the permissionless nature of trading on a DEX.
Does market making result in market manipulation?
Market making does not result in market manipulation, rather, it leads to better price discovery, improves liquidity, and enhances execution for traders.
What does the future hold for Hashflow and Wintermute?
Hashflow is focused on building the best-decentralized trading experience. Wintermute further enhances Hashflow's capabilities and enables us to keep providing a top-tier trading experience, including the scaling of liquidity, offering tighter spreads for large transactions, and expanding to asset classes beyond the spot.
Which measures is Hashflow putting in place to remain ahead of its competition, especially SushiSwap?
While one can view Uniswap and SushiSwap as direct competition, Hashflow does not. For example, Uniswap is one of the most impressive innovations that has brought DeFi into the mainstream. What Hashflow is focused on is building a seamless trading experience for all DeFi-native traders by removing slippage, front running, and capital inefficiencies found in current DEXs. Therefore, while we may operate in the same space, and have similar features, our missions and visions are quite different. We view Uniswap and Sushiswap as peers rather than competition.
What does Wintermute and Hashflow's recent integration mean for the DEX space?
Wintermute's partnership with Hashflow proves that DEXs are here to stay. Wintermute's continued activity with and evident faith in DEXs showcases how close we are to the institutional adoption of DeFi. From day one, Wintermute has championed Hashflow's mission, as its venture arm is a key investor in our seed and Series A funding rounds – we could not be more grateful to have such a massive player support our mission, and therefore, the mission of DEXs across the ecosystem.
Why is Hashflow's TVL is lower compared to other AMM DEXs?
Because Hashflow does not use bonding curves to price assets on the DEX, it does not require a massive amount of value locked on the platform, better known as TVL, to reduce the slippage. This makes the capital requirements for Hashflow much lower compared to other AMMs. Yet, the quotes seen on Hashflow remain exceptionally competitive.
Can one use Wintermute to start quoting on Hashflow?
Wintermute is a market maker that is quoting on Hashflow. One can, however, receive quotes from Wintermute and trade with them via Hashflow.