EXMO A Crypto Exchange
EXMO has a vision of a world where crypto is in every wallet. Hassle-free. They want to achieve this by making crypto as simple and accessible to everyone as possible.
Founded in 2014, the company is now based in the UK, Ukraine, Poland, Lithuania and the US. The EXMO cryptocurrency platform has more than 24,000 active daily traders, more than 180 trading pairs, an exchange token EXMO Coin (EXM) and operates with 6+ fiat currencies.
The average daily trading volume is over $200 million.
Apart from standard operations, the exchange offers OTC trading, API, a mobile app,
a native token – EXMO Coin, etc.
This morning we share with you our interview with the CEO of EXMOSerhii Zhdanov, in our interview we discuss  with him  the art of staking crypto and why EXMO does it so well.
We have spoken to EXMO recently about different aspects of our crypto market, today they explain their staking strategy.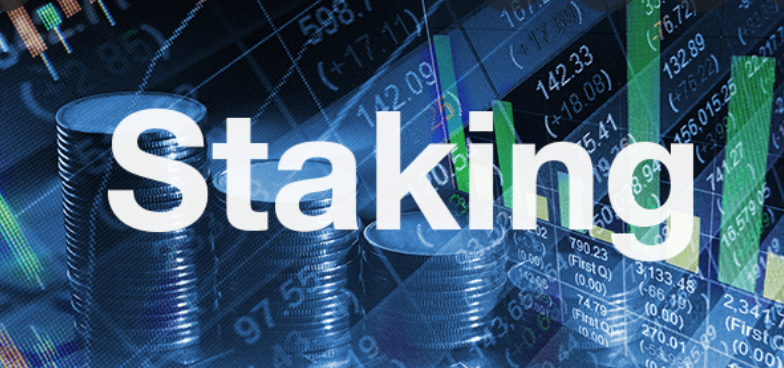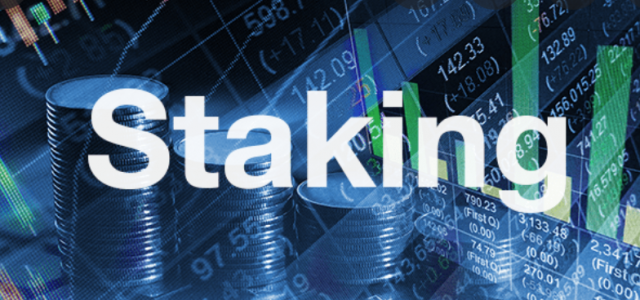 E-Crypto News talking to Serhii Zhdanov
1. What are the key benefits of staking crypto?
In simple terms, staking works similarly to bank deposits: you receive interest in the form of crypto on your staked crypto balance.
In practice, if you own some crypto supported by a Proof-of-Stake mechanism (Tezos, Ethereum, etc.) and plan to hold them for some time, it's a very beneficial option to stake these assets and receive interests, increasing the total amount of crypto you own.
2. Where is the best place to engage in  Crypto staking?
At exmo.com, we have developed a simple interface for our staking program. Users can deposit Tezos or Polkadot and stake them within a few clicks.
3. How long should investors keep their assets in staking accounts?
It depends on each investor's preferred timeframe. Some platforms allow users to stake the assets until they proactively unstake them, while others offer a few optional periods, like 30 or 90 days, after which the assets will be automatically unstaked. On Exmo, users typically use the 30-day staking option.
4. Which are the best platform to stake during crypto winter?
exmo.com is a leading, compliant crypto exchange where users can safely stake their digital assets and generate passive income.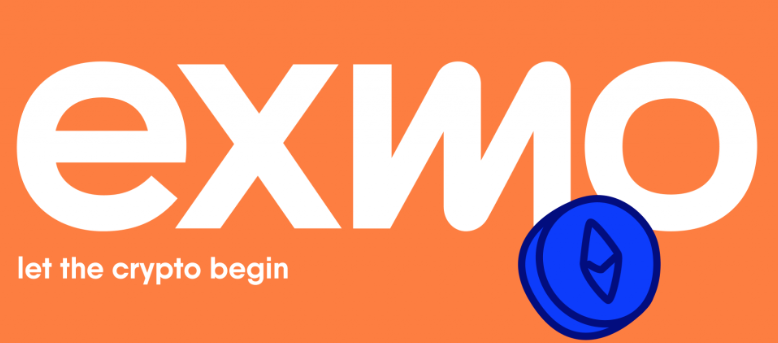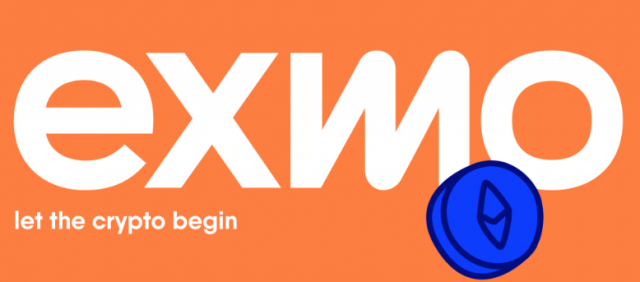 5. How do I choose the best staking platform?
First off, look at the yields. Technically, most platforms act as intermediaries. They take the crypto users stake and add them to a pool of staked assets.
By serving as validators for the network(s), the exchanges generate interests on these assets and then transfer them to each user's wallet minus a margin.
In Exmo's case, as we have a minimum margin, we're able to give our users one of the highest yields.
6. What are the risks that come with staking crypto?
The key risk with staking is that the fiat money equivalent of any staked crypto changes over time. For example, at the starting point, you stake some crypto equivalent to $X, then this staked crypto balance will keep growing by the given interest rate.
However, if the price of this crypto drops, your crypto may become less valuable, and you may end up with a balance that's worth less than $X.
Alternatively, to hedge this risk, you could have sold this crypto at $X, and then buy more later at a lower price.
7. Where do you see crypto staking in the next five years?
I feel it could be more widely accepted and used, becoming a competitor to traditional bank deposits.
8. Is crypto staking profitable in 2022?
If you think with the 1 BTC = 1 BTC equation (or 1 Tezos = 1 Tezos), staking is always profitable. However, if you look at the fiat equivalent of your crypto, 2022 hasn't been great so far in terms of profitability.
I would suggest using staking if you decide to hold some crypto for the long term and won't trade it at all. Thus, instead of just resting in your wallet, these assets can generate some additional crypto income for you.
9. Where can you earn the highest staking rewards on exchanges?
I would be cautious if I saw a very high interest rate somewhere. Remember, if you don't understand how the business/product generates income, you may be the reason why it can make money – in other words, this might be a scam.
Always use reliable exchanges, and don't run to an unknown project just because it says it has a 1000% APR yield.
10. Where can you earn the highest staking rewards on a hardware wallet?
All hardware wallets have pretty similar reward levels. Just use reliable providers such as Ledger and similar ones.