Vibrant Visual Identity for Swan Soda Water
Swan Soda is a natural brand of water dedicated to human well-being. With a vibrant visual identity designed by Ukrainian Orchidea Agency.
The packaging combines pops of different colors reflecting sodas' tastes. The Swan logo combines sans-serif and serif typography in a contemporary manner, appealing to brand's young clientele. Each flavor is also accompanied with a dedicated illustration, making each bottle a unique, collectable piece.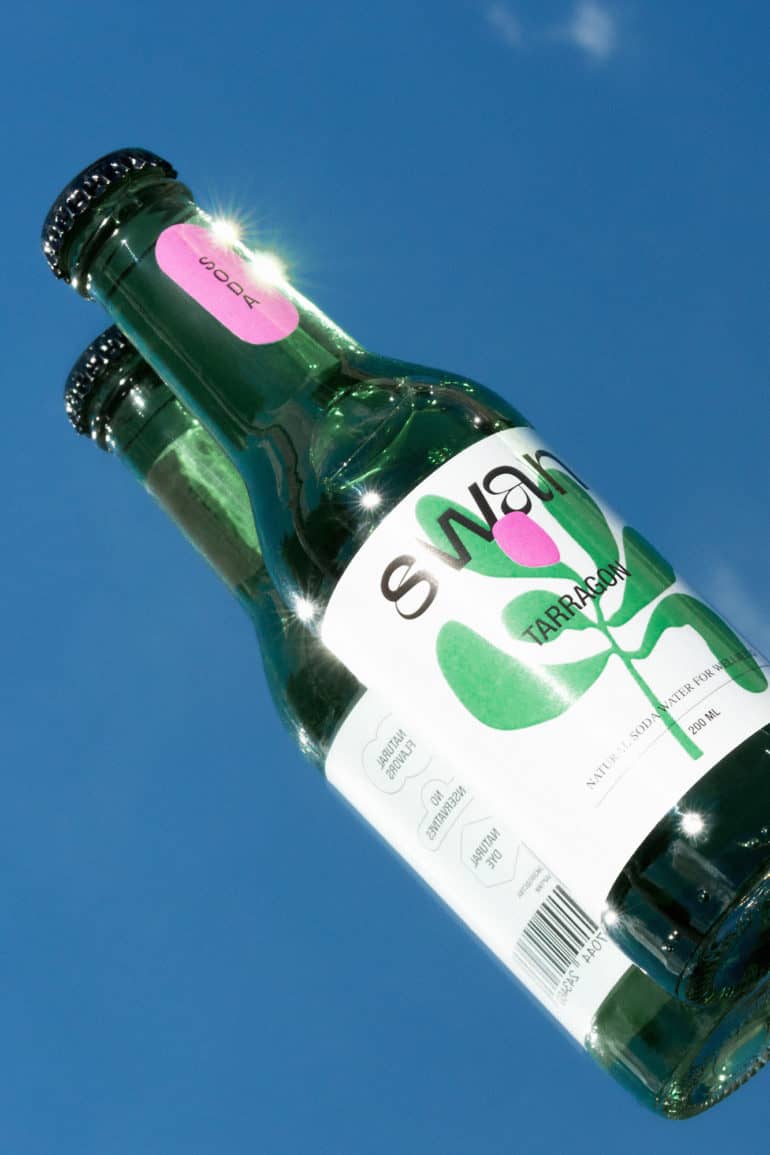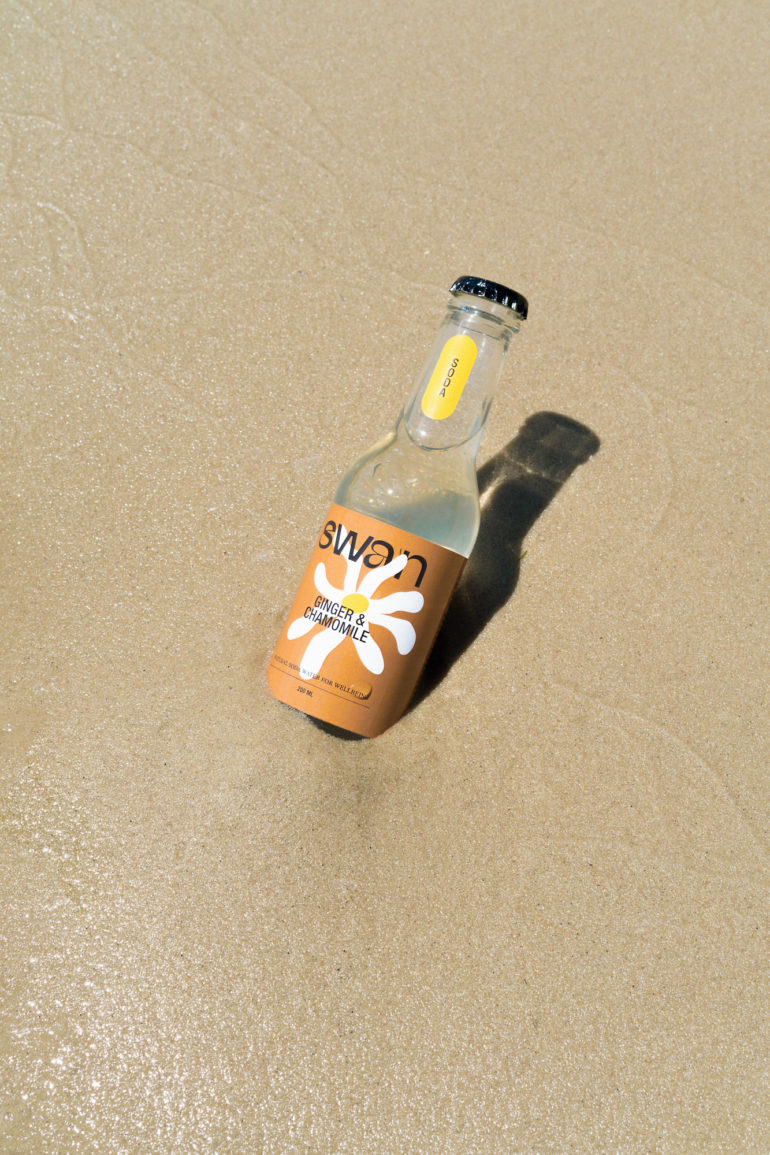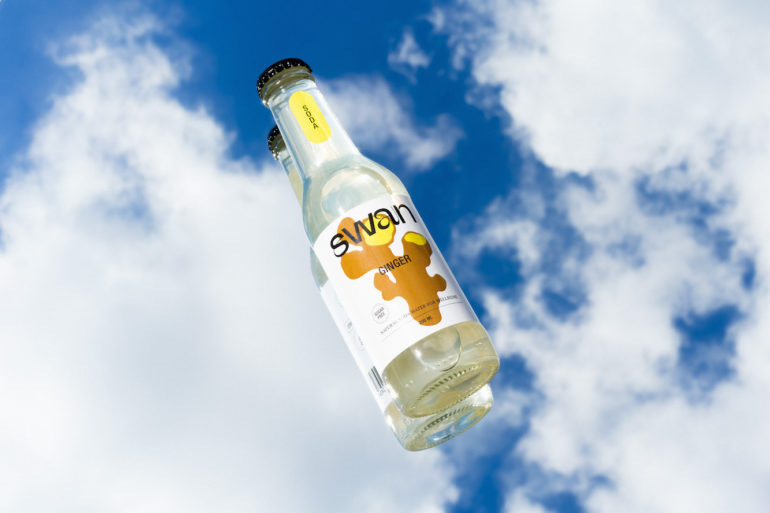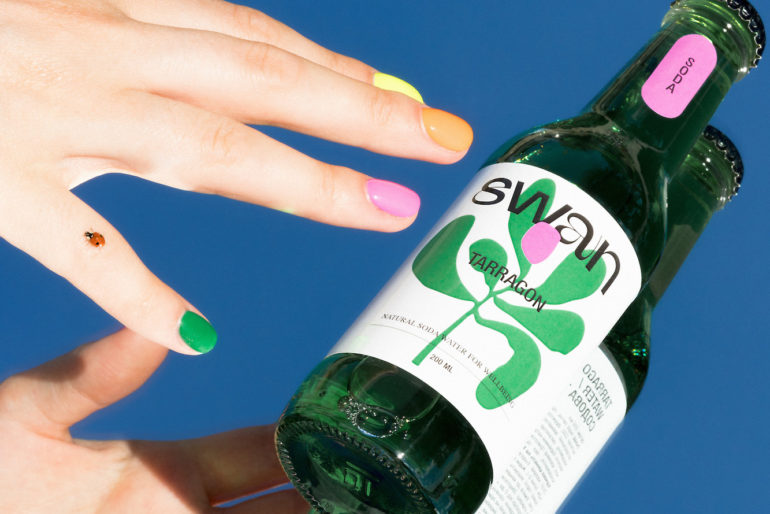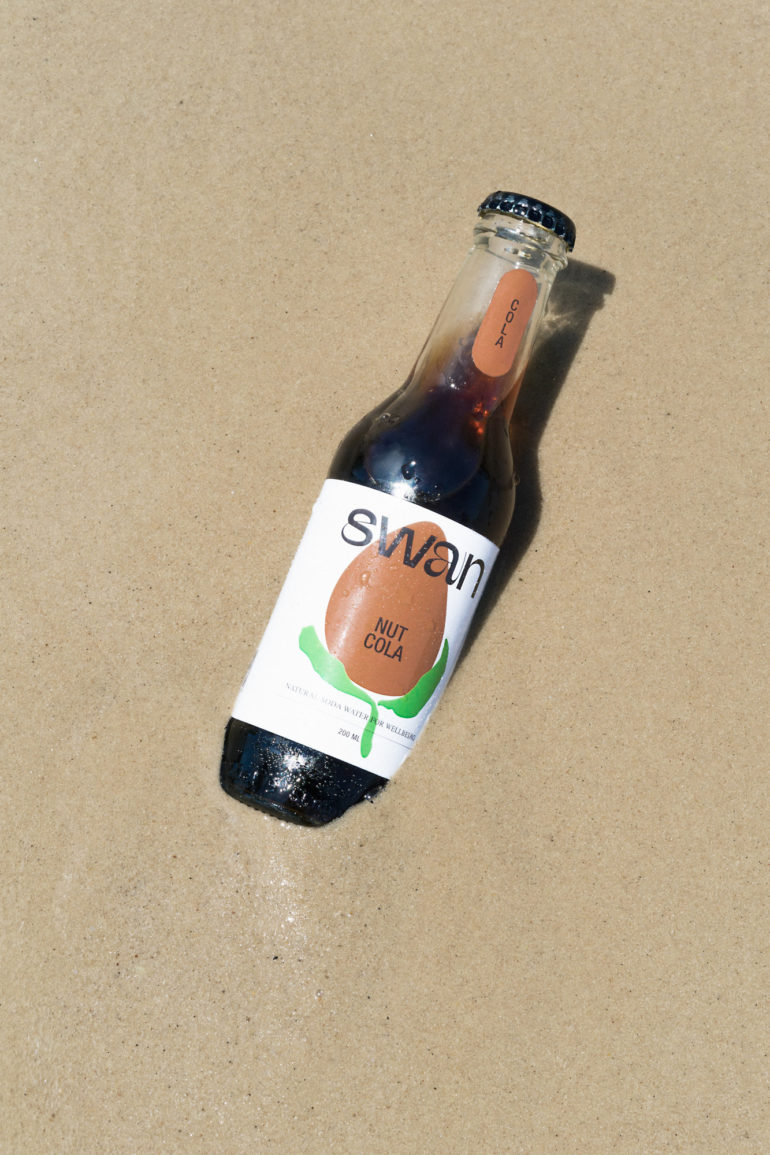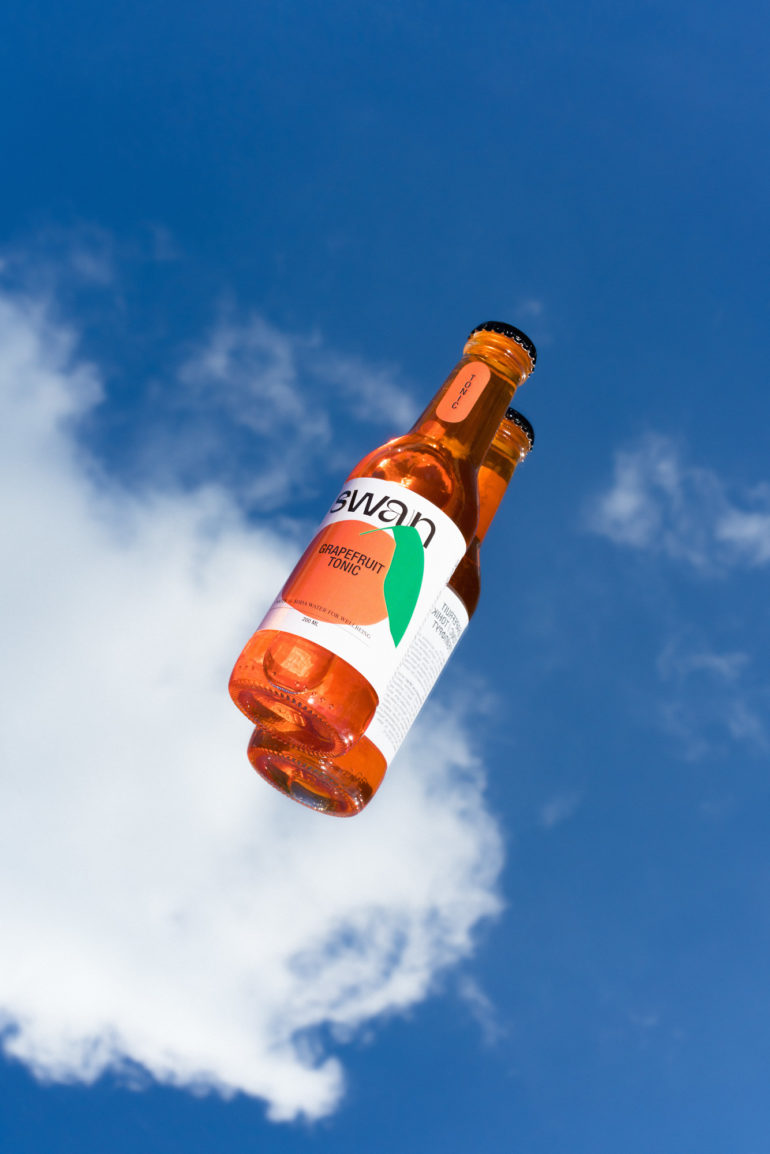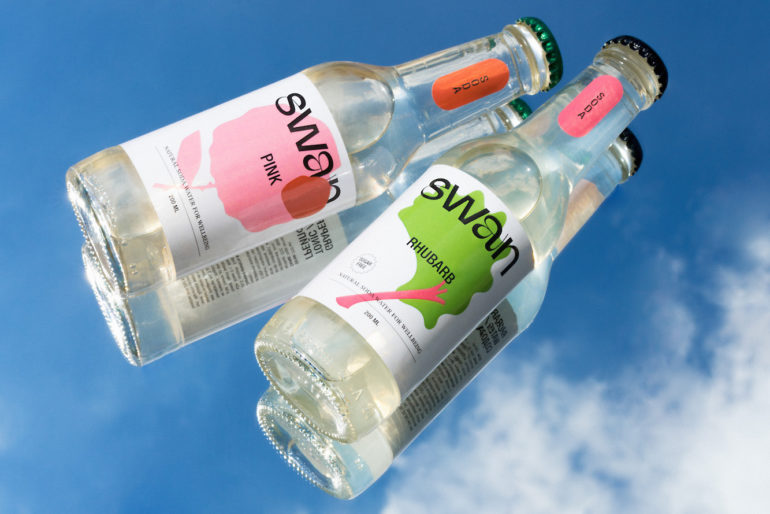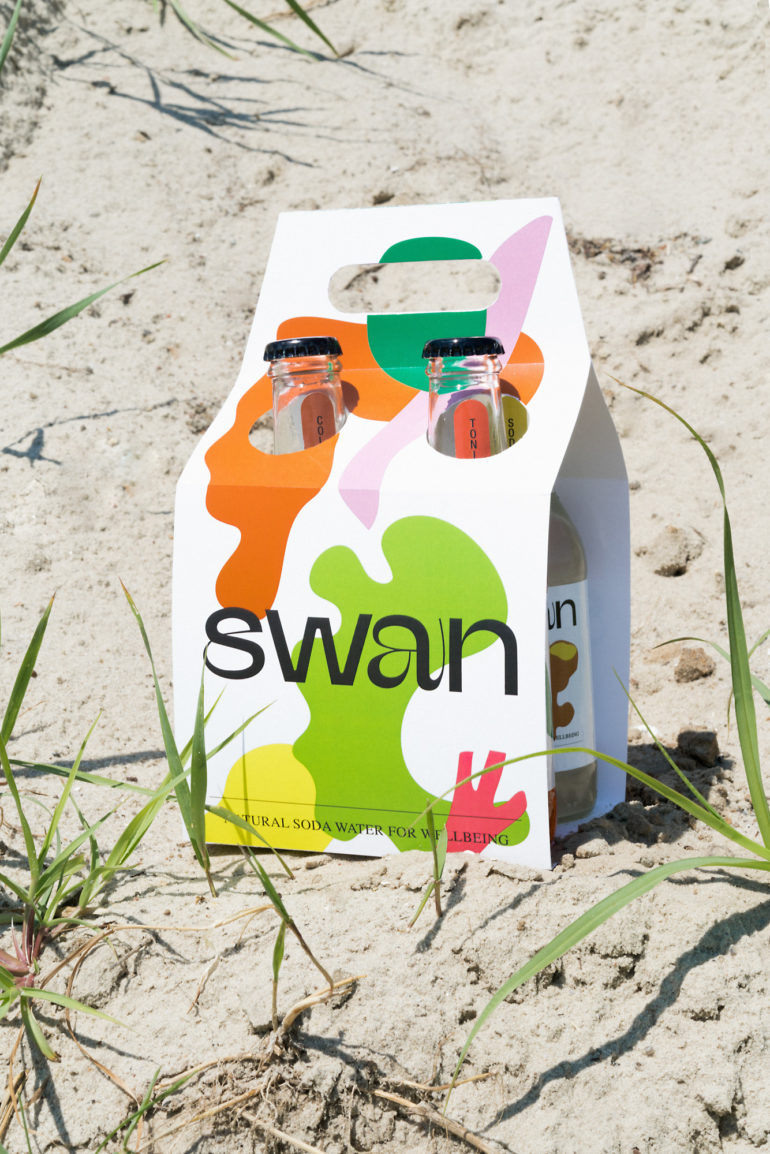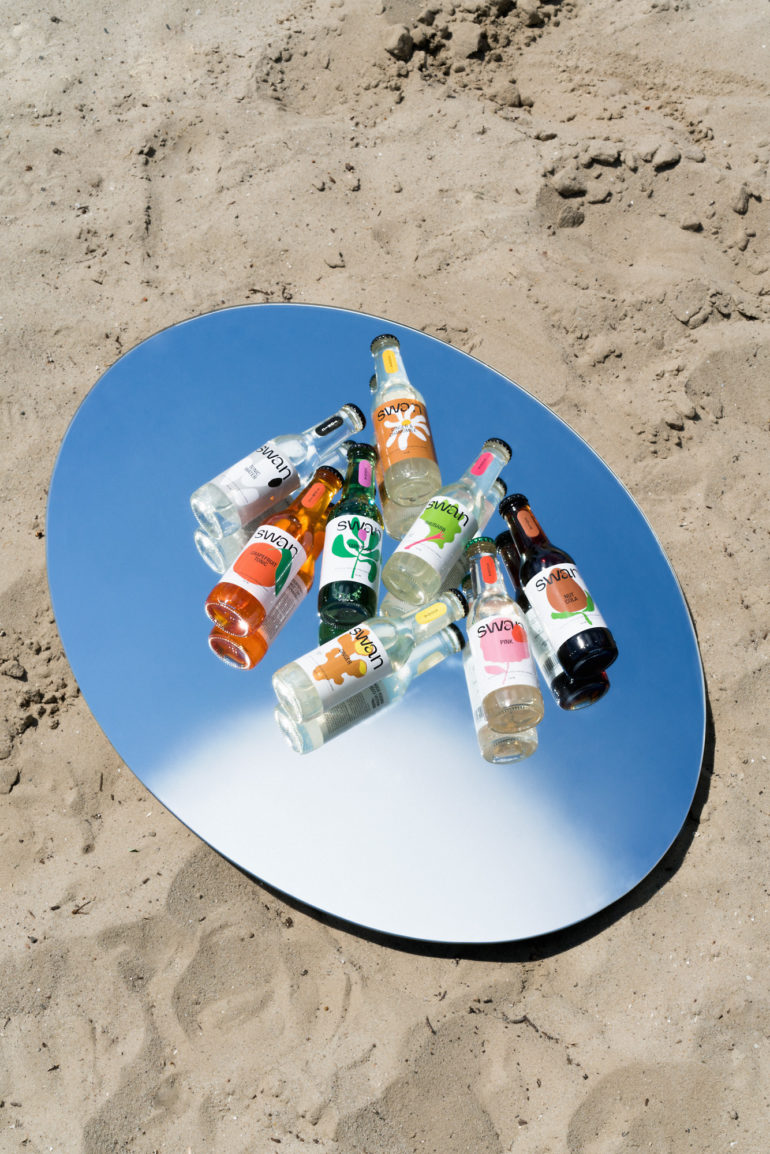 orchidea.agency