Gaming NFTs have become the new digital gold!. So much so that collectibles are gaining traction in gaming Metaverses. 
Recently, popular gaming Metaverse, Upland partnered with Blockchain Heroes to create a new NFT collectible card set.
E-Crypto News caught up with Dirk Lueth, Co-Founder and CEO of Upland about this. Here's what he had to say.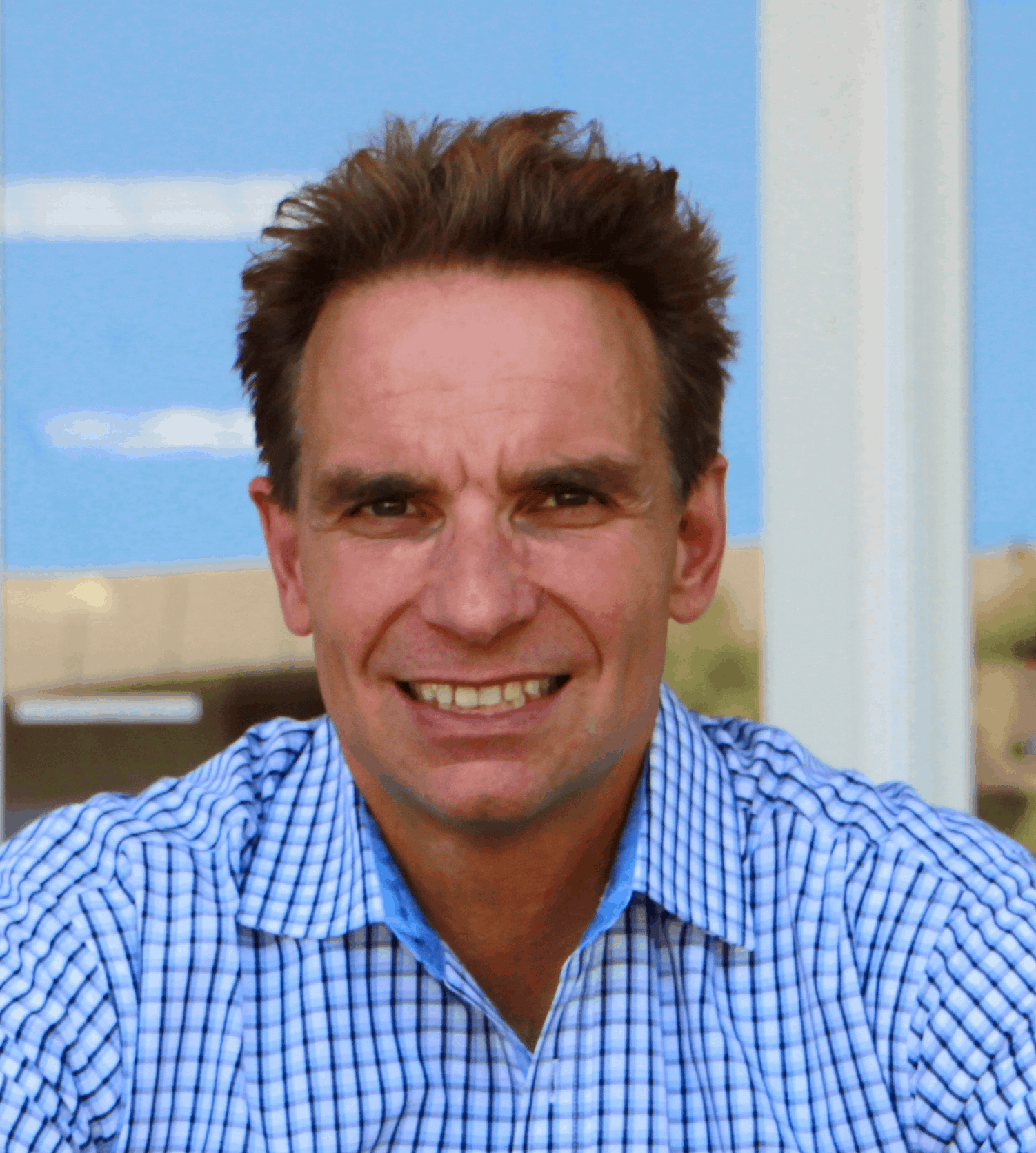 E-Crypto News:
Congratulations on the launch of the new NFT collectible card set! What's next for Upland?
If everything works according to plan, we will be launching the next city in Upland–– Oakland, California on Friday. Soon after, we'll release new property development features that will allow Uplanders to put structures like houses on their properties.
E-Crypto News:
What exactly makes collectible card sets so valuable?
First, it is the first crossover of two projects with awesome creative styles. Second, if you purchase some cards, you will "own" some modern technology history because it is also the first crossover of two blockchains: NFTs created on the Wax blockchain can be uploaded to Upland and become NFTs on the EOS blockchain. Third, it is the first collectible card set that has included members of a community. So-called directors in Upland (players with a net worth of more than 1M UPX = $1,000) could provide their consent and submit their game piece, which we call a block explorer, to be part of the set. We had 59 directors participating, which is a much larger turnout than we expected.
E-Crypto News:
How can fans buy the collectible card NFTs?
Each card of the set was minted on the Wax blockchain as a NFT. We had a sale of the original packs on the Atomic Hub Marketplace. Hero packs with 10 cards were sold for $15 and Titan packs with 30 cars were sold for $35. The first batch sold out on April 6th, 2021 in 13 minutes and everything thereafter was gone within two days. Now some of these packs are still unopened and are currently being offered on the marketplace for between $20 and $25,000.
E-Crypto News:
What is the partnership with Blockchain heroes all about?
The partnership allows Non-Fungible Token ("NFT") collectible fans to own unique pieces of highly creative art tied to the two major NFT pioneers Upland and Blockchain Heroes.
E-Crypto News:
How can the inclusion of collectibles in gaming enhance the adoption of cryptocurrencies and their underlying technologies?
It is a concept people are familiar with. In the physical world, people owned physical cards. Now in the digital world, they purchase and own digital cards but while they are doing this, and if they are new to crypto, they get involved with the technology in a very simple way. Why?

Because for both, the Wax blockchain and for Upland, onboarding onto these platforms is made very easy. Once you're on, you own crypto / NFTs without going through the cumbersome hoops you have to go through with other blockchain applications.
E-Crypto News:
Do you think the NFT space is in a bubble? Please tell us the reasons for your answer.
It is hyped for now, but is it already a bubble? Not sure about this one. Personally, I think that the art space might be bubble-ish – collectibles, digital land and other NFTs are just getting started. It will also be hard to judge that a potential bubble has burst: If you take fungible crypto, i.e. Bitcoin etc., you see the price drop significantly and then you can assume that the bubble shrank or has burst. But how can you apply this with NFTs? They are all so different. Maybe one project loses all its value, but does this mean the same for all the rest?
E-Crypto News:
What plans does Upland have to integrate these NFT collectible cards into its gaming Metaverse?
Upland will soon introduce its cross-chain NFT portal where you will be able to import your cards from the Wax wallet into the Upland Metaverse.
E-Crypto News:
What does the Upland Metaverse stand to gain from the expansion of the NFT space?
We believe in openness. Letting NFTs come in and out of Upland will contribute to a flourishing economy across multiple protocols.
E-Crypto News:
Are we seeing a shift from fungible tokens to Non-Fungible-Tokens or is this an expansion of the cryptocurrency space?
It's an expansion. Like in real life, you have fungible assets like currencies and stocks. And then you have individual goods, a car, a painting, an everyday good. A car can be an interesting good (maybe harder to liquidate), but it is an addition to one's asset portfolio. So yes, NFTs are mainly an expansion of the digital asset class.
E-Crypto News:
 What's happening currently with the Upland Metaverse?
As we speak, NYC (Manhattan and Brooklyn) and San Francisco are selling out at a much faster pace than we expected. The cities of Fresno and Clovis already sold out a few months ago. We also had some fun events recently like the Easter egg hunt and an auction of the Chrysler Building in New York that was sold for $25,000 in a reverse auction.
E-Crypto news:
How has the journey been to date in creating this parallel existence?
People are fascinated by the fact that we are based on the real world and this is why so many join our journey. They see how much fun Upland is already today and what it aspires to become.
E-Crypto News:
What do you think will become the most expensive NFT ever made?
 It will be connected to a rare real-world thing. Maybe a painting or a landmark. Once NFTs get fractionalized, prices can go up even further.
E-Crypto News:
How has the expansion of the Upland Metaverse been?
Much faster than expected. Brooklyn is selling out in April, we originally thought it would happen in June. We doubled our daily active users from 15,000 to 30,000 in only one month.
E-Crypto News:
What plans do you have for Upland this year?
In addition to the already mentioned roadmap items above, we will introduce cars and car racing, shops, and other businesses operated by Uplanders as well as virtual coffee shops and other hangout places where one can socialize with others.
E-Crypto News:
Are we going to see anything new come into the Upland Metaverse?
 We are currently working on deals with real-world brands: They will provide interesting utility to Upland, stay tuned…
E-Crypto News:
What other applications of NFTs are we going to see come from Upland this year?
We'll introduce virtual cars, art, NFTs from other blockchains, as well as consumer and entertainment brand assets as NFTs.
E-Crypto News:
What are the chances of having truly global NFT marketplaces in 2021?
Some English-speaking marketplaces will be entering new regions and support additional languages but a truly global marketplace will take until 2023.
E-Crypto News:
Do you have a price prediction for Bitcoin this year?
Not anymore 😉
E-Crypto News:
What do you think will happen to Upland NFT prices in ten years?
We are casting content and adding utility to NFTs. We hope that the market will appreciate that…
E-Crypto News: 
If you had a crystal ball and could see into three decades from now, what would you see Upland NFT collections becoming?
Maybe we should look into cards that have been released – say in the 70's. Some of these cards are worthless, some of them very, very valuable. I hope that "Upland cards – blockchain heroes edition" will belong to the 2nd group.