For the success of any company, cash flow is crucial. And if you are not able to do that, then your company is at risk of insolvency. So, what is insolvency? It is a financial state where a company is not able to pay its bill when they fall due or when liabilities become more than its asset.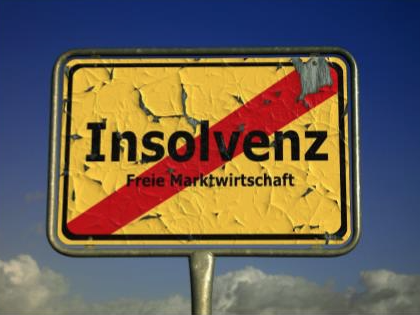 Declaring insolvency can even result in the closing down of a business. In such a situation, it is better to apply for an Individual Voluntary Arrangement (IVA) to solve all your debt issues. IVA is one such debt management plan that can save you from the fear of meeting your creditors and listening to the taunts and threats that can stress you out. IVA is an agreement between a debtor and a creditor to pay back the amount in part or full over a specific period, especially in a span of five to six years.
One of the biggest flex of IVA is that you only have to pay back the amount that you can afford. An insolvency practitioner will access your financial state and will come up with an amount that is agreed upon by both the debtor and the creditor. While calculating the amount, these practitioners will consider your financial obligations and your basic expenses and will determine an amount that is feasible and affordable for you. They will draft a proposal that is reasonable and beneficial for both debtor and the creditor.
It is natural for you to feel hopeless when your company becomes insolvent. Regardless of how hopeless that situation appears, there are ways to save your business and prevent your business from entering insolvency. You can reduce the risk of insolvency through practical business management tips. Now let us go through this guide to get the top tips to reduce the risk of insolvency and save you from this stressful situation.
Late invoices can expose your company to insolvency risks
One of the key steps is to avoid any situations that can lead your business to insolvency. And one of the main risks is having customers who are financially struggling. When your key customers are financially unstable, your business can go insolvent. This is especially true in the case of small companies that are overly reliant on one or two large customers. Unlike these big companies, these small companies will be lacking in financial reserves and will be lacking security, making it difficult to source finance from a bank.
The result is that the other company's financial problem can directly affect this small business and could even lead to the failure of the business later. To avoid this situation, try to find the right customers.
Be aware when your key customer is struggling
No business will become insolvent overnight. There will be some warning signs that the business is financially struggling like paying their bills late or not being able to pay their bills. If a company is chasing customers constantly, it should also be considered a sign of a financial crisis. You can also check out news or speculations from specialists to know if a particular company is struggling. See if any of your customers are showing signs of cash flow problems. If you see these red flags, be aware of them.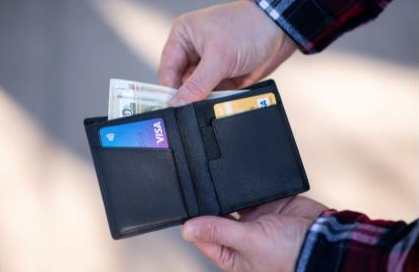 Do not rely on a single customer
Make sure that your business is not overly reliant on a single customer or supplier. If you are reliant on a single customer your customer's failure can affect your business negatively.
Have credit insurance and invoice financing
Having credit insurance is highly recommended as it will protect businesses from a customer's inability to pay. They can also consider invoice financing which will be helpful to pay a portion of an invoice upfront value. This will protect businesses from the impact of insolvent customers.
Find sources for a steady cash flow
Finding sources of cash flow can reduce your risk of insolvency. To generate a steady cash flow you need to invoice effectively, hold less stock, use invoice financing, and predict your cash flow accurately.
Minimize your business expenses
Always keep your business expenses at bay. Remember that limiting your business expenses will positively influence your business cash flow. You can reduce your business expenses by getting your business equipment on lease rather than purchasing everything new. Try to find the cheapest and best deal from your suppliers. Setting a clear business budget is also advised. Try to embrace automation to eliminate inefficiency.
Understand your market
For the success of any business, they must thoroughly understand the market. Make sure that you understand the market's pulse so that you can price your product and services properly. It is also crucial to market your product correctly and attract the targeted audience to your business.
Keep a check on your credit limits
Most companies expand their credit terms to strengthen their business and establish good terms with new customers. But businesses should always review their credit limit and implement credit control procedures to be followed each time when an account is overdue.
Business is all about risks and insolvency is one of them. So, if your business is financially struggling, follow these steps. There is still hope for you to solve your cash flow issues.