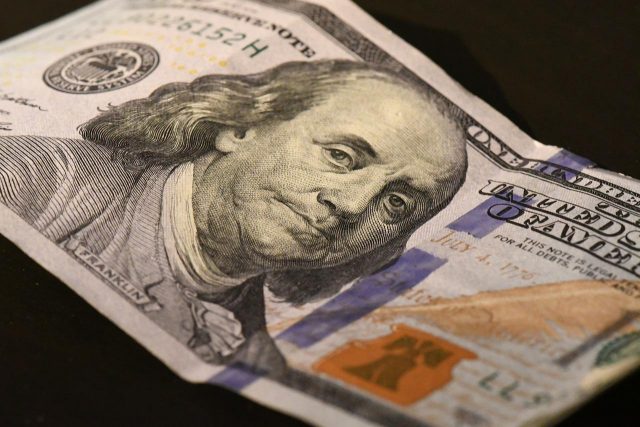 Digital Currencies have been in the talks for the past decade, but people are still not confident about investing in them or using them. Some developed countries have legalized the use of cryptocurrencies for online purchases, but in most countries, it is still under the investigative eyes of governments.
A group often says that physical cash will die soon, and only digital currencies will be in transactions worldwide. Looking at the current scenario, it seems it is picking up momentum slowly and steadily but has a long way to go. Some of the developed countries have legalized Cryptocurrency, which is making others follow it.
Major emerging economies like India have authorized cryptocurrencies for investment purposes. However, investors must pay the requisite GST (Good and Services Tax) over it, which may demotivate people in the region to use digital currencies.
Still, Cryptocurrency is gaining much traction and is currently used as a payment mode by quite a few businesses, which implies that it is critical to discover a way to accept payment in fiat currencies that are also accepted as Cryptocurrency.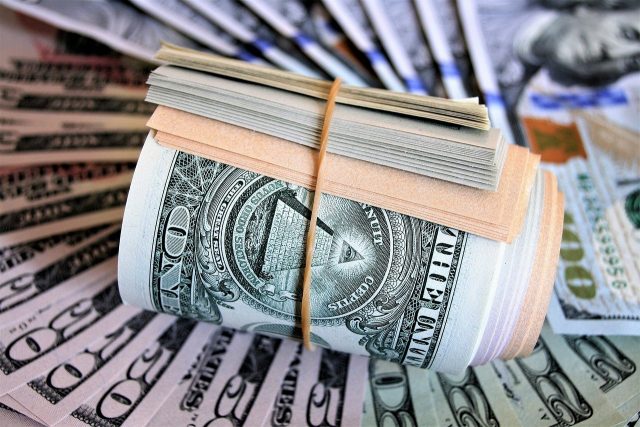 Finding a trustworthy and cost-effective fiat to crypto payment gateway is essential in providing a compelling reason for a company to accept and receive digital asset transactions from clients.
Accepting digital currencies includes fast transactions, increased security, privacy, low transaction fees, and more. Blockchain-based crypto payment gateway platforms available in the market that utilize cryptocurrencies are becoming increasingly popular amongst end-users worldwide.
Fiat to crypto payment gateway opens the doors for merchants to be paid in increasingly valuable crypto assets such as Bitcoin and Altcoin. Fiat to crypto payment gateway provides a quick and easy solution for businesses wishing to diversify their assets by investing in Cryptocurrency.
An e-wallet service enables merchants to integrate this payment gateway directly into their payment platforms, and crypto withdrawals are only subject to small fees.
Besides offering an easy transaction experience, a payment gateway provides a safe means to make payments directly on the merchant's platform. Because fiat to crypto payment gateway solutions includes reporting functionalities, businesses are not required to trace individual crypto transactions and correlate them to consumer's orders.
Hong Kong-based XanPool, a payment infrastructure provider that enables speedier crypto and fiat settlements, announced today that Valar Ventures led a USD 27 million series round. XanPool has already raised over $32 million since its inception in 2019.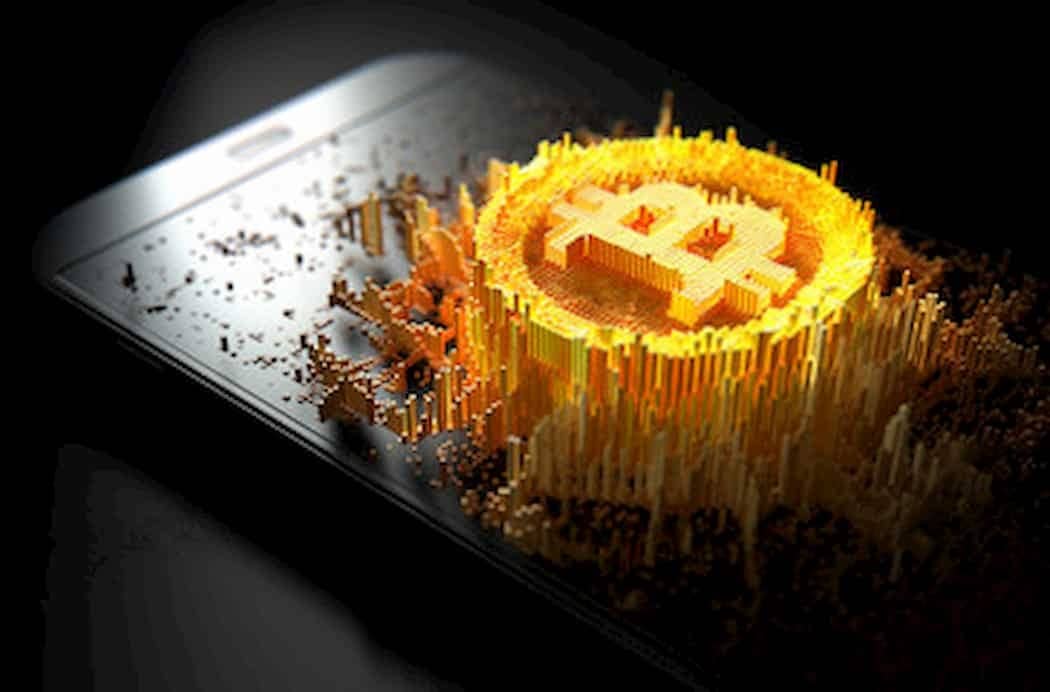 XanPool's software provides a non-custodial crypto-to-crypto (C2C) network comprised of liquidity providers such as crypto funds, money service operators, and traditional export enterprises with idle capital in their crypto wallets, e-wallets, or bank accounts.
Polygon Network, a leading name in the industry, has announced the launch of onramps, an addition to fiat payments. It will do so through its cooperation with Alchemy Pay, which will embed within the Polygon Network to establish a bridge between fiat and crypto payments.
Earlier, fiat to cryptocurrency payment gateway Transak raised USD 660,000 from Consensys, The Lao, IOSG, Lunex, Koji Capital, and other angel investors in a seed round of fundraising. Retail investors and companies may use Transak to purchase and sell cryptocurrencies using fiat money and vice versa.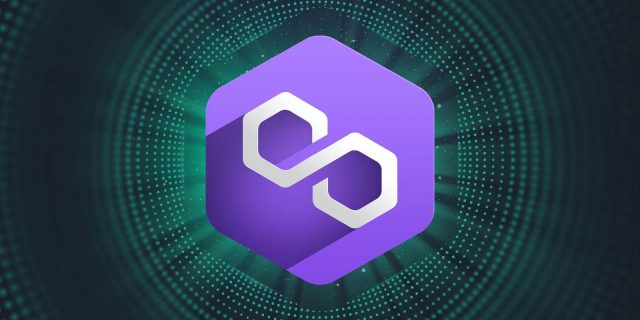 It functions as a B2C platform, allowing users to buy Cryptocurrency straight into their wallet using fiat currency, as well as a B2B platform with a developer integration that third-party apps and websites can utilize.
The cryptocurrency industry is expected to rise from USD 1.6 billion to USD 2.2 billion by 2026. According to these estimates, the crypto market will only rise in acceptance, which implies that retailers must be prepared to accept it as a payment option if they want to avoid losing revenue.
Implementing a fiat to cryptocurrency payment gateway will simplify expanding a company's cryptocurrency holdings and lead to a new age of digital currencies.