Erbium malware has grown into a massively serious threat that everyone needs to know about. The rapidly spreading and dangerous malware is now blasting its way through the internet. Analysts believe that it will possibly continue spreading unchecked for the foreseeable future.
The Erbium malware is a data and information-stealing tool that targets credit cards, passwords, crypto wallets, cookies, and maybe a lot more. Because of its quick spread and availability, it might be adapted in the future to infect unsuspecting users in many new ways.
This personal information stealing malware has been snowballing continuously over time. It is present and mostly shared through pirated games and cheats on popular game titles. One of the reasons for its quick proliferation is that Erbium is what is called Malware-as-a-service (MaaS). Hence, it is fundamentally subscription malware.
Until recently, nobody knew that malware could have a customer service team. Erbium is the first. Its malware service was originally only $9 per week. However, its growing popularity pushed the price up to $100 per month. You are allowed to subscribe for a whole year for a staggering $1,000. Since July, security researchers noted that Erbium was being promoted heavily on different Russian-speaking forums.
For that cost, the Erbium subscribers get customer support, updates, and malware with a wide range of tools. Erbium is seemingly used at a small scale currently but has a lot of potentials which is quite scary.
Related:Thousands of enterprise systems infected by new Blue Mockingbird malware gang
Are You Scared Of Erbium?
This malware was originally discovered in the wild by Cyfirma, a firm that specializes in threat discovery and cyber-intelligence. Cyfirma first discovered this malware neatly hidden within various game cracks. Erbium can easily steal data found in a majority of the current popular browsers (Chromium and Gecko), gaining extensive access to cookies, passwords, and credit card information.
Erbium is also designed to target crypto users by stealing lots of data from their digital wallets in case they are installed through a browser extension. As if all that is not bad already, Erbium can also steal from cold crypto wallets, easily hacking into Atomic, Ethereum, Exodus, Bytecoin, and many other accounts.
The malware has been known to steal even two-factor authentication codes from many 2FA and password managers. Some of the vulnerable managers include Authy 2FA, Trezor, EOS Authenticator, and Authenticator 2FA. This brutal malware can steal Steam and Discord tokens, Telegram authentication files, and any screenshots from linked monitors. Sadly, after the malware steals the data, it gets shared with threat actors from around the world.
While all that data is being stolen, the criminals receive a full overview of everything that was extracted from the victim. The malware is still quite affordable despite the recent price hike. Interestingly, it costs around a third of RedLine stealer, based on data acquired from Bleeping Computer. It is also price-competitive and is still enjoying lots of praise on several hacker forums.
Since it can do a lot of damage, someone might eventually design it into something else besides game cracks, and from there it will become widespread on the internet.
It Is Still A Work In Progress
Erbium is still relatively new. Nonetheless, it has been well received by cybercriminal operators. Although it is still a work in progress, many users on dark web hacking forums are praising how its developer has been open to requests for new functionality and features.
As of October 2022, Erbium infections have been detected in France, Italy, the US, India, Colombia, Malaysia, Spain, and Vietnam, based on a publication by Cluster25. It was first discovered in game cracks working as lures to target software pirates.
Nonetheless, now that this malware has become quite popular, other cybercriminals may design new methods of distributing the dangerous, password-stealing malware. Experts insist that all users should be on the lookout to avoid being victimized.
What Is Malware-as-a-Service (MaaS)?
Malware-as-a-Service (MaaS) is the term that is used to describe the illegal leasing of software and hardware to assist in launching cyber-attacks. Owners of MaaS servers like Erbium give cybercriminals a remunerated botnet service that enables them to disseminate malware.
Clients are mostly given access to a personal account on an online platform and can manage the attack and simultaneously get technical assistance through the channel. The 'service' is available for buying on the Dark Web by hackers. Sadly, this scenario is becoming common by threat actors, who pay owners of the MaaS platform a membership fee in exchange for access to the platform's tools and features.
MaaS developers are mostly not worried about the data stolen through their products. Instead, they might sell it to the highest bidder on Dark Web forums or leave it to the MaaS subscriptions to deal with as they see viable.
Why Is MaaS Dangerous?
As is the case with any product or service that is being sold, developers offer the seller a comprehensive set of instructions. The potential buyer does not have to be an expert in a specific programming language. Due To that, almost everyone, irrespective of their computer science background, can administer a MaaS.
Anybody that wants to unleash a cyberattack only needs to find the best technique to launch the assault and to know how to access the Dark Web to become successful. The Dark Web is a peculiar blend. On one hand, it is a cesspool where black hat hackers, drug dealers, hitmen, and human traffickers thrive.
Related:Darknet Marketplace "Empire Market" Goes Offline with $30M in Bitcoin
On the flip side, because of its covert nature, the Internet fold operates like a liaison between political outcasts and people in the free world. It is also used by whistleblowers wishing to remain anonymous.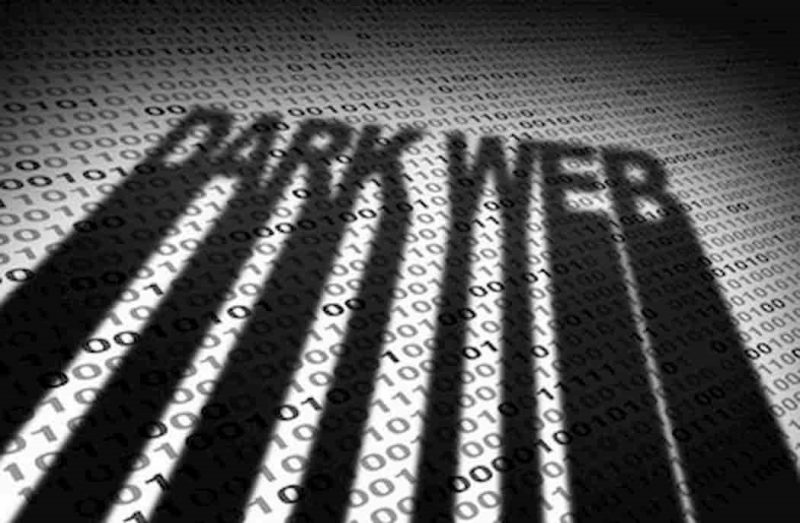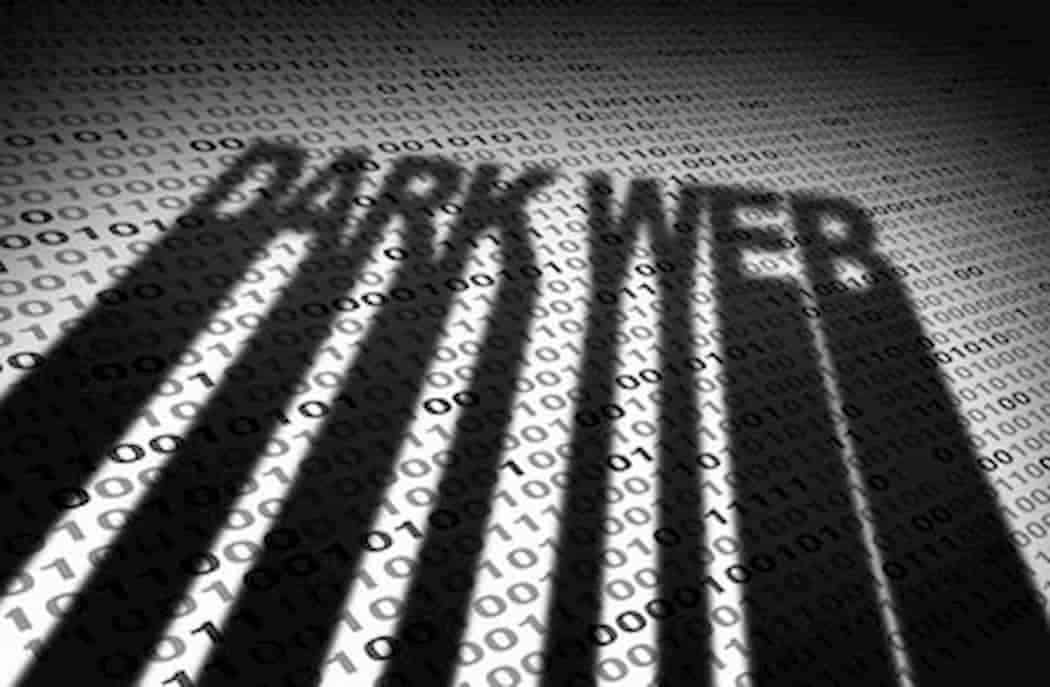 The Malware-as-a-Service Network
Malware Developers
Information security researchers and developers work in partnership to determine information security vulnerabilities by designing exploits, writing different malware, and researching on information security issues.
It is critical to remember that virus developers are not just hacking activists who break the law in their operations.
Malware Distributors And Sellers
The malware vendors mostly advertise their goods on darknet marketplaces and aggressively seek out new clients to buy their malware. In most cases, sellers categorize their malware into two groups: malware packages that can be set up by the client and hosted management services needed for malware distribution.
The virus found in do-it-yourself malware packages is malicious and features thorough instructions on how to customize the malware to meet the particular demands of the person who deploys it.
Mostly, malware vendors offer different hosted management services enabling their clients to propagate malware farther across the Internet.
Malware Buyers And Users
Malware buyers might be divided into three categories including security researchers wishing to detect and solve security flaws, criminals aiming to use malware for despicable reasons, and government officials who wish to identify and resolve security vulnerabilities.
How To Protect Yourself From MaaS
Because of MaaS, cyberattacks have now become a lot more complex than they were before since MaaS services use botnets. These botnets make the assaults far more effective. Since only one data breach can bring down an entire system in one swoop, attackers have a considerable advantage for now.
Sadly, an efficient defense cannot be developed on commercial firewalls to cope with a specific threat type. Thus, you may be compelled to have a cybersecurity strategy perfectly designed for the architecture of your network. Another aspect to consider is acquiring full visibility of the attack surface since Security teams cannot protect what they cannot see.
The capability of having total insight into an organization's surroundings is an integral component of all effective security operations. Effective vulnerability management is critical to protecting a company's assets in the wake of an ever-growing threat environment because it enables the security teams to quickly discover and repair vulnerabilities that are not protected by security measures and that might be exploited.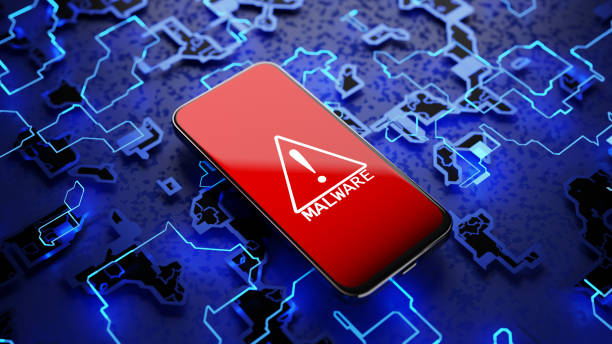 How To Avoid Erbium And Stay Safe
The best and most effective strategy to avoid the Erbium malware threat is to avoid downloading illegally cracked games and bots for games. The other method is to ensure that you have the best anti-virus software to guarantee that it is updated always.
It is also a great idea to schedule frequent anti-virus and malware scanning of your server and computers to guarantee that it is working optimally and is being kept safe.
Related:ElevenPaths launches free tool to decrypt data infected by malware
MaaS can be added to the list of security issues on the modern web like malware ads and other similar threats that we mostly encounter while traversing the internet, awareness is a major step towards remaining safe while using the internet.
For the people who own crypto, it is advisable to move funds to an entirely-offline cold wallet as opposed to a desktop wallet. Also, avoid saving passwords in your browser and instead use one of the best password managers available in the market.
In case you fall victim to password-stealing malware, you may have to invest in identity theft protection services to help in speeding up the process of restoration.