One of the biggest darknet markets (DNM), Empire Market, is known for selling illegal and illicit products on the dark web. On August 23, reports emerged that Empire was experiencing some downtime remaining offline for over 36 hours. At that time, most of the blame was directed to a distributed denial-of-service (DDoS) attack.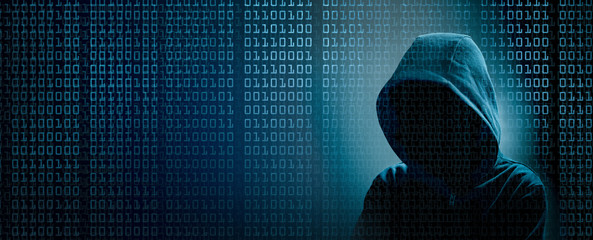 Nonetheless, as time continued to pass by, vendors, customers, and darknet markets researchers began discussing 'exit scam' theories more regularly. Now, many are convinced that the Empire Market has pulled off an exit scam after it remained offline for most of this week.
DNM patrons are quite upset about this departure and clients to say that about $30 million in bitcoin (BTC) held by the Empire admins has been stolen.
Bitcoin Lost Through Empire Market

Most of the illegal marketplaces prefer operating on the dark web since it is a part of the internet that is untraceable by search engines. Also, it is run mainly by anonymous server owners which enhance the users' privacy. These marketplaces have thrived since Bitcoin made its appearance in 2009.
Guns and ammunition, fake fiat currencies, banned substances, and fake passports are readily available on the internet's literal darkest corner. They are sold for the untraceable cryptos like Monero and Bitcoin.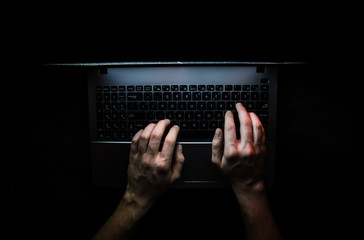 Although a large segment of the dark economy thrives highly and it is reliable for the users in terms of deliveries after payments, there is always a form of scam element associated with it. Such scams are what the users of Empire found out the hard way. A tweet by an anonymous journalist who extensively researches the dark web, dark.fail, stated:
"Empire, the largest darknet crypto market is gone. With no explanation from its admins and no announcement from law enforcement, this looks like a devastating exit scam."
Empire came up sometime in January 2018 shortly after AlphaBay's demise. Since then, it has grown to around 1.3 million users. A staff member who commented based on anonymity estimated that the admins profited 2,638 BTC, $30 million.
Empire Market Degenerates
He also mentioned that eight other major sites exit scammed last year after Wall Street Market's seizure. However, Empire remained trustworthy all that time. In the end, the site gained in popularity and then allegedly encountered persistent DDoS attacks, obsessive doxx attempts by a banned vendor, and phishing clones. dark.fail added:
"It's easy to have a firm ideology at the launch of a darknet crypto market, but once you're holding thousands of Bitcoin greed can defeat all good intentions."
The site has suffered many of these attacks since going online in 2018. Marsh says that Empire has been extorted for between $10,000 to $15,000 weekly to keep the site live. This news comes after a dark web user in India was nabbed by the authorities after he bought more than $27,000 worth of methamphetamine using Bitcoin.
Darknet Is Still A Crypto Hotbed
Research shows that the darknet is still popular for many illicit activities that are powered by Bitcoin. In another report published earlier this August, an American dark web vendor together with his accomplice was charged with trafficking illegal drugs. In that case, he was accused of dealing with drugs worth about $270 million in Bitcoin.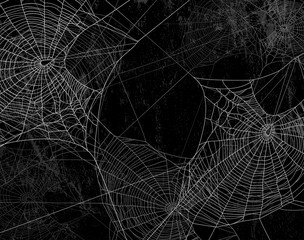 The United States Department of Justice (DoJ) held the two individuals and said that law enforcement agencies are now focusing on illegal dark web transactions. The DoJ is also targeting all of the illegal transactions in this space involving cryptocurrencies in a more extensive manner than it did in the last few years.
Cumulatively, this duo sold more than 23,903 Bitcoin (almost $270 million at the time) for the purchase of a painkiller, OxyContin, and morphine pills. With the possible demise of Empire Market, its users can just count their losses as authorities around the world try to tackle the growing criminal syndicate on the dark web.