Checking out the Best Bitcoin Slot Casinos Available in 2021
2021 has been a great year for Bitcoin slot casinos, but which sites stand above the rest? We investigate all of the games and special website features to find out.
Halfway through 2021 and engagement with online casino gaming is bigger than ever. Aided by an increase of remote workers and increasingly cheap and easy methods of access, players hitting the digital tables are spoiled for choice. Though this growth applies to all levels of online casinos, more interesting is the effect that more users have had on formerly niche systems such as bitcoin compatible experiences. Now entering the mainstream in record numbers, there is a lot to choose from here, so we've narrowed down a list of the three best places to play Bitcoin slots.
Checking Out What's Available
Though we're going to suggest a few of our favorites for the best Bitcoin slot casinos below, it's worth noting that there are many websites like those listed here which are also worthy of consideration. After all, a preferred website is a matter of taste, so getting as broad of a look as possible can be well worth the effort to gain a better perspective. Some of these can better cater to other cryptos too, so fans of Dogecoin and Litecoin don't have to miss out. Now, without any further ado, let's get to our top picks.
Play Amo
When visiting some older bitcoin slot websites, you get left with the idea that involvement with early low-value crypto meant the websites were necessarily small. As Play Amo shows, this is in no way the case today. An enormous and professional service for both crypto and fiat currency players, Play Amo finds itself among the highest tier of all online casinos, not just those dedicated to Bitcoin slots.
As for the games, Play Amo turns to the biggest names in the business, including Microgaming, NetEnt, Yggdrasil, and more. This gives them access to hundreds of bitcoin compatible slots, all of which are playable over both desktop and mobile devices. Going outside of slots, players of this website also have access to classics like blackjack and roulette, alongside more contemporary standouts like live casino titles.
Rounding out the experience are bonus systems like deposit matches and free spins, though as with most casinos, these tend to apply to fiat currencies rather than crypto. That said, there are VIP rewards and special features like cash prizes and giveaways claimable by crypto users, including a Ferrari 488 GTB supercar. A great website to cover all player needs, no matter what you love most.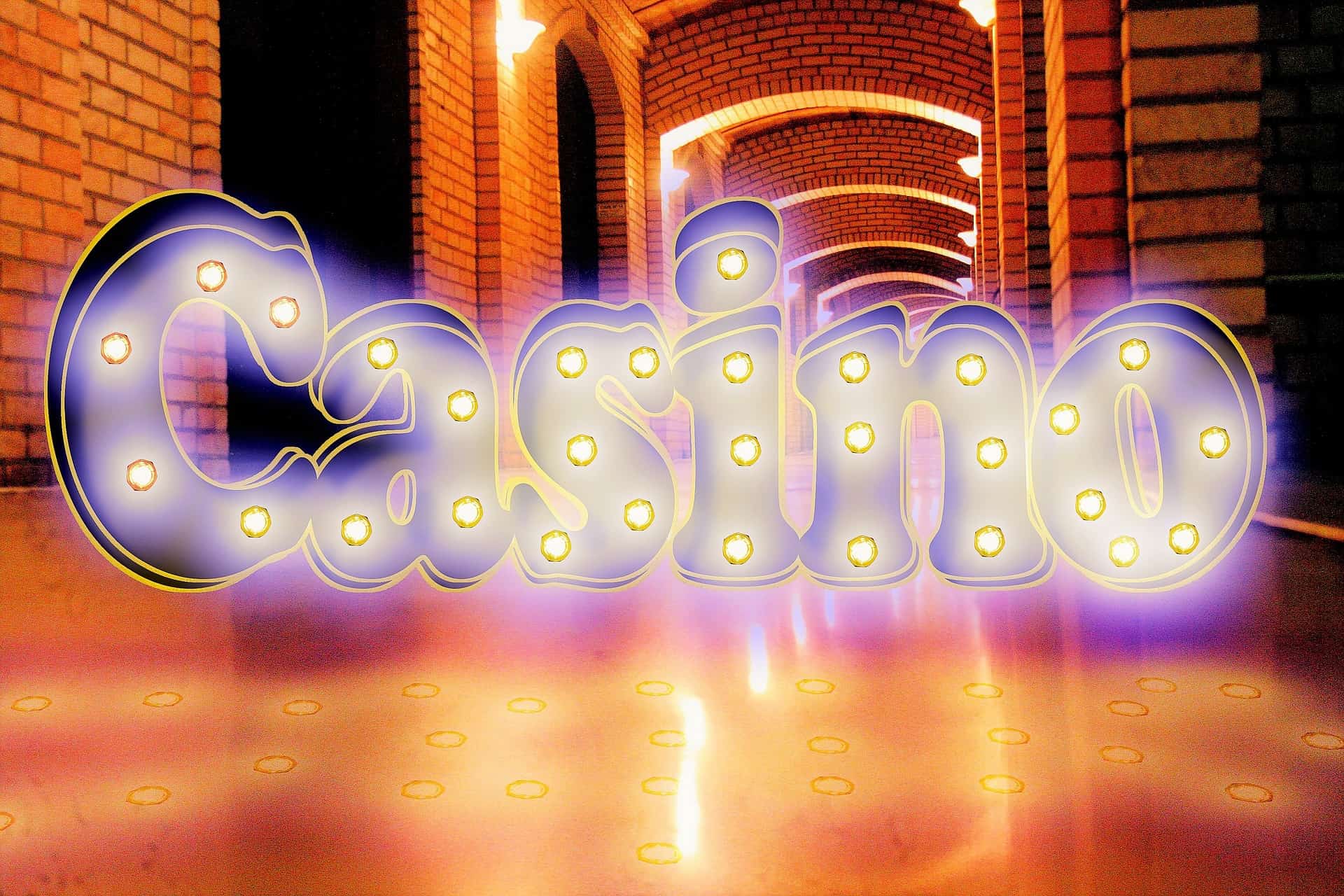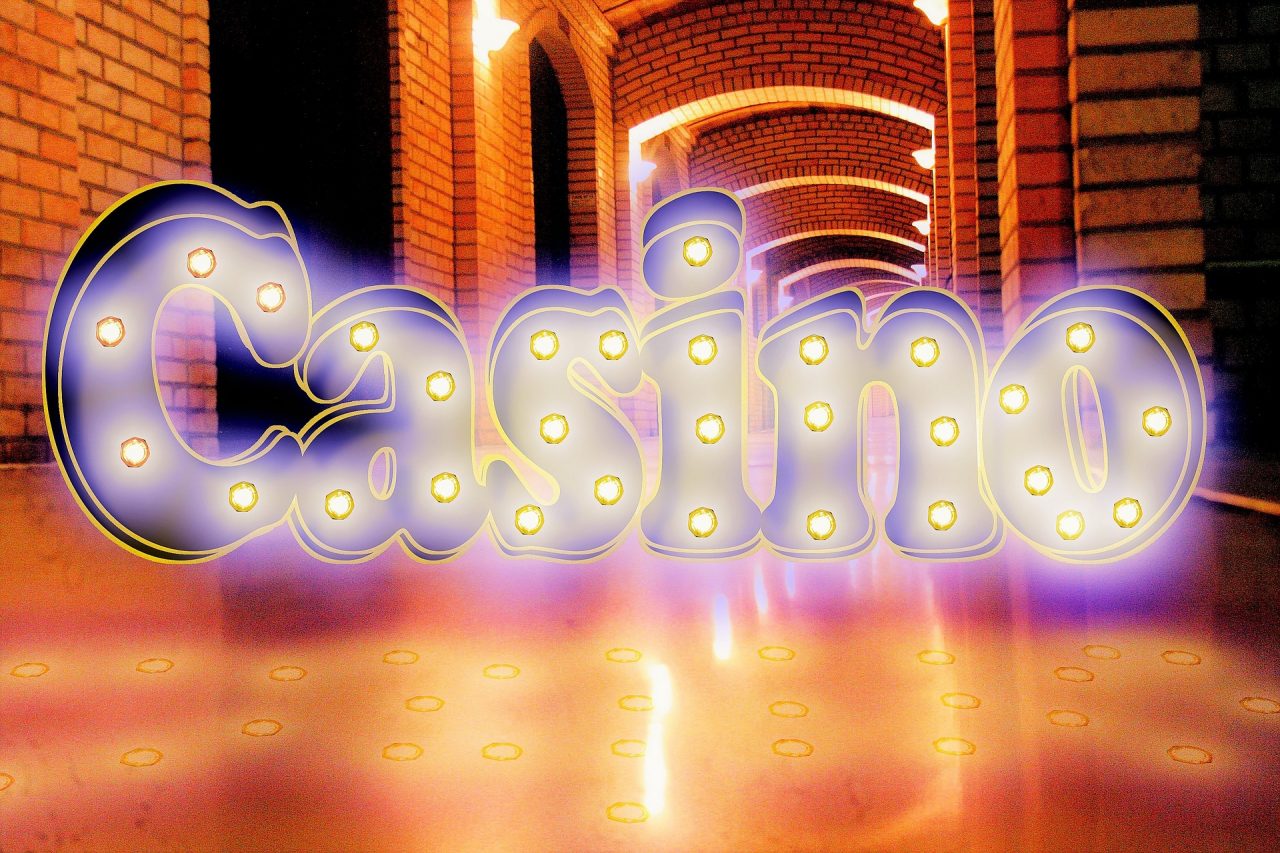 Bit Starz
As the name suggests, Bit Starz is a website that wears its crypto enthusiasm on its sleeve. Not only that but the website is also catered well to mobile devices. Extremely scalable despite being feature-heavy, Bit Starz is well worth a look for phone players, though it doesn't slouch for desktop users either.
The game selection here is also among the best in town, featuring dozens of providers including all the big names. This results in hundreds of Bitcoin slots to choose from, with established names like Dragon's Element and Wild Spin to more esoteric in-house titles like Bit Starz Billion. Outside of the slots are the typical selection of other titles, including table games, live games, and jackpot machines.
One of the best bitcoin slot casinos and a winner of various awards including Best Support of 2020 and Players Choice of 2018 to prove it, Bit Starz is not a casino that scrapes by with the bare minimum. Including dozens of payment methods alongside Bitcoin with customizable bonuses, this website isn't one to be overlooked by any serious player. Of course, it's great for beginner players too.
Honorable Mention: Bao
The simply named Bao casino has been a favorite of many users for years based on the look alone. Focussing on a relaxing purple color scheme and an adorable cat mascot, Bao matches the other big boys in more ways than one. Accepting Bitcoin, Litecoin, Dogecoin, Ethereum, and fiat currencies, Bao has gone all out in reaching modern audiences.
Backing up this intention is the massive array of games offered by software developers like NetEnt, Betsoft, Yggdrasil, and Red Tiger Gaming. Taking this range a step further is the ease with which cryptocurrencies allow access to bonuses like free cash and free spins, a step above what most manage. In fact, the only real problem that puts this website as an honorable mention is its restricted country list, which can make it a non-starter for some.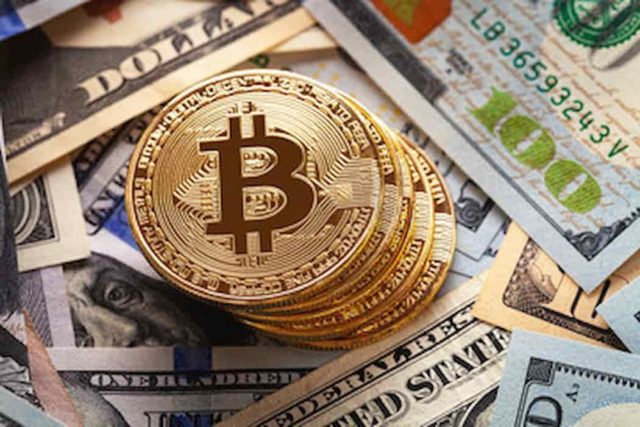 Regardless of which of the above websites you choose, you'll be getting an experience among the best of what the online casino ecosystem has to offer. Whether you're an old pro or a newbie in the world of online casinos, these three services should offer something for everyone. Play safe, look after your wallet, and good luck out there at the tables.