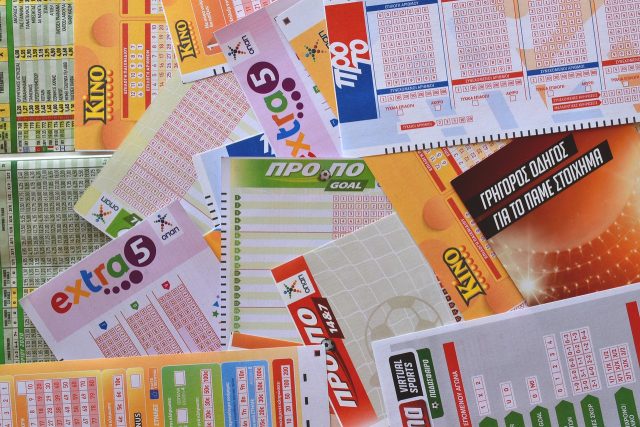 Today's industry must be always on the cutting edge of innovation, particularly when it comes to technology.
There have been massive technological advancements in recent years, which have prompted many organizations of all sizes to rethink their whole organizational structure in order to take advantage of these developments.
Sports betting is one business that has embraced new technologies with open arms. About 20 years ago that most individuals could only make sports bets in person, today's bet providers have state-of-the-art applications and an internet presence that are envied by many others.
A large part of the improvement in the sports betting sector may be attributed to technological advancements. Online sports betting, for example, allows bettors to place wagers on sporting events from any location. Many online sports betting platforms have sprung up as a result of sports betting's rising popularity.
In order to choose the greatest online betting site, you need assistance. In this post, we'll take a closer look at the ways in which technology affects sports betting.
5G Network
The 5G network has been implemented in around 20% of the world's nations. The United States, China, Spain, the United Kingdom, and South Korea are just a few of the nations that have already embraced this innovative technology. Because the 5G network provides a quicker internet connection, users will be able to browse online pages and stream content more quickly.
With the 5G network, it's easier than ever to wager on sporting events and stay up with the latest sports news. Aside from that, the network will enhance the gaming business by enhancing factors such as cloud-based games.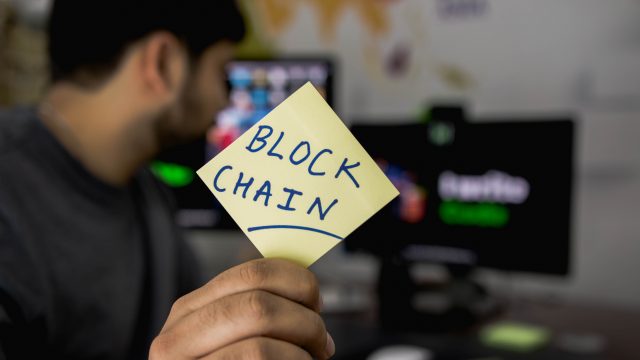 Blockchain Technology
Data integrity concerns are significantly reduced because of blockchain's built-in safety. Data flows between data sources, agents, regulators, and operators in a standard transaction. To avoid tampering and speed up the flow of data, blockchain technology is used to decentralize data and make it publicly accessible, which is one of it's main benefits.
As a result, data processing no longer requires as much coordination as it did in the past, thanks to the simplification of a previously complicated system. Plus, it just costs a fraction of what it would otherwise.
It is taking time for blockchain technology to develop a foothold in the world of sports betting. Cryptocurrencies like Bitcoin, USDT, and Ethereum are popular technological implementations. Nowadays many people who are new to sports betting prefer to start with usdt betting as long as it is considered as a stable coin compared to other cryptocurrencies.
To a large extent, cryptos have eased the burden of conventional banking techniques. Your personal information is protected since you don't have to show your identity to conduct a transaction. In addition, transactions are processed more quickly.
It is possible to compensate oracles and bettors who supply market data by making it available via an incentivized oracle network. In addition to rewarding oracles for their contributions to the network, this betting environment significantly lowers the operating costs for operators.
As a result, they are able to put the money they save back into better customer service or better discounts for their customers. Because of this, operators are able to attract more customers to their sportsbooks and the betting industry as a whole.
Online Assault
A few years after the early 1990s, online gaming made its debut, but punters weren't quite ready to get on board until a few years later.
Bettors are now able to place wagers on their favorite sporting events and players from the comfort of home thanks to the internet. Because of the widespread acceptance of sports betting, several online bookmakers have become household brands.
Bookmakers can now provide in-play betting and all of their greatest markets at the touch of a button, 24 hours a day, thanks to the huge majority of us carrying around a smartphone in our pockets all the time.
Leading bookmakers recognize that trust is the key to creating a loyal client base and getting a competitive advantage over their competition, even if they have invested in cutting-edge online and mobile offerings. With the proliferation of disinformation in today's environment, finding a reputable bookmaker is critical for punters.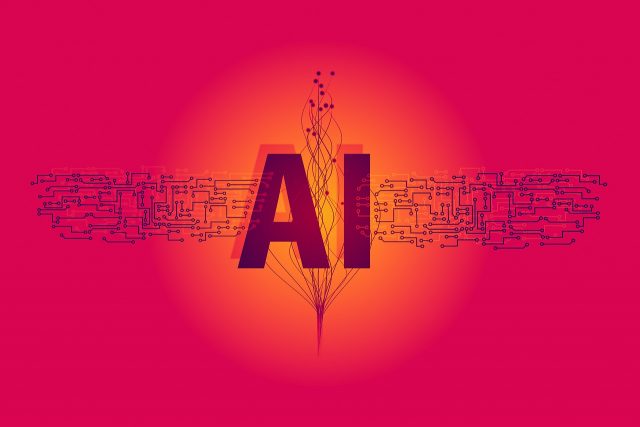 Artificial Intelligence
The sports betting business has embraced AI as a game-changing innovation. To forecast the result of a match, the system relies on mathematical algorithms and enormous quantities of data. These solutions allow you to acquire real-time match analytics.
Customers will be able to customize their betting selections in the future. Customers' preferences are taken into account when the system is put up to give the incentives, games, and promotions they want. AI is also expected to increase gamblers' winning possibilities. You can also count on prompt and dependable customer assistance, whether it comes in the form of emails or chatbots.
Artificial Intelligence (AI) may be a powerful tool for identifying gaming behaviors that might lead to gambling addiction. In addition, it will give long-term solutions after gathering information such as the amount of money each user puts in and the amount of time they spend playing games. Many punters have difficulty with this problem, and it may have catastrophic repercussions if not unaddressed.