NFTs are the new kid on the block when it comes to wider-market discussion of DeFis. Far from simply being a fad, outlets including Rolling Stone have noted how they do have long-term potential due to the technological base  they have been  built upon. What's not as clear is whether there's value in NFTs for average investors who don't have as tight a grasp of the technological landscape. Whether NFTs can represent serious value for everyday investors is a question that needs to be answered when considering the long-term market impact of the assets.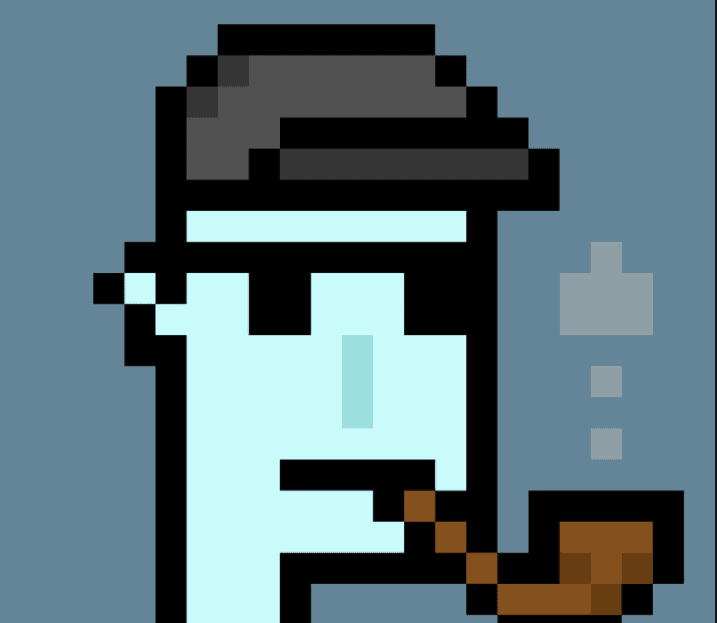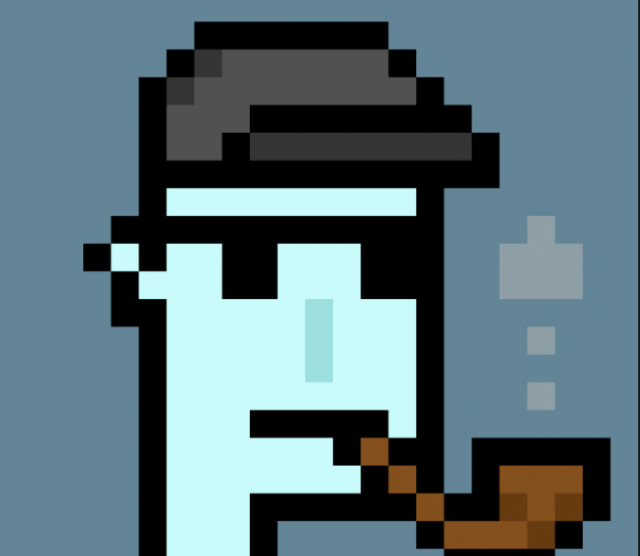 Ease of access
NFTs are, at least, easily understood. They are first defined by artwork that can be as complex or as simple as it comes; even the most straightforward tutorials on creating art can be converted into an NFT and given serious value. This has been seen clearly in Bored Apes, which have a very simple artistic style (albeit having creativity in bounds). The technology behind NFTs is equally easy to understand though, as the BBC notes, can often most easily be explained by highlighting the value of the base currency, ETH. NFT is in itself a relatively technical term; recent efforts in simplifying the process have helped to create a little more understanding for consumers and improve accessibility to the products.
Increased interest
One area in which NFTs have to some extent struggled is legitimacy. The unfortunate reputational damage of the pump-and-dump schemes associated with cryptos and NFTs has had a deleterious impact on NFTs and the level of acceptance they have in mainstream financial circles. This, arguably, is changing.
Coinbase, one of the biggest exchanges, has launched their own NFT marketplace according to CNBC, and there have been a range of curious NFT launches – such as USA Today's sale of their first newspaper to be sent to the moon. This added veneer of respectability is helping NFTs to achieve good press, aside from the troubling yet often sensationalized stories in the media. Whether that makes NFTs a good investment, however, is up for debate.
A good investment?
NFTs are often decried for being inflated in value. This is in itself a poor argument – despite efforts to discredit crypto, the remarkable progress and high-value stability of ETH and BTC have shown that cryptocurrencies and its backer technologies are important and valuable. Whether this makes it a good investment for an everyday person, however, is less clear. NFTs will have future value, whether that's through how they have secured value or through the collectability and value of the artwork. However, as Forbes notes, the market is currently experiencing extreme volatility and inflation – there isn't yet a clear mark of just what constitutes a good NFT.
What is clear is that the technology backing NFTs is good, and that the cryptocurrency market as a concept is on its way up. There is a clear place for DeFi and blockchain instruments, both within financial markets and elsewhere, and there'll always be value in that regard. Furthermore, there is an argument to be made that NFTs are simply the latest way of presenting fine art – making them collectible and, for good products, a wise investment. Business Insider highlights the litany of artworks that sold for over $1 million more than their purchase price.
Where to go
As a result, everyday buyers without a real sense of the market can end up paying over the odds for products. There is one thing to consider, however – the use of cash outside of strict investing rules and strategies. If you consider an NFT to be a work of art, it's absolutely acceptable to apportion some capital to the idea of having it as a luxury good. The difference, like with fine art, is that the value will likely appreciate over time – or at least as long as the modern digital society lasts. It's a way to procure art that, even if it doesn't necessarily become time-honored, will have an actual, energy-based backing to it.
Furthermore, NFTs are reliant upon blockchain, and blockchain will have a transformative effect on many areas of life. This isn't just in finance – blockchain is already being used in the medical and agricultural industries. NFTs provide access to that.
Nevertheless, navigating the NFT market is difficult for the average investor. Taking a relaxed view of purchases, and looking at NFTs for potential, rather than as a core part of a portfolio, will provide guidance to investors looking to find new ways to expand their wealth. NFTs occupy a curious place in the modern financial and wealth management world, staking a claim as legitimate investments while simultaneously filling the role of appreciable art. That makes them, at very least, interesting, if not a solid gamble.