When it comes to apparel, nobody does it better than Scramble.
So when they launched their NFTs, we took notice.
We wondered what an Apparel-oriented NFT project would look like.
Presenting their Jujitsu counterculture as both a fashion and art form, Scramble has been able to create a niche where they rule and reign without prejudice.
Here is what Matt of Scramble had to say about the NFT project.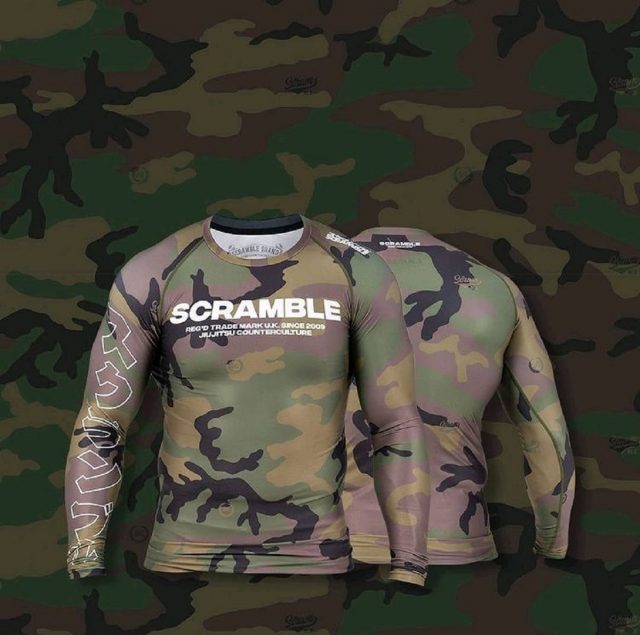 E-Crypto News:
What was your inspiration for the NFT drop?
We have had our eye on the NFT market for a while and felt that it was time to embrace it. We felt justified in doing so – drawing on over a decade in the industry, we are not just cashing in with terrible illustrations like some people.
E-Crypto News:
Please, can you tell us more about the NFT drop?
We turned some of our most popular physical products (in particular, our jiujitsu kimonos) into pixel-art versions.

The jiujitsu kimono (or gi) is the uniform of the sport of jiujitsu. Think of it like a judo gi, but in jiujitsu we have much more freedom to change the appearance and design.
Related: Aventus Co-Founder Alan Vey on NFT Upgrades and Layer 2 Solutions
E-Crypto News:
How did the NFT drop go?
It went very well, with the first batch of 6 different kimonos selling out in about three days.
E-Crypto News:
Are Scramble NFTs going to become a thing, or is this a one-time affair? Please, can you tell us more about this?
We have another 20 or so kimonos that we will be releasing in NFT form, and after that we will explore other options for new NFT drops.
E-Crypto News:
What blockchain/ledger are you releasing your NFTs on? Why did you choose this specific ledger?
We spent a long time thinking about it but in the end, went for Ethereum, despite the higher fees and other drawbacks, simply because of the sheer scale of the network and the resale market.
We are definitely considering other platforms for future releases but for the kimonos we will stick to ETH on OpenSea.
E-Crypto News:
Why did you choose Kimono designs?
Jiujitsu kimonos are the bread and butter of our sales worldwide, and many of our gis over the years have achieved cult status in terms of collectibility, so it made sense to start with them.
E-Crypto News:
Are we going to see other apparel forms in your NFT drops? Please, can you tell us the reason for your answer?
Yes, we will eventually add some of our other lines to our NFT collection.

We have some iconic "no gi" pieces too, no gi being the complimentary sport to traditional gi jiujitsu.

No gi grappling is more like wrestling, and does not require the bulky jiujitsu kimono.

Some of our no gi designs over the years have also been extremely popular, selling out quickly, making stock hard to come by. It makes sense to make these products available again but in digital format.
E-Crypto News:
How can anyone get access to your NFTs?
Right now, all our NFTs are on Opensea, here: https://opensea.io/Scramble-Brand
Related: An OpenSea Clone that Reach's the Apex of the NFT Trading Industry
E-Crypto News:
What sparked your interest in cryptocurrencies and their related technologies?
My business partner Ben and I have owned and traded cryptocurrency for a number of years now.
We've always kept up to date with news about crypto, and once NFTs became popular, we thought it would be great if we could be the first jiujitsu brand to get on the NFT market, and we are, so that's cool.
E-Crypto News:
What is your muse at Scramble?
My design inspiration for the brand is a mixture of Americana – traditional American sports brand iconography and typography, mixed with an appreciation of Japenese design aesthetic.

I lived for about four years in Japan, and absorbed a lot about the martial arts culture over there.
E-Crypto News:
What has the response been to your latest designs? Please, can you tell us more about this?
The NFTs have become very popular, with fans of the brand who have absolutely no experience with crypto educating themselves on it and purchasing our NFTs.
E-Crypto News:
How do you think the relationship between fashion and NFTs evolve over the next few years?
I believe it will evolve one of two ways – either with the NFT ownership imparting some real world benefits (such as the owner of the NFT being entitled to claim the physical item associated with it), OR NFTs will develop more strongly on their own, existing purely in the digital space, with no associated physical benefits.
Or perhaps a blend of both – with the holders of NFTs entitled to first access to events and physical products.
Related: NFT Valuations Come With Huge Challenges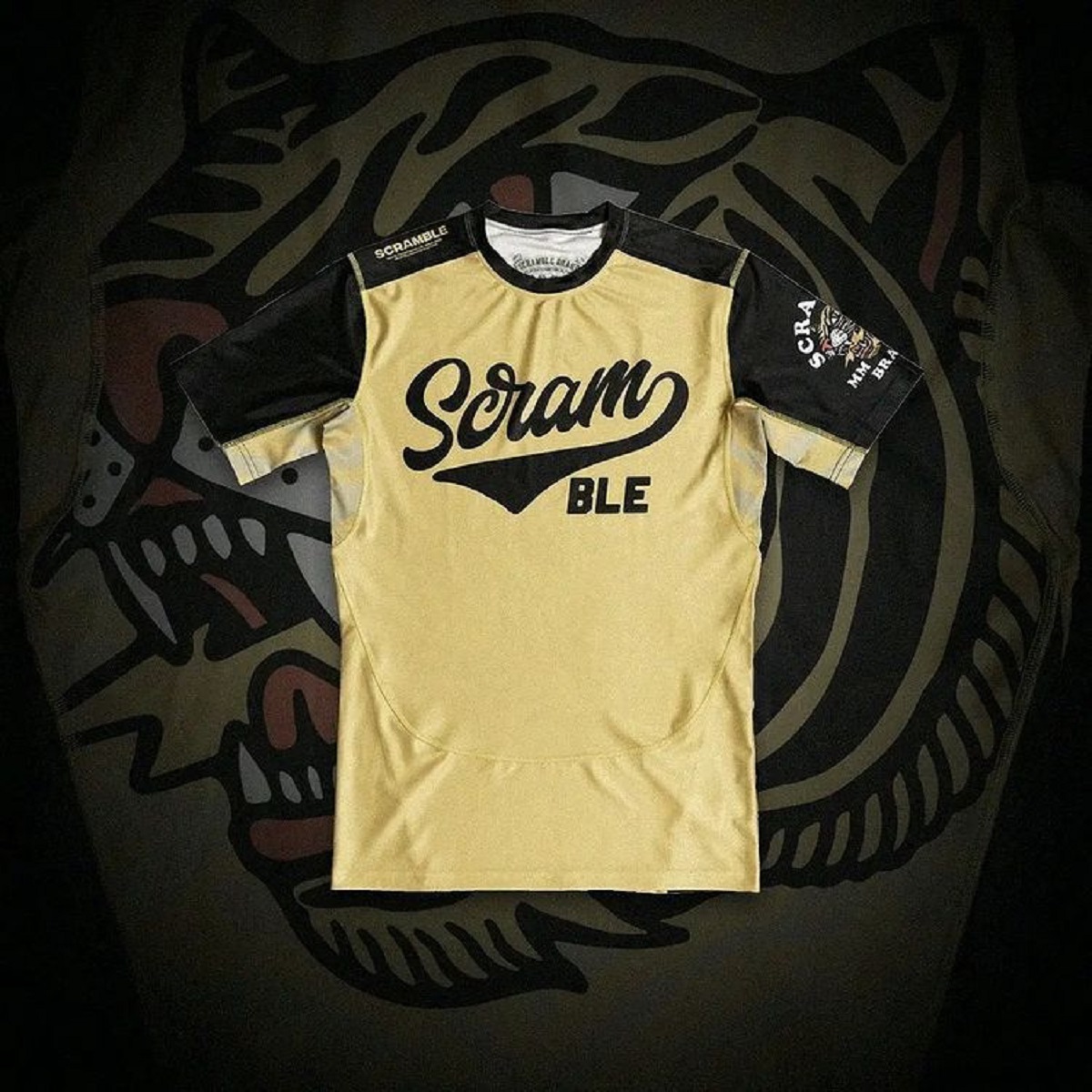 E-Crypto News:
Do people see NFTs as a legitimate art form?
I think there is a lot of skepticism and rightly so – some of the NFTs are trash, designed to cash in quick.
E-Crypto News:
How do you think the global fashion space is responding to the emergence of NFTs?
I do not have much expertise beyond my industry of combat sports fashion so I am not really qualified to make those observations.
E-Crypto News:
How is the fashion industry's involvement with NFTs aiding the adoption of cryptocurrencies and their underlying technologies?
I still think there is a ways to go before crypto is more universally accepted – it seems stuck in an endless cycle of volatility – fueled by investments –  that makes its real world applications rather limited.
E-Crypto News:
Do you have any other cryptocurrency-related projects you're involved in? Please, can you tell us more about this?
We also run a professional grappling show that is broadcast by UFC Fight Pass and are working on some crypto projects for that, but it is early days yet.
E-Crypto News:
Are you planning on having any celebrities on your NFT drops? Please, can you tell us the reasons for your answer?
There are a few high profile athletes that we have worked with in the past that we are considering proposing NFT projects to but nothing concrete yet.
E-Crypto News:
What's the mission statement behind your NFTs?
Drawing on over a decade of history in the combat sports apparel world, we are creating new digital artworks for our fans to invest in, collect, and trade.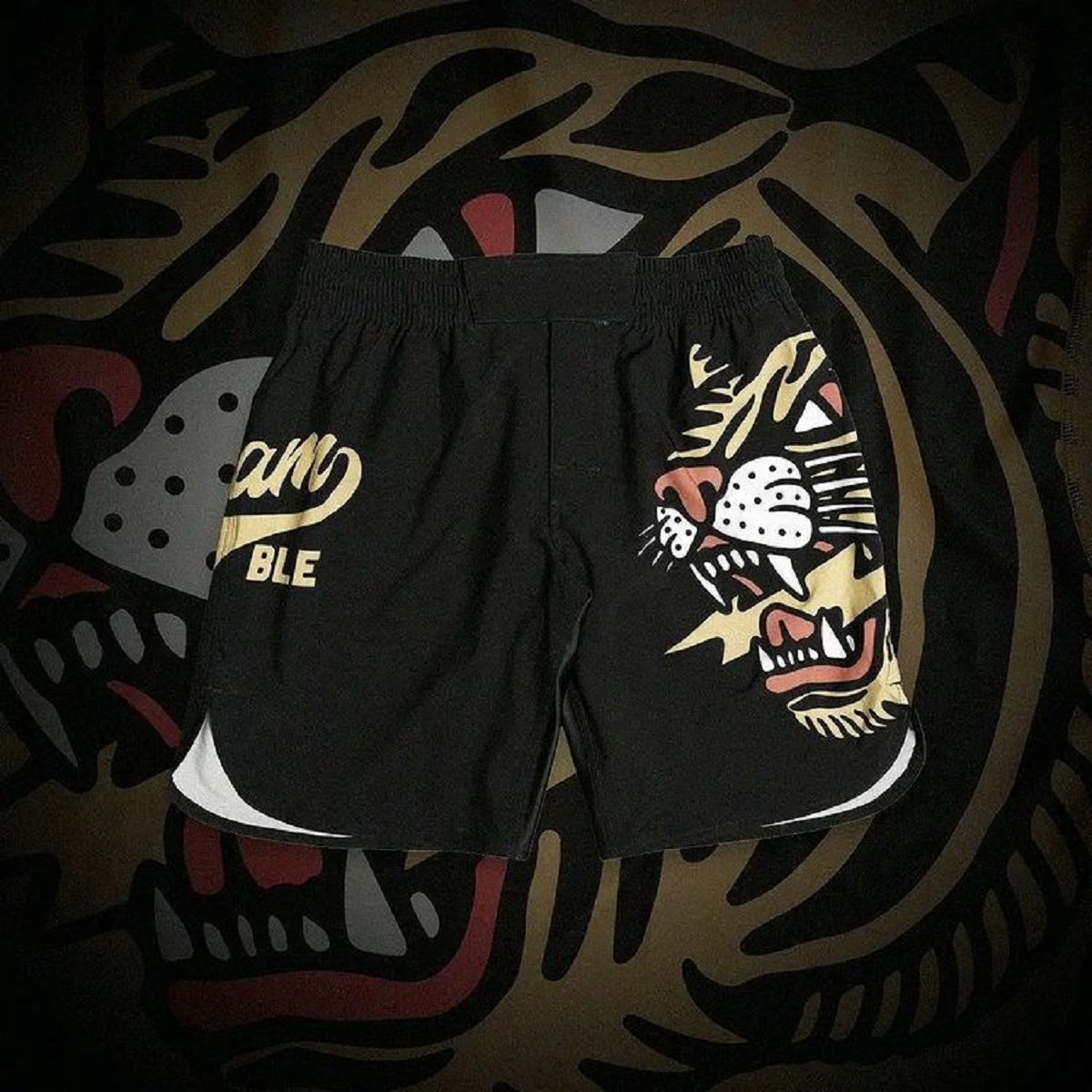 E-Crypto News:
Do you have any secrets you want to tell us? Care to spill the beans?
I stole a porno mag from a newsagents when I was 14.
E-Crypto News:
What do you think is Scramble's role within the NFT space?
We are the first combat sports brand in the world to create collectible NFTs of our most popular physical products. Just like our real world products, we plan to keep pushing the envelope in the digital world.