The Crypto Market is taking a beating recently. Companies like Micro Strategies, Coinbase, and Celsius Network Exchange are taking on the chin and gut.
Coinbase has laid off 18% of its workforce in recent days, Micro Strategies which has borrowed billions to purchase and accumulate Bitcoin faces a margin call and
Celsius Network the Crypto lending platform has cut off withdraws from its network and hired restructuring lawyers to get its business back on the right track. With
all of this turmoil going on in the Crypto Market we reached out to Crypto Expert Clem Chambers to discuss what he thinks is the next move for Bitcoin and Crypto
as a whole.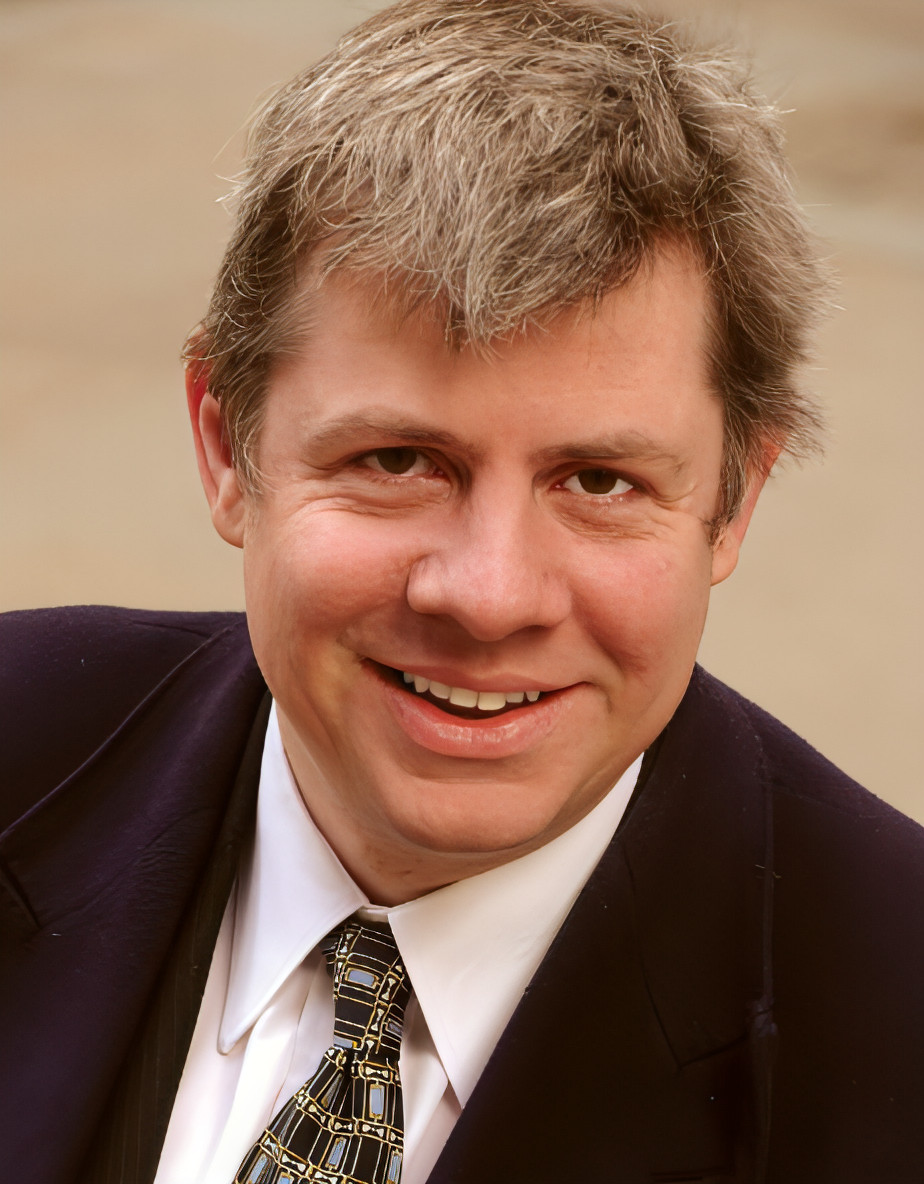 Clem Chambers CEO of Online Blockchain plc, has been bearish on crypto since before the start of the year and has called the twists and turns.
We talk to Clem about today's crypto market and what he sees coming in the near future for crypto.
E-Crypto News
1. Do you feel that it is time to start buying Bitcoin again?
No. the Dollar-cost average is under $20k yes, around $13k, and heavily under $10k. 
2. Do you think Lummis. Gillibrand Crypto Bill will sort out some of our Regulation problems?
Regulation is always a rolling process, so it is never over.
3. There are close to 19k different Cryptocurrencies…How do we get rid of a lot of them?
They just fall off the radar, there is no reason to get rid of anything.
4. How much longer do you feel like 'Crypto winter' will last?
2-3 years; until after the BTC halving.
5. Is Bitcoin at this level a blessing in disguise?
Assets are assets, narrative thinking is a costly trap.
 6. What will be the catalyst for Ethereum to break out of its rut?
Downwards or upwards? The rut is already broken. Where is the bottom? $500-$700 maybe. Will POS kill ETH? The ETH price has correlated well with transaction fees…. what happens if transaction fees collapse? How will the ecosystem pay for its capital costs then? The POS move is death or glory for ETH 7. Are you still short Ethereum? and How low can it go?
I don't short for profit, only to hedge. I am a natural long. Crypto is unbounded, but I'd be surprised if it went under $500.
8. Is what happened with the Celsius Exchange a big problem for Crypto Markets?
Bank runs are the weakness of centralization as are the people that run centralized enterprises. These 'clever' people are geniuses on the way up and turn out to be felons or clowns on the way down. You will see a lot of this in the coming weeks/months.