Web design trends are changing continuously with technological advancements. In 2020, it seems like the technical probabilities are unlimited. Designers now play with extremes, seamlessly experiment with new techniques like minimalism, and even reinvent previous styles. The result is a perfect mix of the visual side of graphic design and the exemplary side of evolving technology.
Many designers are becoming creative while keeping their services and applications highly functional and clear of clutter. Similarly, there are popular styles that survive all the changes in trends that are currently happening. Minimalism is one such trend, which also includes colourful flat illustrations. By using this method, the designers still manage to come up with outstanding pieces.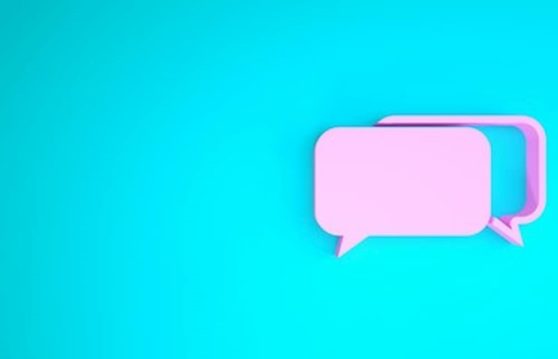 Thus, the visuals for 2020 can be described as a self-fulfilling prophecy. This year is already promising to be filled with wide-ranging expertise in internet style. Some trends like gradients are making a comeback as dynamic gradients. Thus, if the flat style decides to subside, it may become extinct this year.
In that context, dynamic gradients may take over space and act as a minimum of it for a short time.
What Is Minimalism?
By description, minimalism is the movement of different forms of art and design, specifically visual art and music. The design is stripped down to its fundamental features. The simplicity of this style is in interior design, artwork, literature, or design. It is achieved by using the fewest essentials or elements to maximum effect.
https://www.youtube.com/watch?v=8VwVVkW6x9s
Minimalism has also been referred to as ABC art, rejective art, and reductivism. In this context, its theories have been applied ideally to lifestyle. This trend strives for simplicity and objectivity. It comprises of only the basic designs and eliminates ornamental layers that may get placed on top.
The design tends toward more grid layouts, whitespace, less colour, and better typography. One designer, Mies van der Rohe, famously said, "Less is more." He said that while describing his aesthetic sense of having all elements serving multiple purposes functionally and visually. Thus, minimalism is all about designing smarter.
The simple design involved in minimalism appears straightforward. But, under the surface, there exists more than just the bare minimum. In the matter of minimalism, it is not easier just because it seems simple. Due to the fewer elements, it is crucial to offer the same level of usability with less interface.
This form of web design is characterized by efficient utilization of space, striking typography, excellent visuals, and a general focus on the content itself. Hence, the minimalist design balances aesthetics with functionality.
Pillars Of Minimalist Web Design
Various pillars of minimalism exist to make this web design trendy and functional. They simplify a more comprehensive concept and command more attention than complicated designs. The hidden navigation bar, minimal colours, minimal buttons, and the use of multiple fonts make the minimalist design attractive.
Negative space is one of the critical pillars of minimalism. It manipulates the user's visual flow to focus on just a few powerful elements. Moreover, negative space ensures that the items are organized perfectly, which prevents the design from overwhelming users. It also comes in handy for the interior pages, especially the landing pages.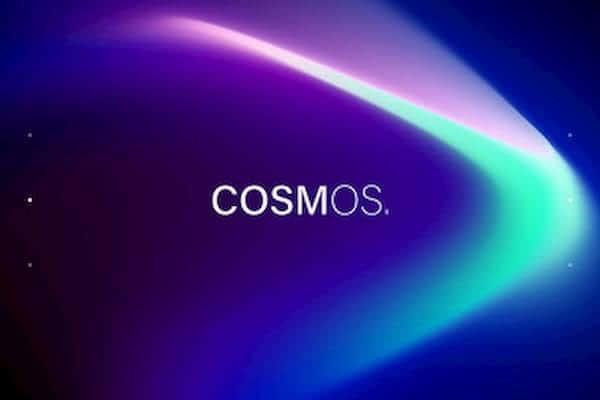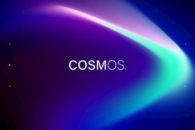 Well-designed negative space creates a sense of luxury, drawing attention to the site's images and content. Therefore, the content-first design is the key to the minimalist philosophy. Using negative space is also a skill on its own, which delivers results when implemented correctly.
Dramatic typography is another pillar of minimalist web design. Sharp, beautiful, and even custom typography is an ideal integral point in a minimal design. It provides instant focus to the words and content while creating a more significant interesting visual. Bold styles and interesting letterforms make up the best typography.
The minimal design framework requires a solid backbone; visual harmony is the backbone. A stable grid, perfect alignment, and visual balance are the primary components of visual organization. A stable grid built skillfully using negative space enables designers to arrange elements that communicate purpose.
Other pillars of minimalism include flat design, simple navigation, beautiful contrast, and sizeable vivid photography. When implemented correctly, these pillars offer a high-quality user experience.