The sports industry has been leading the charge for the adoption of web3 technologies.  Under the hood, organizations have been ensuring that this lead is maintained. We reached out to Matt House, CEO at SportQuake one of the United Kingdom's leading sports marketing firms to explain to use the interconnected relationships in this space. Here is what he had to say.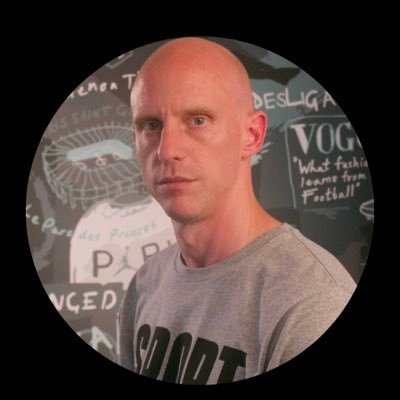 E-Crypto News:
What is the relationship between the web3 industry and sports sponsorship and marketing?
Looking at the big picture, web3 products and services seem to fit incredibly well with the sports industry generally, and the sports industries move to D2C specifically, including improving the customer experience and monetisation around everything from ticketing / access to content.

In the short term, the main relationship is around the unique brand building platform sports sponsorship provides web3 brands to launch and create awareness of their brands to key audiences around the world, placing them at the heart of mainstream culture and conversations.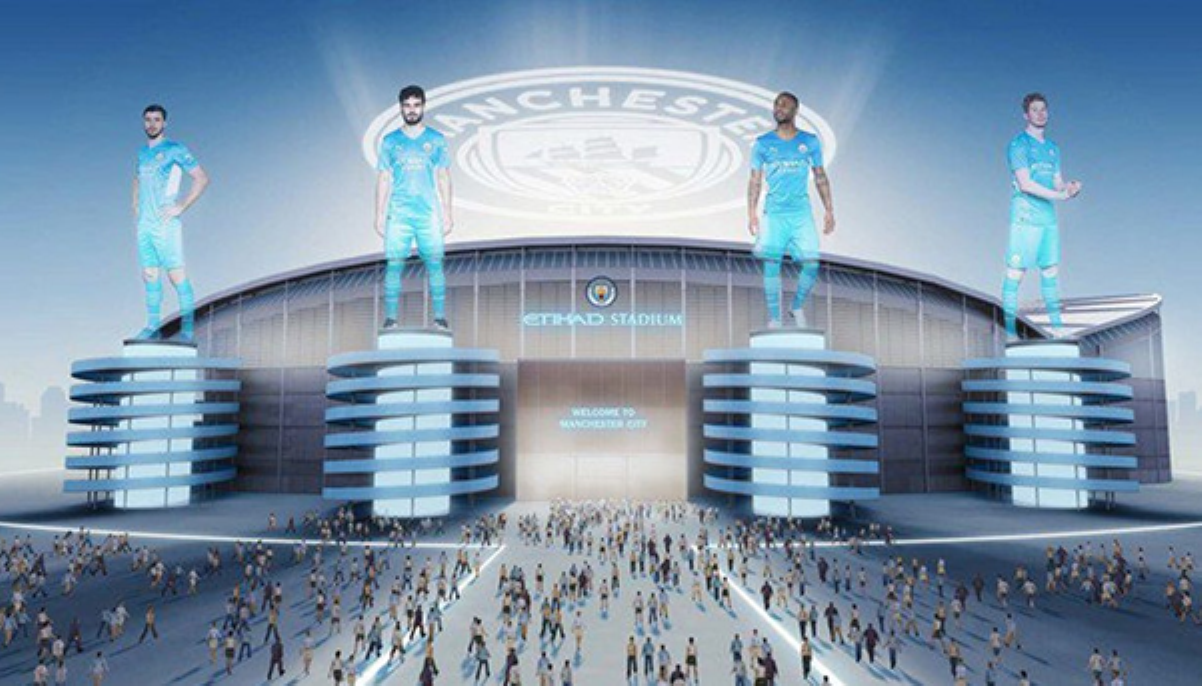 Currently, web3's relationship with football is primarily about driving awareness and exploration but Man City and Sony's project shows an example of future potential.
E-Crypto News:
What is the effect of web3 brands sponsoring football activities and teams? Please can you give us examples of how web3 brand sponsorship has improved the adoption of their technologies?
In the short term, it's more about the effect that sponsoring football, activities and teams has on web3 brands rather than vice versa!

Football sponsorship is proven for delivering brand objectives vs. key demographic and stakeholder groups in key markets around the world.

So, in the short term, the awareness, credibility and trust these sponsorships drive provide top end sales funnel awareness, discovery, education and over time intent, purchase, and loyalty.

Regarding awareness, discovery and ultimately adoption, a good recent case study is how well Super Bowl activations performed.

For example, Coinbase jumped into the no. 2 spot for downloads in the App Store the Monday following airing it's Sunday night Super Bowl ad.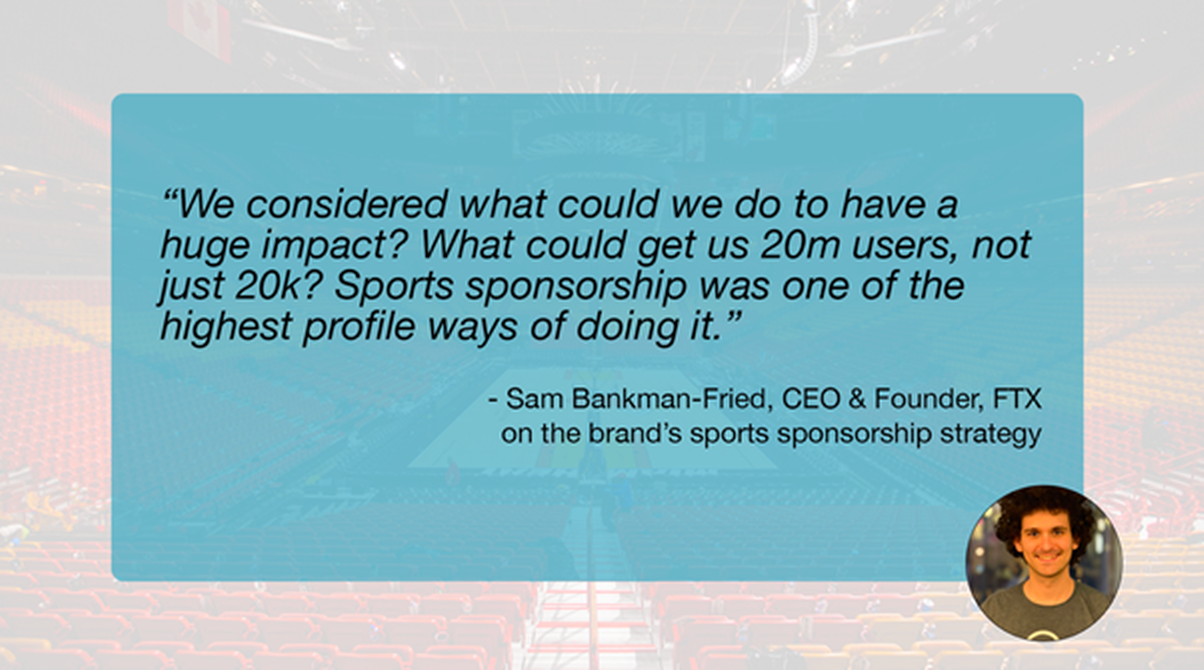 E-Crypto News:
How can web3 brands get into sports marketing and branding?
I would recommend working with a leading sports sponsorship agency like SportQuake, who can provide expert advice on where the white space is to create impact and, ideally, someone like us who is very deep in web3.

For example, I have been personally invested in bitcoin since 2018 and SportQuake has held bitcoin on its balance sheet since 2020.
Related: Getting Bitcoin Trading profitable for you

Online Trading
E-Crypto News:
What has been the effect of sports sponsorship for online trading platforms?
Sports sponsorship has become a key part of the marketing tool kit for online trading platforms.

These businesses are attracted by football's huge popularity and it's multiple proof points around both launching and building out new transactional businesses at scale, across multiple other digital-focused sectors, including betting, mobile games, food delivery and so on.

Football sponsorship provides these brand marketing teams with a platform to provide huge launch impact and ongoing dialogue across key markets through premium TV, digital and social integrations, driven by the world's most engaging names and faces, including leagues, teams and player IP.
E-Crypto News:
How will incoming Financial Conduct Authority (FCA) rules affect brand sponsorship?
The FCA's decision to not grant any new licenses to new operators or update on promotional guidelines until later in 2022 will mean you are unlikely to see spend from new operators of FCA regulated products until they have a license and clarity on new regulations.

So, whilst those who already have a UK license can spend, e.g. eToro, you are unlikely to see Crypto.com, FTX and Coinbase around the Premier League until they have a clear FCA license strategy (unless they can find a workaround). This will push Premier League sponsorship budgets for these players back into 2023/24 and, in the meantime, drive these budgets into the best of European and global football sponsorship.

Operators of web3 services that fall outside of the FCA's mandate will continue to spend unfettered on the Premier League and other UK sports platforms. For example, Tezos, who as a blockchain network fall outside the FCA's remit, just committed to a $100m/ 3-year deal to become Manchester United's training wear sponsor. NFT spend similarly will continue including a large central deal with the Premier League, spanning all member clubs, that will be announced shortly.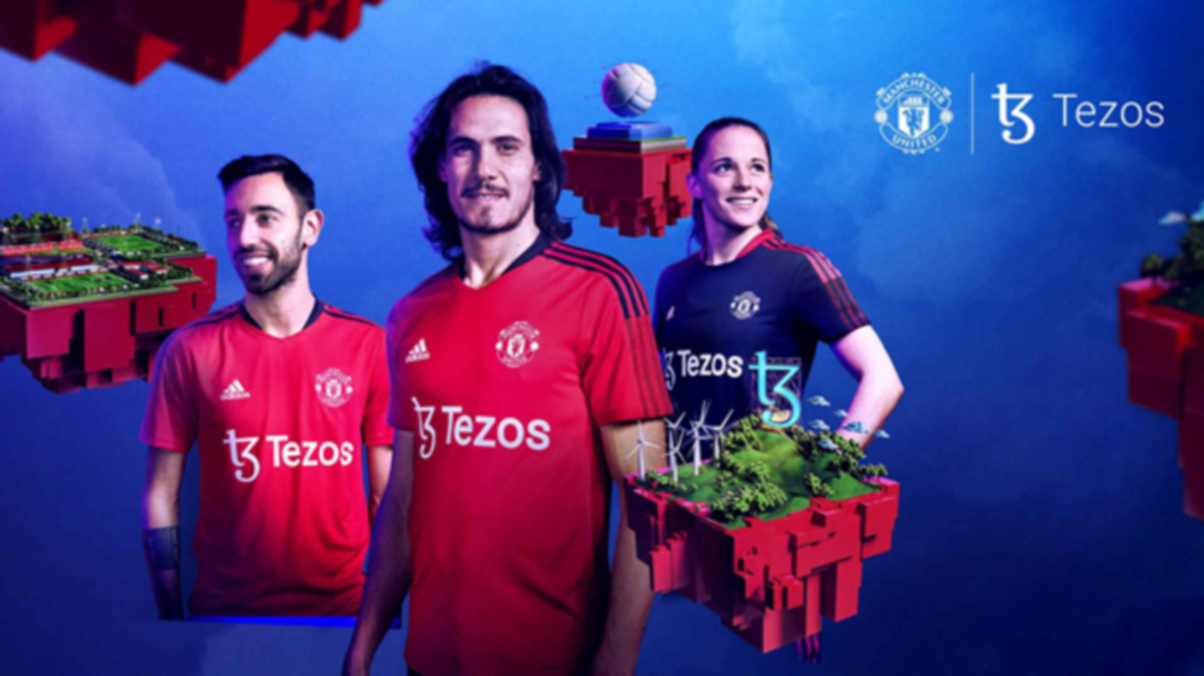 Sports Sponsorship
E-Crypto News:
What makes sports sponsorship different from other advertising and marketing activities?
Sports sponsorship generally, and tier 1 global football sponsorship specifically, is particularly good for launching and making brands relevant, providing a plug and play platform to deliver the brand in a consistent manner around the world through premium media platforms.

Over the past 20 years the football industry has boomed and is transforming into a global entertainment business, underpinned by a unique, relentless content schedule revolving around a heady 24/7 mix of live games and non-match day lifestyle content, all created and distributed on a global basis through club, player, ad funded and user generated platforms.

These multiple engagement opportunities spanning TV, digital, social and experiential platforms have made football an incredibly attractive proposition for advertisers to create impact and drive growth at scale.

Sports sponsorship can be leveraged throughout a company's sales and marketing strategy to drive their business goals. The most successful brands do not use sponsorship in isolation, but instead integrate it across all marketing and comms touch points in their business.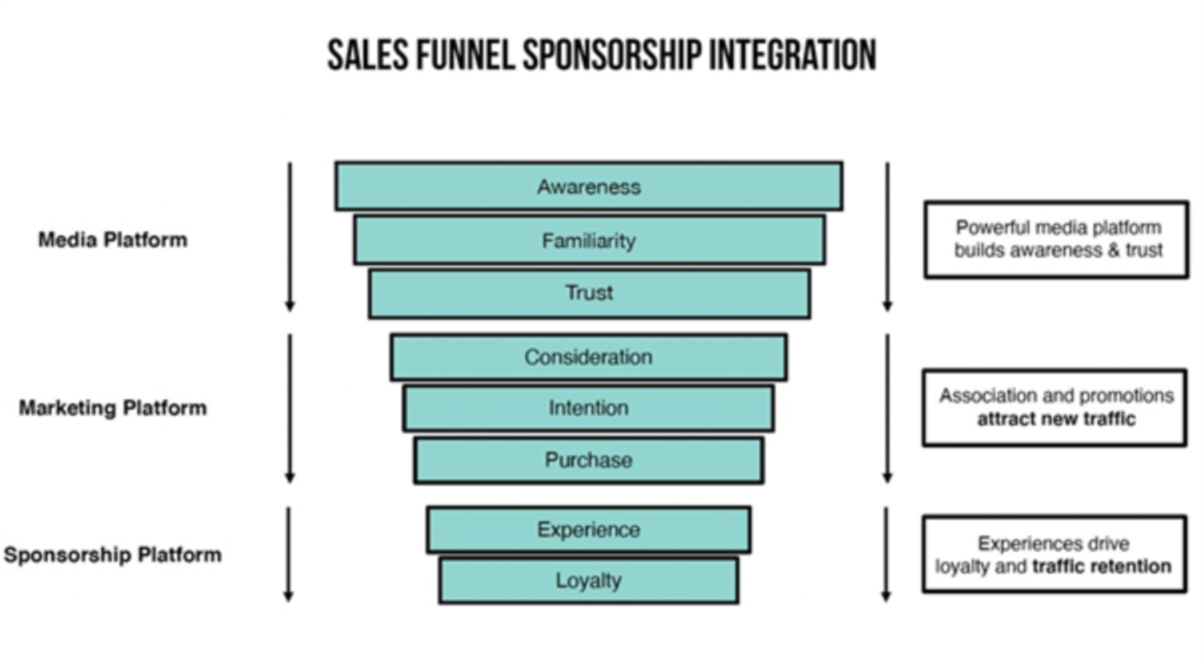 E-Crypto News:
Is there a shift from offline brand sports sponsorship to online brands doing the same?
Analysing investment trends, we can see that football sponsorship reflects wider global economics.

So the 1970s through to the 1990s, saw globalising FMCG brands adopt football sponsorship and specifically the FIFA World Cup as they sought to roll-out worldwide e.g. McDonalds, Coca Cola, Gillette, Adidas.

The consumer electronics boom in the 2000's saw an influx of brands into the changing face of club football, including long term strategies centred around the newly formed Premier League and Champions League competitions to drive new home entertainment systems, including flat screen TV's and gaming consoles.

As emerging markets went global in the 2010s, brands such as Emirates, Etihad and Standard Chartered identified football as the platform to internationalise.

This period also case studied football as a platform to build out the next generation of .com business starting with launching and driving what has become a huge new industry – online sports betting.

Now, in the 2020's and post COVID we are firmly in the new economy digital first era and football sponsorship is moving accordingly with crypto and blockchain brands at the centre.
                                                                                                                                                 E-Crypto News:
Which sectors have the biggest brand sponsors for football?
The top 3 biggest spending sectors on football sponsorship are financial services ($678m), betting ($492m) and airlines ($440m).

Crypto and blockchain brands are currently 10th biggest spender on football sponsorship ($152m, 2021/22), but have come from a standing start in a little over 12 months and based on current run rates are on track to move up to 5th biggest spender in 2022/23.

Looking forward, if you believe in the mainstream potential of crypto and blockchain and the size of the businesses / associated marketing budgets that would unlock, crypto and blockchain brands have the potential to outspend mainstream financial services and become the number 1 spender in football (and wider sports sponsorship) very quickly.
Related: Top Seven Reasons Why Bitcoin is Popular Today