A refuge in the wild seems to be the destination of choice these days for any inspired adventurer to enjoy a slow paced life. With sustainable and responsible consciousness flourishing in everyone's daily lives, it is no surprise that as consumers we are looking into ways to offset foreseeable impacts that our adventures can cause.
Italian architects Massimo Gnocchi and Paolo Danesi want to walk the talk in sustainable living
Italian architects Massimo Gnocchi and Paolo Danesi built a space just to fulfill that aim. The Refuge aims to finding balance between sustainability and design, yet it does not want to become a design item, nor a technological system.
The Mountain Refuge is inspired by traditional archetypes, evoked through contemporary principles. A space in which human's essence, a connection with nature and history can be experienced.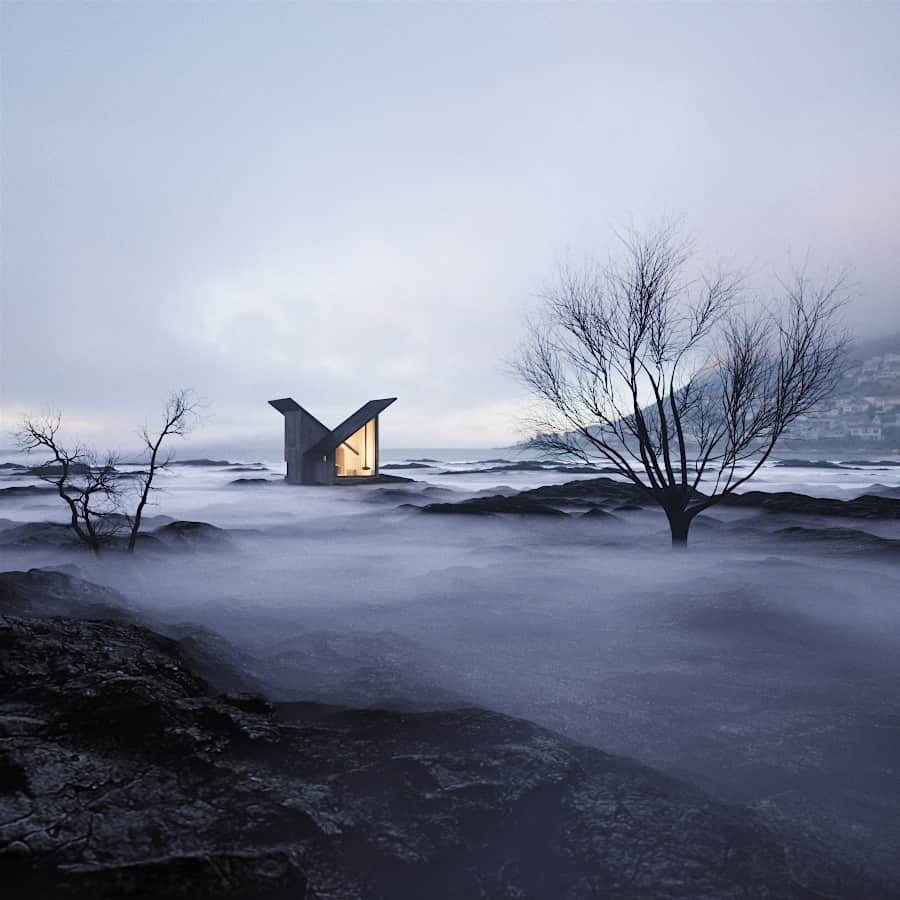 The proposed cabin is a wooden structure composed by two modules, for a total size of about 25 square meters. The module does not need any specific foundation work and can be placed on the ground using prefabricated elements. No poured concrete is required. Finishes are made using plywood. Exterior plywood will be coated with black pine tar, giving a blackish warm look and waterproofing.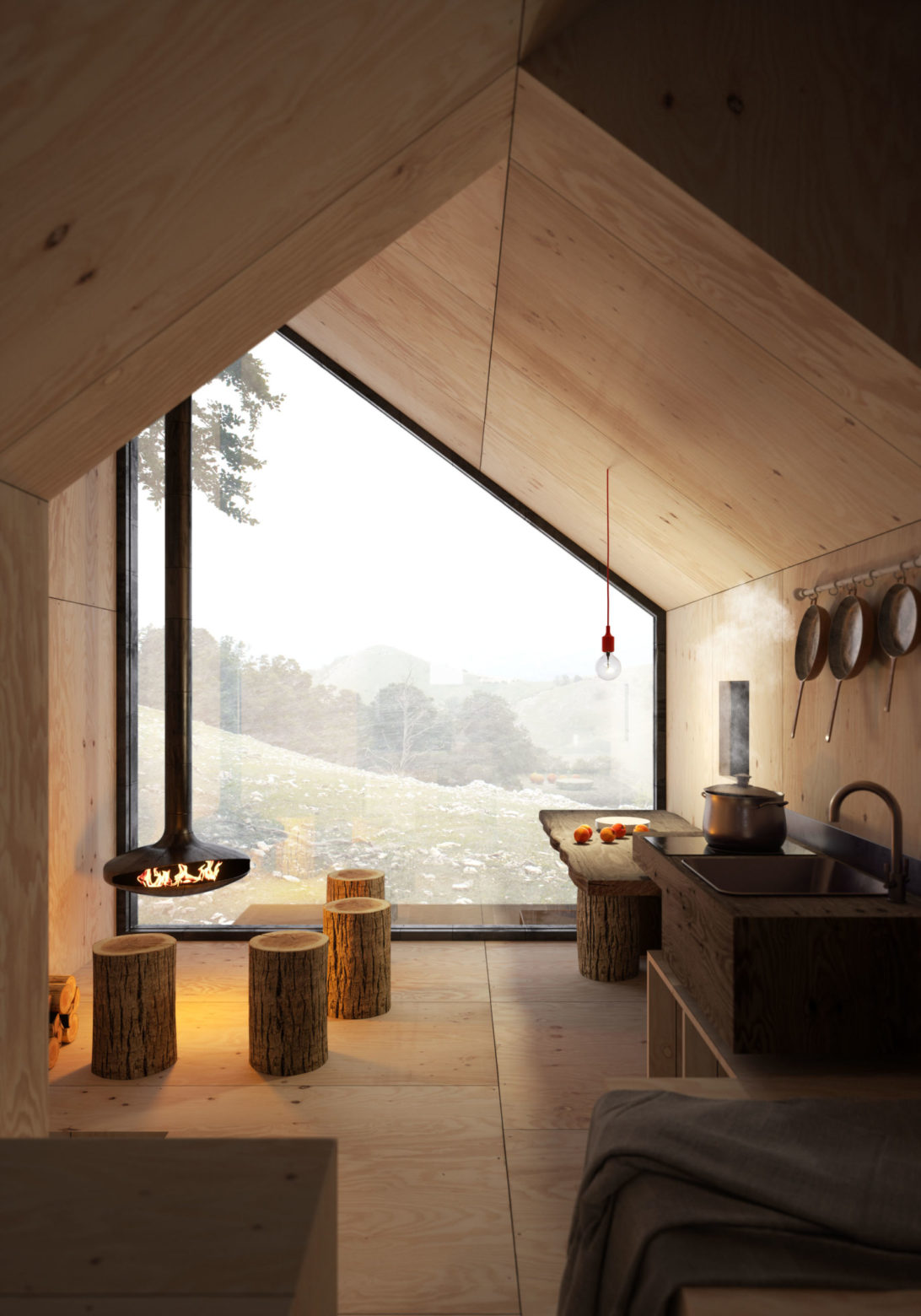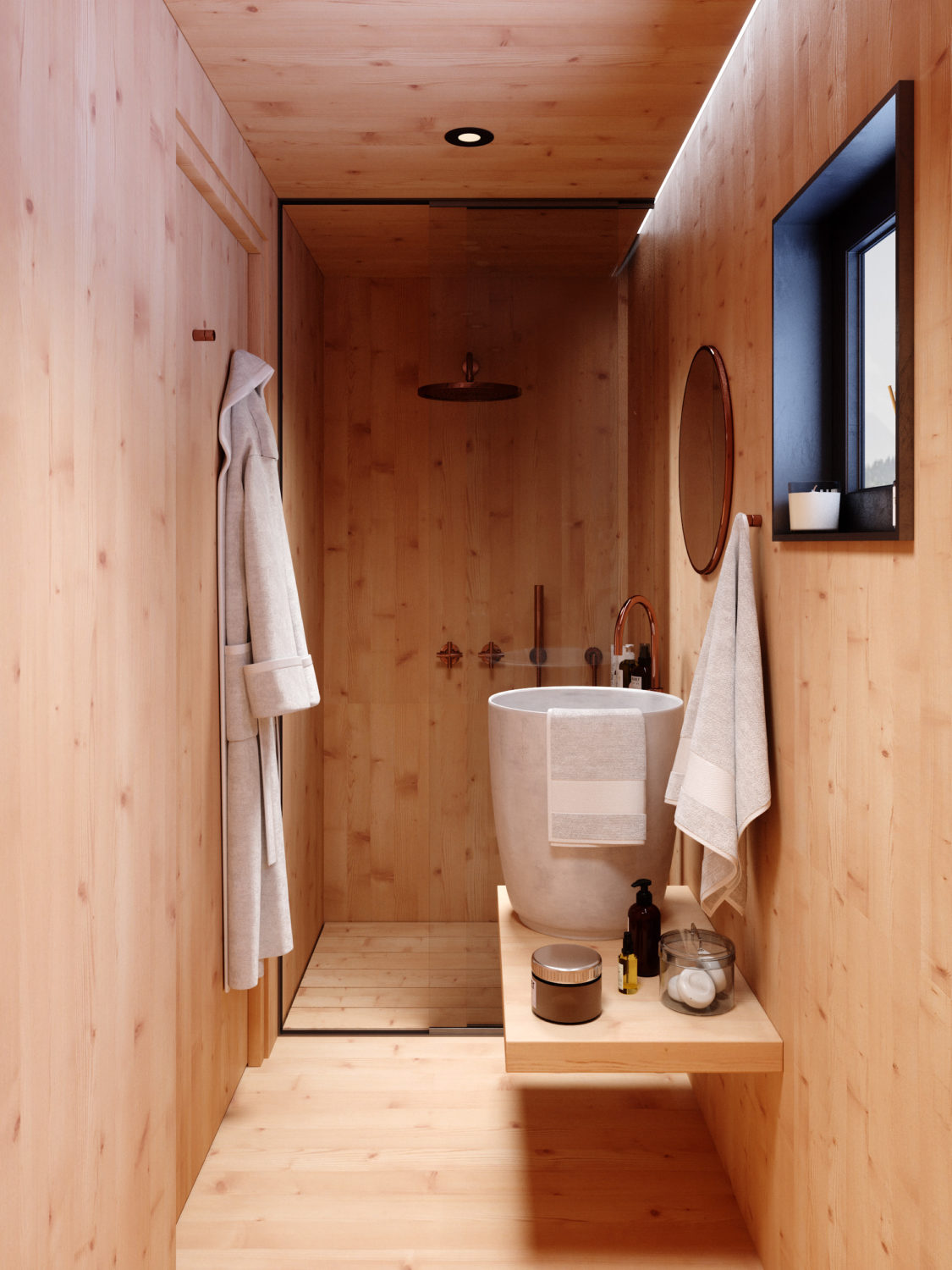 Living off-grid is possible, if you really want to
The purpose is to experience "living off-grid" not "wanting a Manhattan loft, off-grid" – says Massimo. Clever environmentally positive features count with intelligent rainwater collection and storage, solar panels and sustainable toilets. For thousands of years, people used to collect rainwater. With today's technology, rainwater can be collected, filtered and distributed in the cabin from a water tank underneath the deck
Sloped roof can host photovoltaic panels/glass to provide electricity and hot water. Batteries can be placed beneath the cabin's floor, which is actually a raised floor and chemical toilets are an option, but nature is an option as well.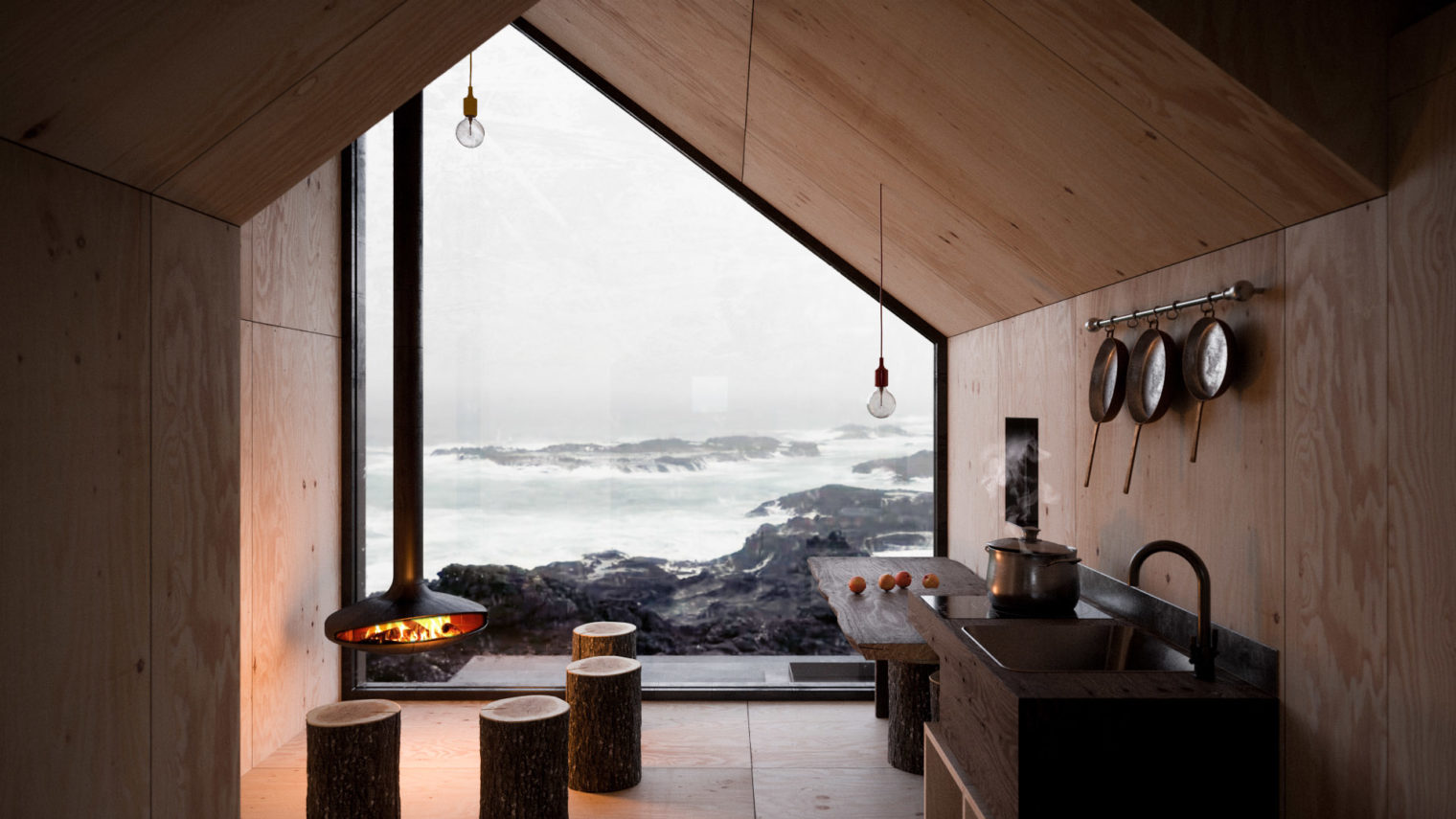 The Mountain Refuge is inspired by traditional archetypes, evoked through contemporary principles.–Massimo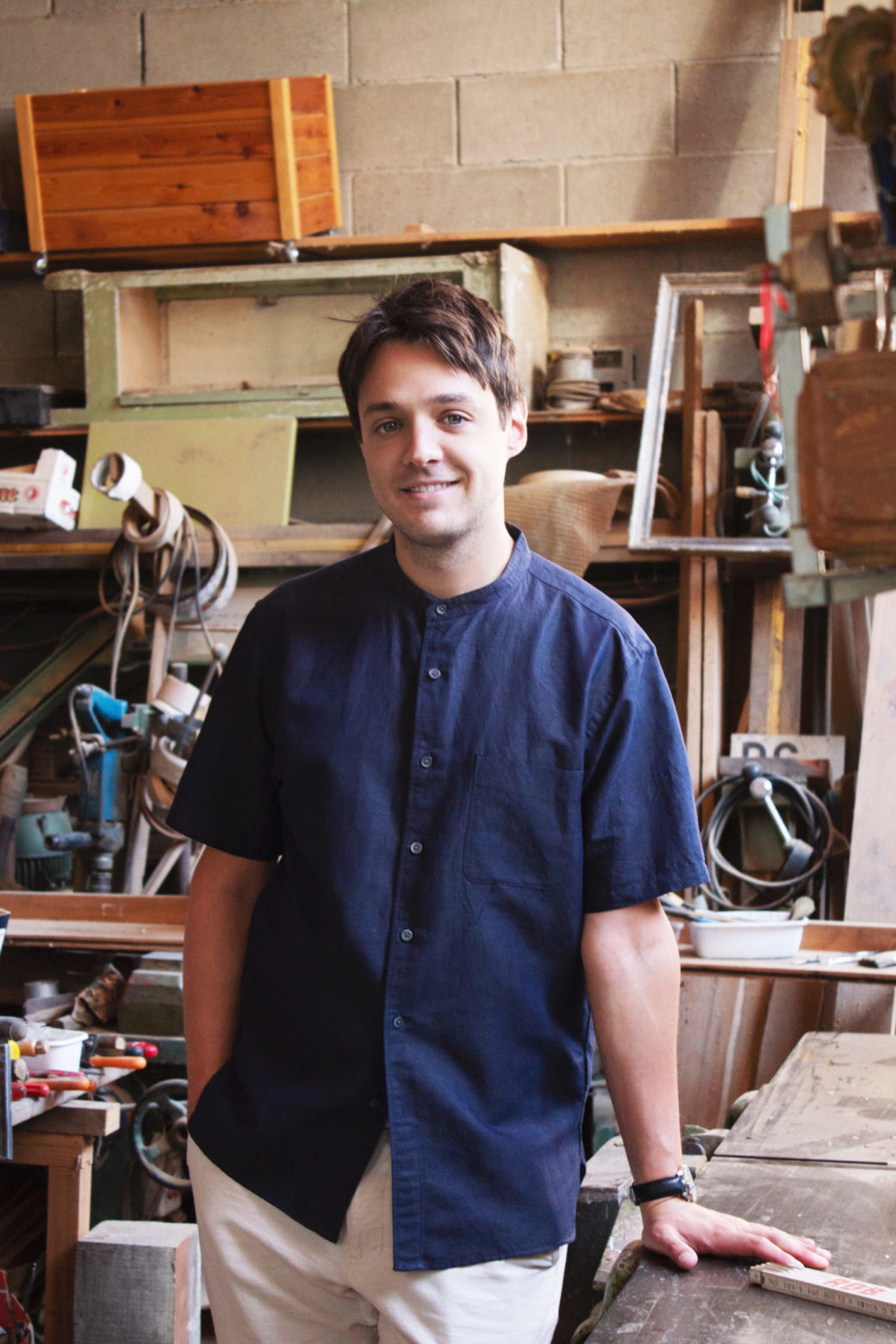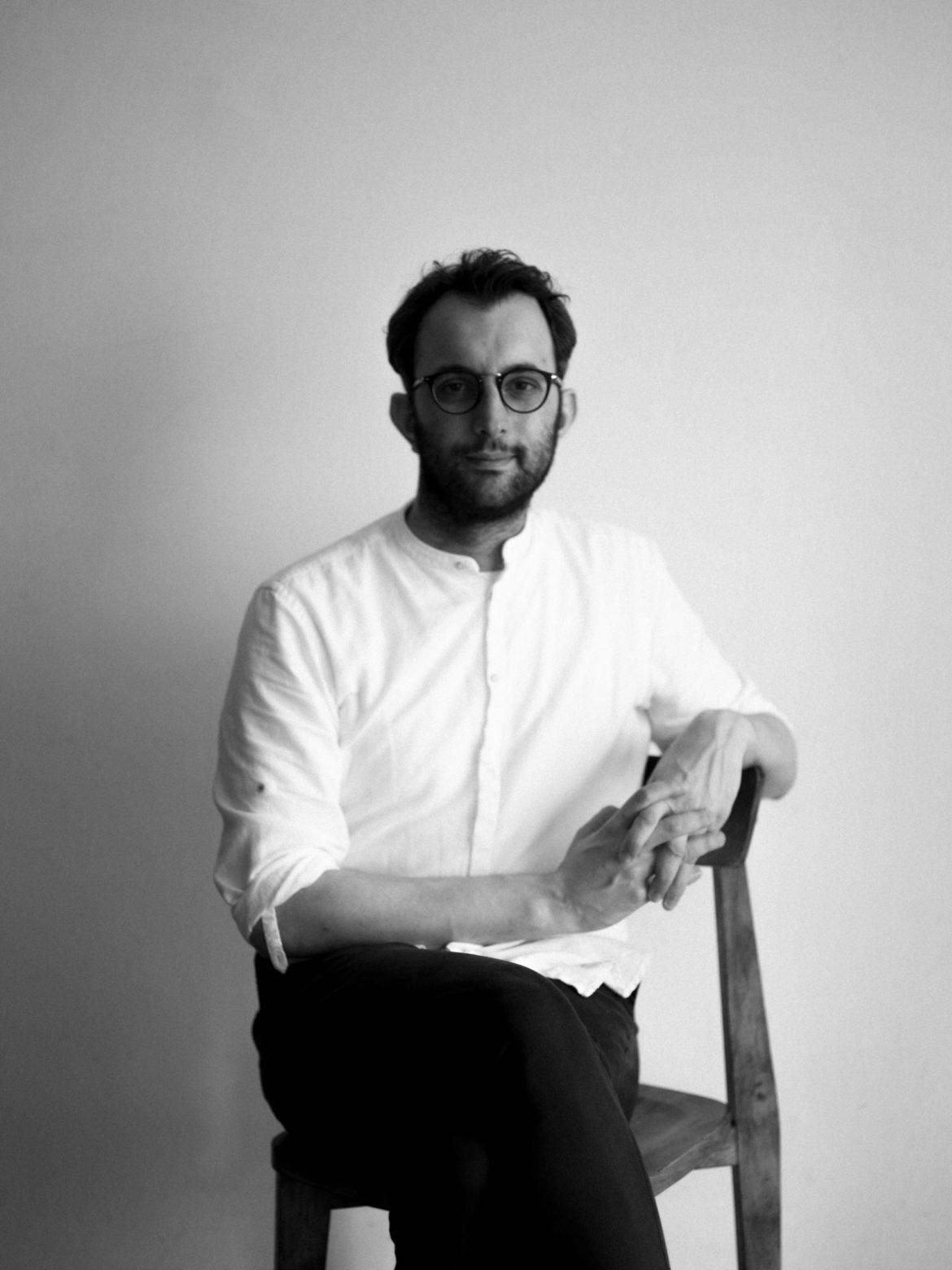 The Refuge aims to finding balance between sustainability and design. – Paolo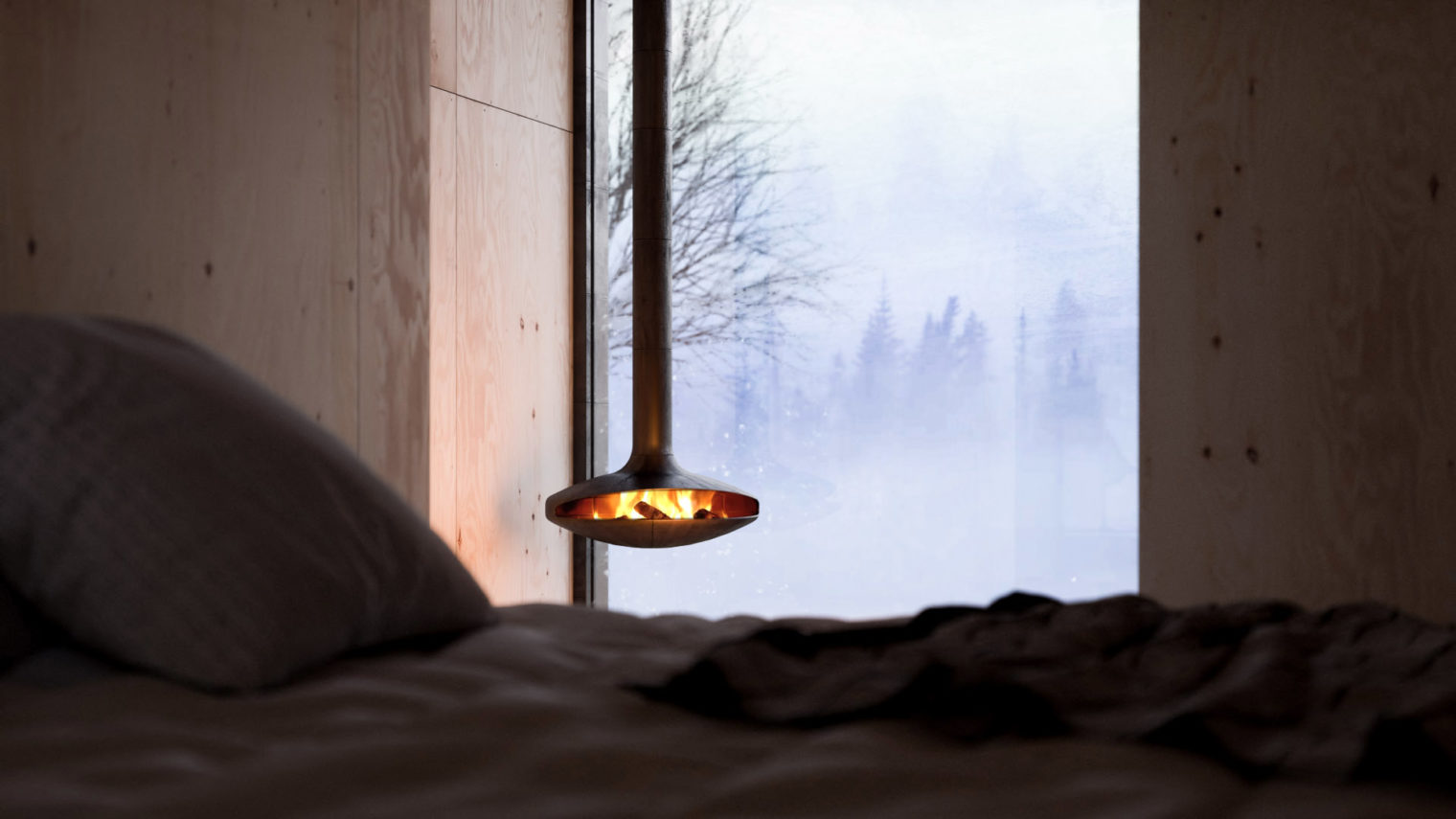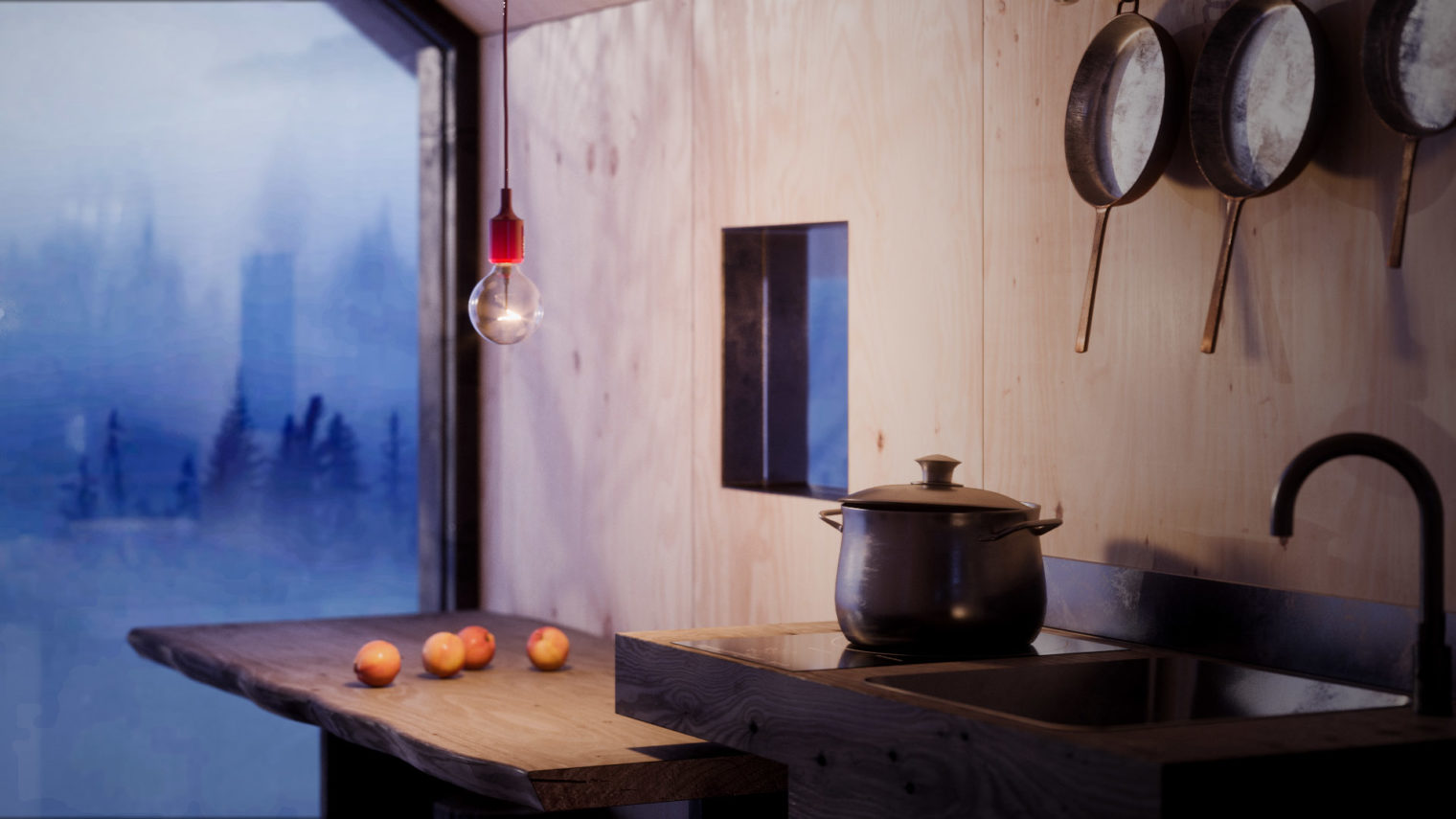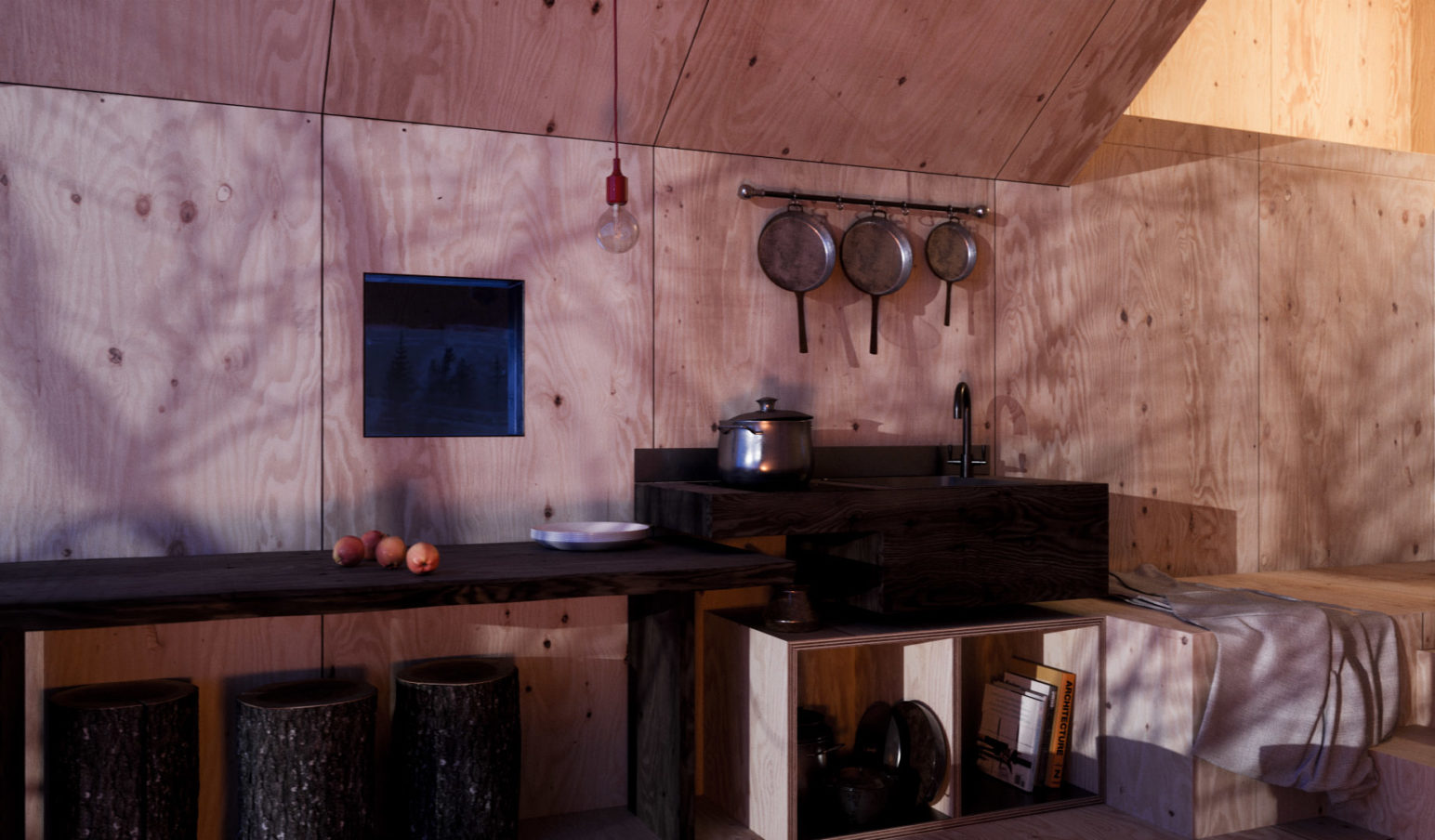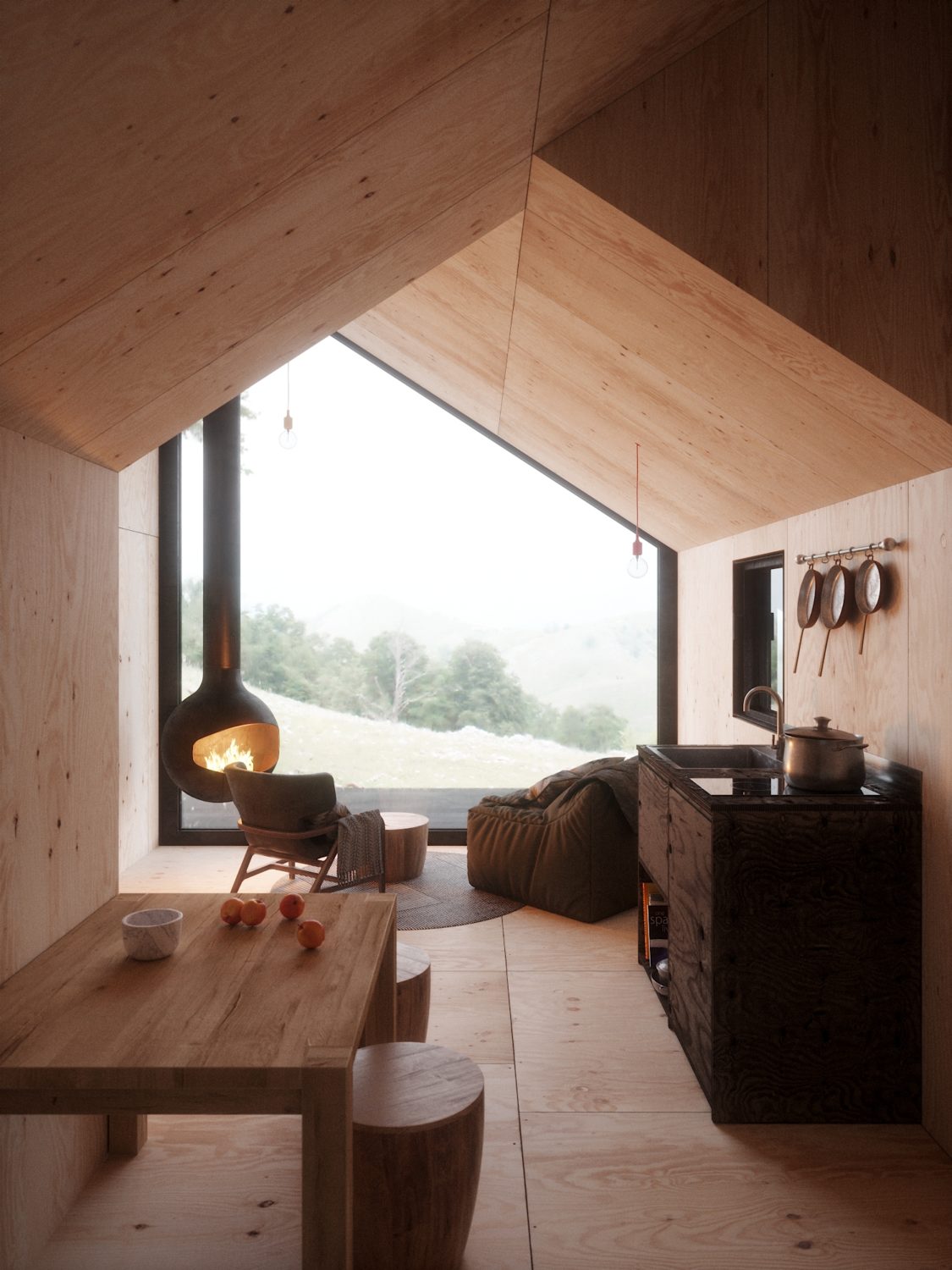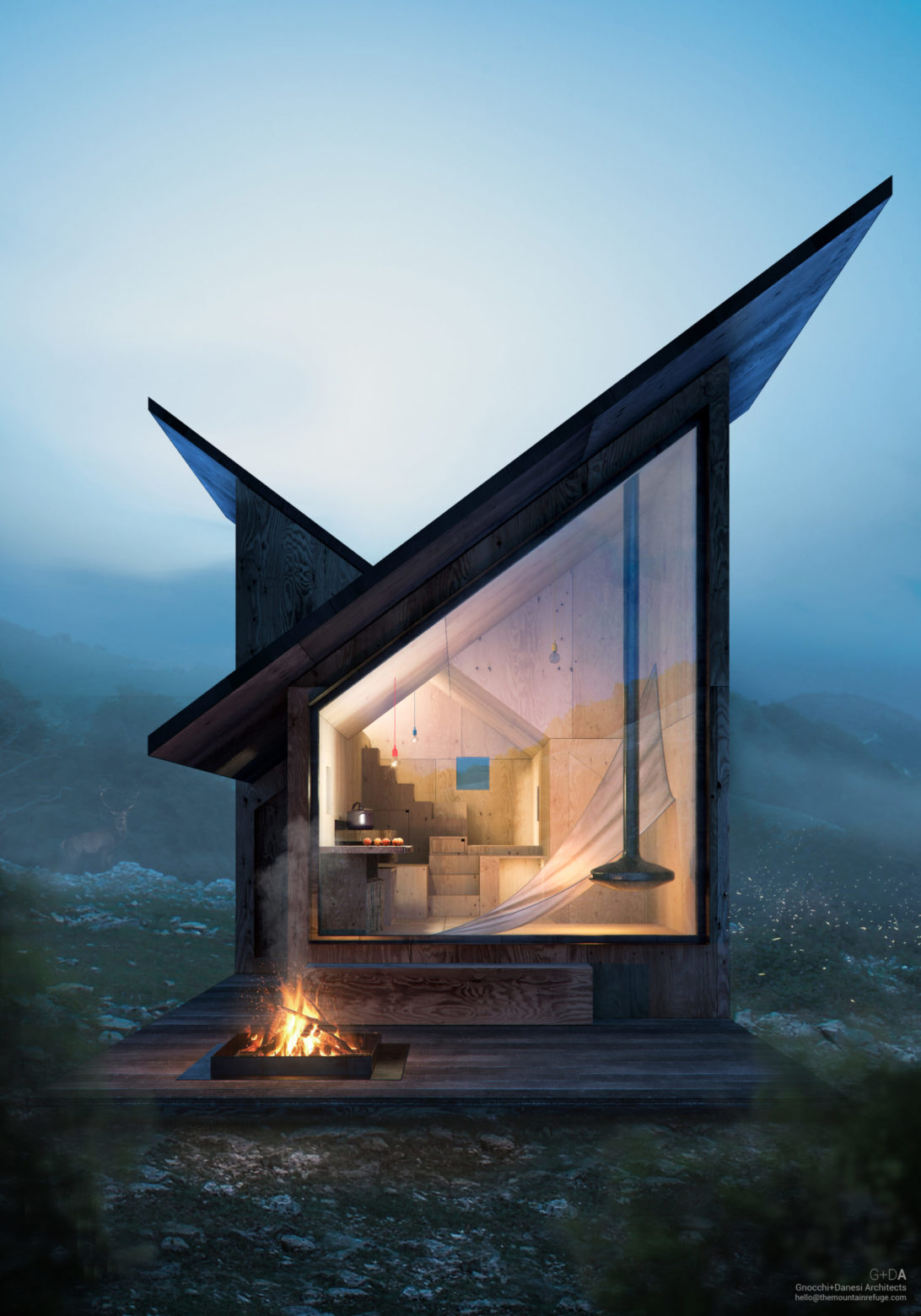 Photography @Gnocchi+Danesi Architects
www.themountainrefuge.com