Over the past few years, the world has seen the rapid growth and expansion of the cryptocurrency market. A market that has grown beside it is the bitcoin casino market. Despite little legalization, the bitcoin casino market has been able to work alongside and sometimes beyond current legislation, such as in the US.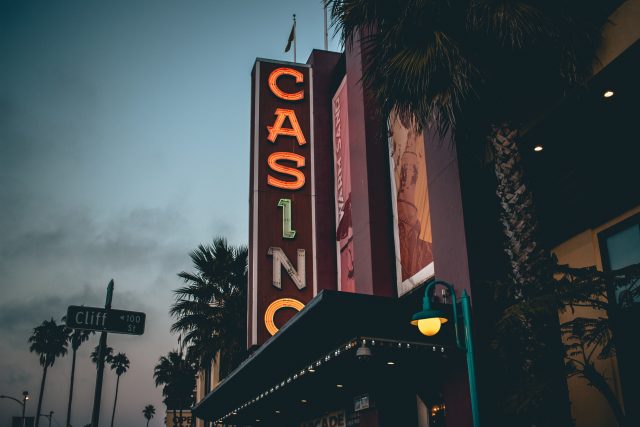 What are bitcoin casinos?
Bitcoin casino, often used interchangeably with the name crypto casino, are online casinos that accept cryptocurrencies for their transactions. Other than the allowance of cryptocurrencies such as Bitcoin, Ether, or Dogecoin, the casinos offer pretty much the same services that an online fiat currency casino would.
Bitcoin casinos have generated large amounts of customers due to their reputational security, fast payments, and geographical freedom. Many also offer generous bonus campaigns, such as the ones listed on www.bitcoin-casino.co/. In a wave of legalization for online gambling, many crypto users are also calling for better legislation for crypto gambling.
The North American legalization trend and its loopholes
Earlier this year, the great state of New York became one of the 22 states to legalize online gambling in the form of betting. This winter, California is expected to turn the tide for the remaining states if they too legalize online betting.
Many Americans find that other forms of online gambling, such as online casinos, should be legalized in a similar manner while the trend remains. Today, online casinos are only legal in six states, and crypto casinos in none.
However, because of the lack of legalization regarding cryptocurrencies, many bitcoin casinos are being used through legal loopholes. The decentralized structure of cryptocurrencies also makes the market difficult to target for legislators and authorities.
Bitcoin casino growth spurt
Similar to its parent, the cryptocurrency, bitcoin casinos took a while to gain traction but exploded as soon as they did. It is estimated that the market reached revenues of $10 billion in 2021, which is a 64% increase from the year prior. Shocking as this number may be, it becomes more logical once one looks at statistics that show that one in five Americans have traded, invested, or used cryptocurrencies. The most frequent users, men between the ages 18-49 where as many as 50% have used crypto, are also the most likely gambling demographic.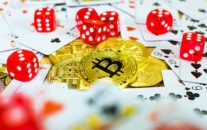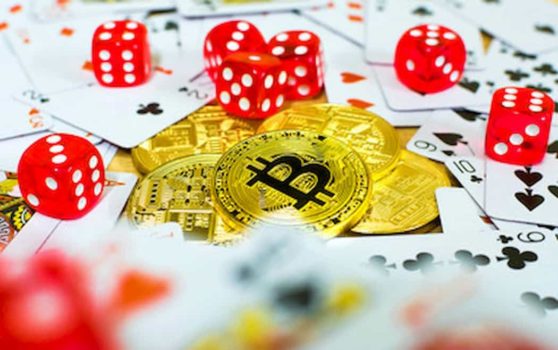 The attraction of bitcoin casinos
There are several reasons why gamblers are choosing bitcoin casinos over regular online casinos. These include
• Anonymity and security: Cryptocurrency transactions do not share as much sensitive information as fiat value transactions. Customers, therefore, feel a sense of security in that their information is hidden from both the casino sites and potential hackers.
• Fast payments: Due to their decentralized structure, cryptocurrencies do not have to pass through third-party financial institutions in order to make transactions, therefore speeding up payment processes on online casinos.
• No geographical limitations: Also due to their decentralized status, cryptocurrencies can quickly make worldwide payments, resulting in gambling opportunities from all over the world. This practically means access to a larger market with more favorable gambling terms, such as bonus campaigns.