In early 2017, CoinRoutes was born from Ian Weisberger's idea to build a software platform to help crypto traders navigate fragmented markets. He brought Dave Weisberger aboard to capitalize on his experience in building algorithmic platforms in traditional financial markets.
Dave & Ian spent the summer of 2017 designing and building an MVP, filing for patents for their IP, and writing the first CoinRoutes whitepaper describing their distributed architecture for algorithmic routing and consolidation of data.
In 2018, they entered the StartOut accelerator, where they worked to commercialize the software and develop the business model. Later that year, Michael Holstein joined the team as a partner in charge of client acquisition.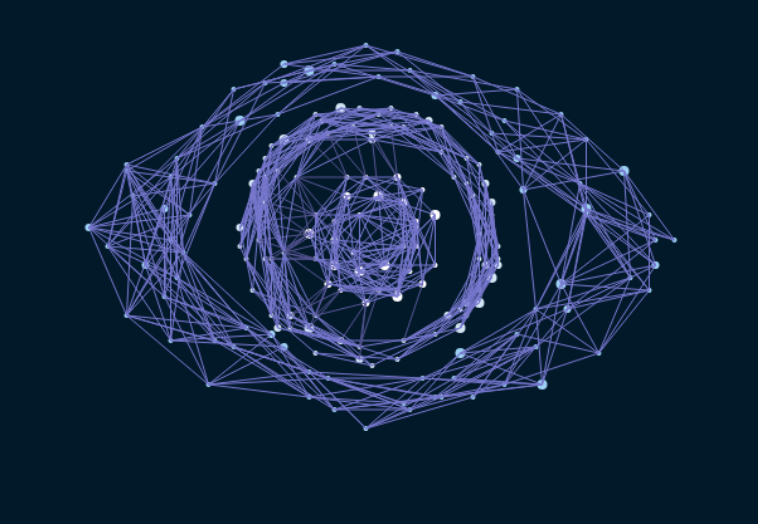 Subsequently, CoinRoutes started its relationship with Bitcoin Suisse, which selected CoinRoutes due to its unique distributed architecture and the relationship between the founders. In 2019, Bitcoin Suisse went live using CoinRoutes and decided to invest in the company, with Niklas, their founder, joining the company's board of directors.
After the investment, the firm started to grow. At first, most of the new employees worked remotely, with a small office in a NY coworking space. In 2021 the company moved to Miami to establish an office where the team could collaborate in person.
Today, CoinRoutes is 18 people strong, with 10 employees working out of the Miami office. The firm's software has helped clients trade over $60 billion of crypto assets supporting over 1000 unique products between spot and derivatives
CoinRoutes was built from the ground up to handle the unique market structure of crypto-assets as a leading provider of algorithmic trading strategies and execution management systems.
Today, the company consolidates Market Data and offers Algorithmic Trading for over 1000 spot and derivative instruments from over 50 major exchanges and liquidity providers 24/7.
Our patent-pending distributed architecture allows clients to keep control over their wallets and keys.
Below We talk to CoinRoutes founder Ian Weisberger about how things are going in Miami and what he sees for the future of the company….enjoy.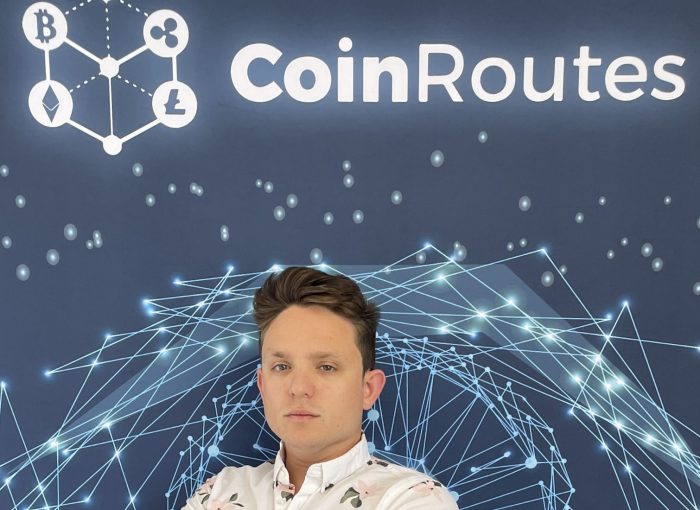 E-Crypto News
 Which strategy does CoinRoute use to minimize information leakage?
Smartpost, our proprietary core algorithm trades large volumes without market impact. On top of this technology are more advanced algorithms like SpreadV2, allowing traders to spread between spots, futures, and perpetual contracts on 60+ venues including the CME, FTX, CoinBase, and more.
 What makes CoinRoute unique when compared with similar platforms?
Our distributed, smart order router architecture, does not require disclosing customer wallets or keys. This patent-pending technology, along with our market-leading execution algorithm, sets us apart
 What does it take to build a successful family business?
Just like any successful business, it requires hard work and collaboration. Dave and I both wear a lot of hats in managing our respective teams. We are constantly hiring new people and delegating tasks to them to free ourselves up to grow the business.
Where do you see CoinRoute in the next 3-5 years?
We continue to grow and expect to be a multi-billion dollar company with diversified product lines.
We see ourselves continuing to grow, and expect to be a multi-billion dollar company with diversified product lines.
How has the latest crypto winter affected the operations of your company?
We survived the crypto winter of late 2017-2019, by managing liquidity and having a long-run value offering to a secure sector of the market. We are stronger than ever before and were well-positioned throughout the downturn.
What pushed you towards the crypto industry's top challenges?
As a software engineer, with a 16-year technology career, having most recently been working on Wall St, I was determined to make an impact and build a business to serve the new financial ecosystem.
What does managing trade for the world's largest establishments entail?
We take pride in our ability to deliver and improve upon our trading algorithms, as well as our market-leading 24/7 support department, which consistently delivers white glove service to clients.
Which security measures have CoinRoutes put in place to protect
clients' wallets and keys?
By not disclosing customer wallets or keys, our patent pending distributed smart order router architecture sets us apart. Our largest clients run the trading components of our infrastructure behind their own firewalls.
Our patent-pending distributed smart order router architecture that does not require disclosing customer wallets or keys sets us apart. Our largest clients run the trading components of our infrastructure behind their own firewalls.
You rarely come across family businesses in Crypto or technology companies, how is that working for CoinRoutes?
Many of the largest financial institutions started off as family businesses, we view ourselves as a financial services platform with the potential for massive growth.