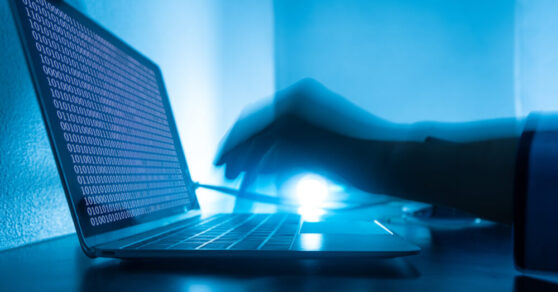 Have you recently started your own business? As a relatively young entrepreneur, do you want to find out how you can improve your business as much as possible and profit from it?
One of the essential things you're required to do is to understand the importance of a support team of professionals, such as a high-quality IT service provider. Its role is to deliver various high-quality technological services.
The main role of a good IT service provider includes streaming all the technical operations daily to one company and providing bundled services' cost benefits. So, how can someone choose the right service provider these days? Is it relatively easy to find, or is it challenging?
What to know before hiring an IT service provider
It would be best to do deep research online to find a quality service provider such as the Advance Management Svcs company. That primarily includes reading reviews to see the full picture of what the preferred provider includes in its offer and what potential clients may expect.
The quality outsourcing provider, which acts as a partner rather than a subcontractor or a partner, will enable supporting platforms with technologies you rely on now, or you might rely on in the future. Remember that even most successful companies like Apple have a strong technical understanding.
Check how much you'll be billed.
It's also crucial to check the amount of money you'll be billed. It's extremely important to know exactly what you'll get for that money since some providers claim an all-inclusive offer, but somehow you'll get additional bills for some things, such as the server upgrade.
See how a provider handles passwords.
Another vital thing to check is how a potential provider handles passwords. A huge red flag is when they don't offer multi-factor authentication. There are a lot of IT service providers who keep the passwords of their clients in encrypted Excel spreadsheets.
Even though it might be easy and functional, it's not safe. Among the top targets for hackers and scammers are IT support companies. To access providers' passwords, they only have one
vulnerability to exploit. Ensure that an IT provider offers protocols for keeping passwords secure, such as other sensitive, important data.
Please get to know how well their staff is trained.
If you want to rely on a specific IT service provider, you'll need to ensure that it includes a team of highly qualified and experienced IT professionals. Thus, you must check how well their staff is trained.
Especially if you consider that human errors are often the cause of a security breach, knowing which type of professional team you'll be dealing with in the near future is inevitable. The best sign is when an IT service provider regularly trains their employees.
Bottom Line
The best IT service provider company will cooperate with you as a reliable business partner. It will provide you with the highest level of services regarding your online presence, protecting your website, making it maximally secure and safe from hackers, and much more! Ensure to choose wisely you're next best business partner! Good luck!