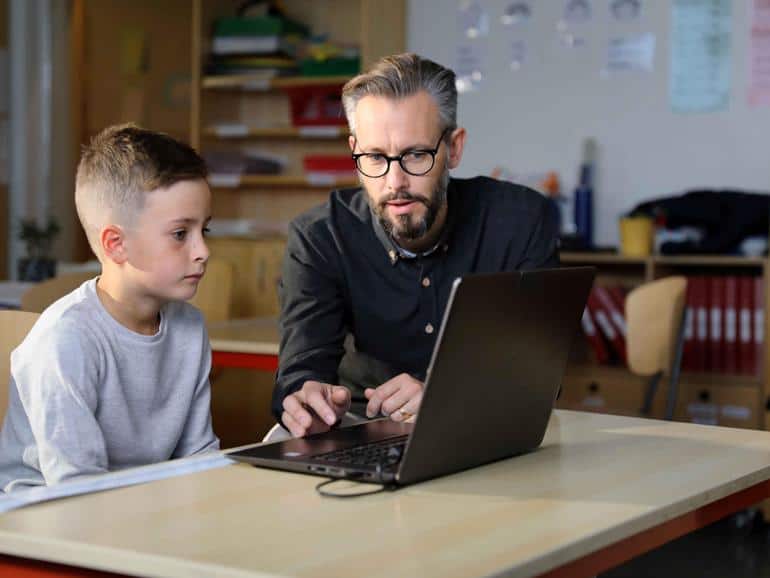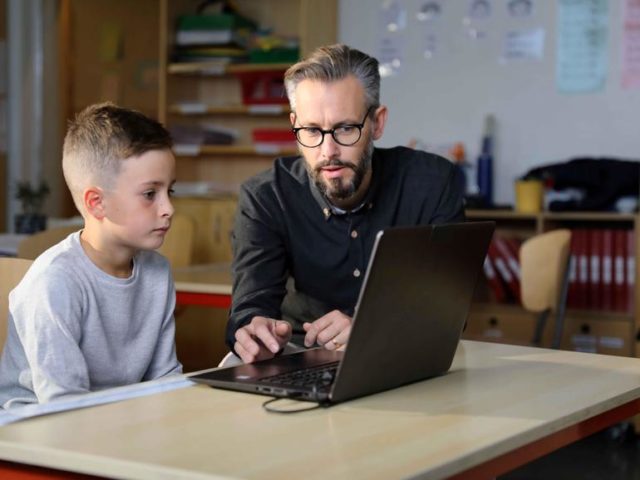 Taking the plunge and going back to school is a big decision. Whether you're looking to change careers or advance in your current field, there are a few things to consider before diving in.
Here are a few things you should take into account before making your decision:
Your long-term career goals.
What are your goals? Do you want to change careers? Are you looking to advance in your current field? How will this degree help you? For some fields, getting a bachelor's or master's is essential for advancing, while for others it's simply a nice-to-have. If you're trying to switch fields, consider whether not having a degree will be a barrier to entry. If you're unsure, you can research online, connect with people in the field, and attend networking events.
Part-time or full-time?
Can you afford to quit your job and go to school full-time? Do you have family or other obligations that make part-time study a better option for you? Is the degree you're looking into something that allows for part-time study? Is it possible to go part-time at your current job while pursuing your degree? There are all factors to consider when making your decision.
How much will it cost?
What will be the total cost of going back to school? In addition to tuition, there are other costs to consider, such as books and supplies. Remember that you may be able to get financial aid to help offset the costs—this means you may not know how many schools will actually cost until some time after you've been accepted into a program.
When looking at the price of going back to school, it can be helpful to weigh the costs and benefits or make a pro and con list. Ask yourself questions like, what doorways does having a degree open up for your career, and what does it do for your earning potential?
How you'll support yourself
If you're going to school full-time, you'll need to figure out how you'll support yourself financially. Maybe you have a significant other who will still be working and can support you. Maybe you can supplement with occasional freelance or part-time work. Otherwise, can you get scholarships or financial aid?
Will you need to take out loans? What do your savings look like? Consider all sources of funding, including non-traditional ones. For example, if you have a permanent life insurance policy, like whole life insurance, while the death benefit is the primary purpose of permanent life insurance, these policies typically accumulate a cash value you can borrow against for any reason (though the death benefit is reduced until you pay the loan plus interest back in full). This can help create additional cash flow.
Getting health insurance coverage.
If you're quitting your job to go back to school and losing your health coverage, how will you get coverage during this time? Will you enroll in your spouse's coverage? Many colleges offer student health plans as well. If you're not eligible for other types of health insurance coverage, one affordable option might be to purchase a plan on the marketplace at healthcare.gov.
Deciding what works for you
These are just a few things you should consider before returning to school. Take the time to weigh your options and make the decision that's right for you.