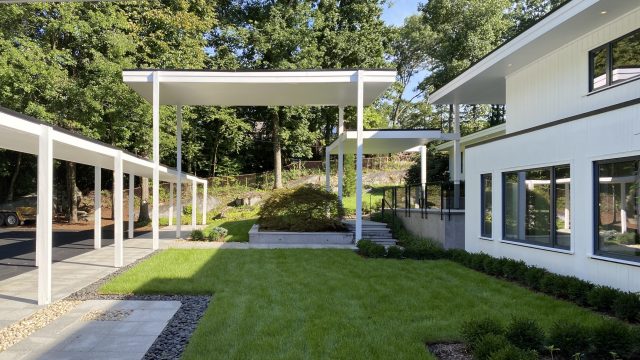 We have all heard of people buying a property with crypto before, but it can be hard to really know how to proceed with the whole process. A lot of people worry about making big purchases with crypto, and it is completely understandable to be hesitant about buying property on your own.
However, before you worry too much about what might happen, it is important to know how safe it actually is. A lot of people overestimate the dangers that crypto users face or do not realize that common sense is often the only protection you need.
Scams
While crypto scams are always a possibility, it just takes a little bit of forethought to make sure that you are not walking into one. For example, do not spend crypto on buying a house from somebody that you met online and have barely talked to – use a proper seller or marketplace instead.
If used correctly, crypto is extremely safe. The biggest problems come when people let themselves fall for scams that would have hurt them even without crypto being involved. The blockchain does not allow for any manipulation, so any scams or mistakes are entirely due to the buyer – so it is important to be vigilant.
Make sure that you do your basic research on the people or companies that you are buying from, as well as the research on the house listing itself like the apartments near Washington. You want to be sure that everything checks out before sending over any money.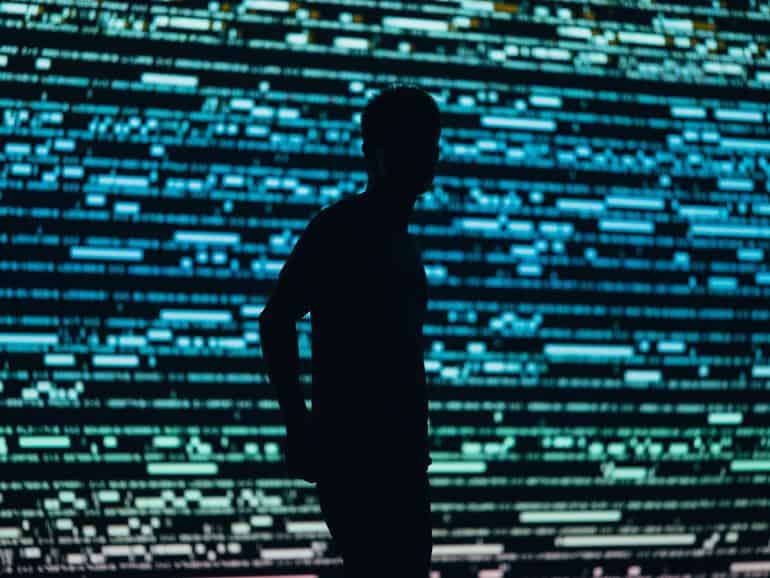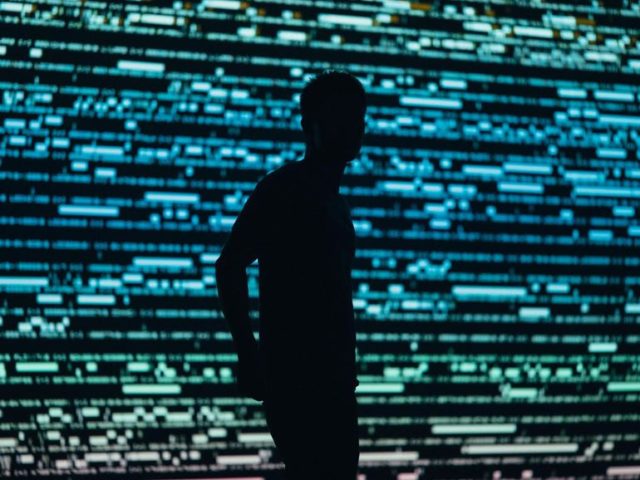 Fraud
Crypto cannot be cloned. In most blockchain systems, it is entirely impossible to do anything even equivalent to fraud since changing anything would just get your changes reverted by the rest of the system. If you are using any of the popular crypto types, you are unlikely to even see any fraud happening.
Of course, again, you need to use some common sense. Stick with sites and platforms you know you can trust, send crypto only when you are sure that the deal is fair, and do not let yourself get dragged into anything that seems too good to be true without researching it first. You need to go in prepared and actually think about what you are looking for.
Security
Crypto is, in almost all situations, the most secure way to pay for anything. The blockchain prevents all kinds of issues and risks from posting even a small threat, and using the right platforms only makes that increasingly more likely.
It helps to find a good crypto exchange. Platforms like XEROF are notable for being one of the best ways to handle crypto payments, and that includes financing real estate investments. A crypto exchange like this can integrate straight into your crypto wallet and let you pay with much more security.
Be sure to look around for an exchange that you can trust, and make sure that you get the real estate seller to use it as well. A crypto exchange is almost always going to make things safer, and the extra features that they provide make a big difference if you are a new crypto user.