Mobile apps being at the very centre of the digital revolution, are spearheading tech innovations rapidly. Mobile app development is now an essential part of businesses processes and operations all over the globe. Thanks to mobile apps, companies are also getting exposure to new technologies to their business advantage. Whether for automated mobile app UI testing or detecting bugs and security glitches, tech innovations also change app development efforts.
Let us have a look at the critical tech innovations that are transforming mobile app development.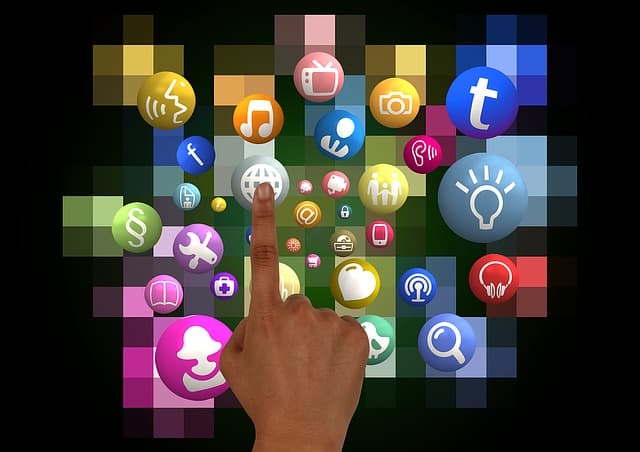 Artificial Intelligence (AI) for mobile app development 
Artificial intelligence or AI has emerged as the most era-defining technology for mobile apps in general. In several different ways, you can implement AI in mobile app development. Here below, we describe a few of them. 
Chatbots
Human beings in the age of smartphones are more impatient than ever before. Since mobile apps are used on the go, and people always tend to have urgency to access content and get quick replies, chatbot interactions are increasingly getting popular these days. AI-powered intelligent chatbots can not only give fast answers to user queries. They can also provide precise answers based on user intent and preferences. 
Biometrics
For app security, biometric authentication is increasingly getting popular these days. Intelligent biometrics technology has become parts and parcels of robust app security mechanisms from face recognition to fingerprint-based authentication. 
Machine Learning
AI is now being utilised to understand user behaviour and garner insights on user activities. This is how Machine Learning, a subset of AI technology, has come into the picture. Machine Learning algorithms capable of learning from user behaviour and user activities can easily forecast user intent and accordingly can facilitate interactions. 
Internet of Things (IoT)
Internet of Things or IoT representing a connected ecosystem of gadgets, sensors and apps is another tech frontier to penetrate mobile app development in recent years. From the smart home gadgets to the connected workplace environments to the Industrial IoT to smart car systems to IoT sensors and gadgets at public places, all of them are mostly connected to mobile apps for smooth interactions on the go. 
IoT apps working as the bridge between connected gadgets, smartphones, and wearable devices continue to transform our lives and make our living brighter. With the increase of IoT enabled devices, the number of connected apps is also increasing. All these devices connected apps now make a significant portion of the mobile app landscape. Ultimately, any tech innovations in the device or gadget space have an immediate impact on mobile apps.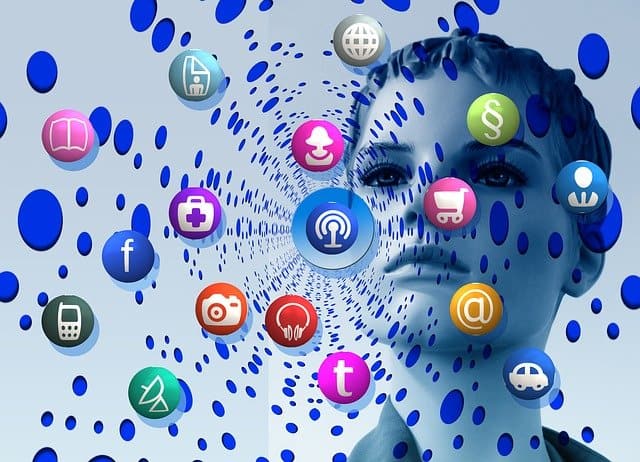 The Emergence of Blockchain technology 
Blockchain technology represents another major tech revolution to usher continuous waves of change in the mobile app development industry. Blockchain technology offering a vast array of robust and impenetrable security features brought a fresh air of reliability and trust to many apps dealing with mission-critical data impacting app security. Some of the critical ways Blockchain technology positively impacted app security include decentralisation of data storage, immutability, smart contracts, strongest data encryption through cryptography, data access and data security automation, etc. 
Let's have a quick look at the critical impacts of Blockchain technology on mobile app development projects. 
Optimum Transparency
Blockchain offers a completely decentralized data system that records each and every transaction data and all subsequent additions and efforts in tweaking and changing data. This allows everyone to track the entire path of data travel. Blockchain technology comes with a fully tamper-proof system that helps no deletion or overwriting of data, ensuring maximum protection and transparency for data.

Enhanced Data Security
Enhanced data security has been a critical advantage that both users and app developers are benefited from. Since preventing data breaches has become a significant concern for mobile app security, Blockchain can play a huge role in preventing data breaches and scaling up the security apparatus of the app. 
Data Automation
Blockchain technology storing data in many interconnected blocks enforces comprehensive and robust data systemization and data automation solutions. Thanks to the automatically updated and encrypted data blocks and cryptographic peer to peer validation, Blockchain ensures smooth, frictionless and transparent access to data to all the authorised stakeholders. 
Ad Syndication
Blockchain technology for mobile app platforms can also deliver a unique ad syndication model that can track many ad opportunities in real-time and reward the users with coins and gifts based on specific user contexts. Offering a highly effective cost-per-attention model for placing ads, Blockchain literally does away with the needs of involving middle agents.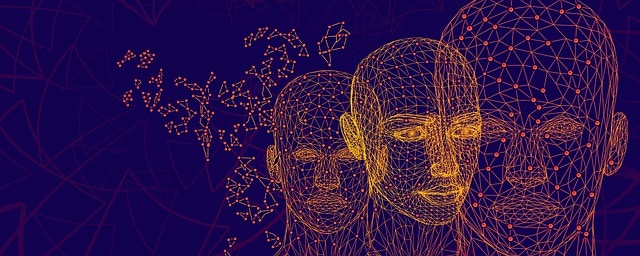 Augmented Reality (AR) and Virtual Reality (VR)
Augmented Reality (AR) and virtual reality (VR) have become parts and parcels of mobile user experience by their implementation through addictive mobile games, immersive entertainment apps and engaging retail shopping experiences. AR and VR technologies in the context of mobile apps penetrated almost all app niches across the board, including educational apps, games, mobile commerce, entertainment and many more. 
The ultimate advantage of AR and VR experience in mobile apps is the smooth and streamlined user interactions across different user contexts and scenarios. Mobile app projects are more likely to rely on AR and VR technologies for superior user experience in the years to come.
Conclusion

 
All the significant technological advancements in recent years were primarily brought to the common people's palate by none other than mobile apps. This is why the tech revolution cannot be thought of now without giving attention to the mobile app development scenario.