It is an open secret that social media has been playing a leading role within the cryptospace.  Social media engagement has been a core driver of growth  as regards the adoption of cryptocurrencies. E-Crypto News caught up with Guy Hirsch, US managing director of E-Toro. Here is what he had to say about this.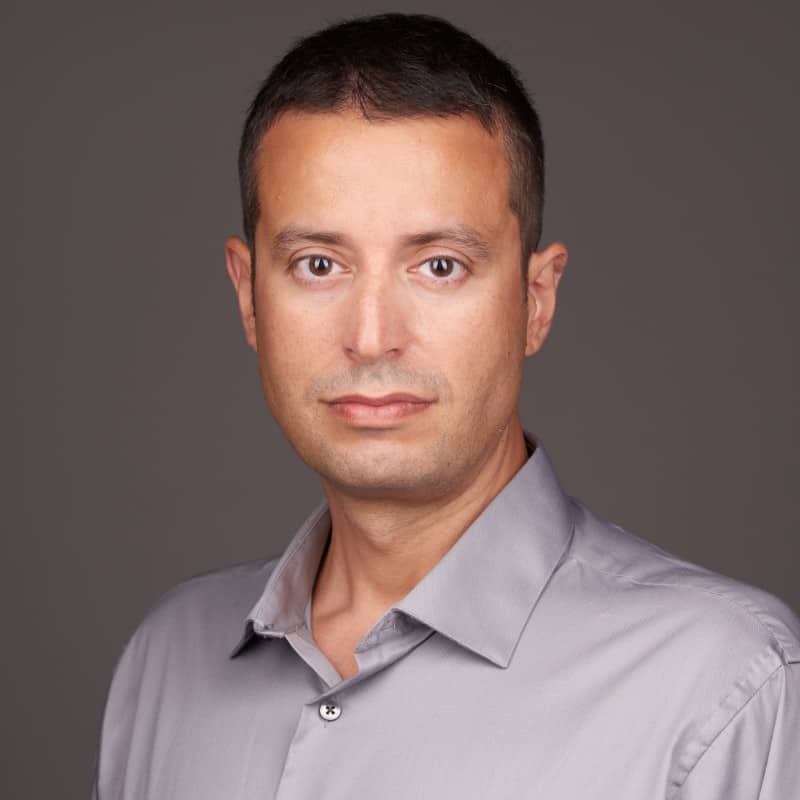 Guy Hirsch, US Managing Director, E-Toro
E-Crypto News:
In your opinion, what do you think is responsible for the increased social media engagement as far as cryptocurrencies are concerned?
Increased chatter on social media is largely driven by two things: volatility and news coverage. Until recently, bitcoin had largely been trading in a narrow range. We are now seeing larger institutions discussing digital assets and making significant hires in the space – JP Morgan recently hired a head of digital assets; and MicroStrategy, a publicly-traded company, converted their $250 million balance sheet to bitcoin to hedge against inflation and other risk associated with economic shocks – which could be sparking more interest in the cryptospace.
E-Crypto News:
2. Do you think that these increased engagements are sustainable over time? Will they drive information dissemination about cryptocurrencies and their underlying technologies?
If the industry keeps growing at this same rate, there is no reason why social chatter, engagement and information sharing shouldn't grow along with it.

Are we going to see an explosion in the trend of social media usage and cryptocurrencies?

I think the increase in correlation between crypto activity and social media engagements is likely to continue. It will be more of a gradual increase of engagement over time rather than a big bang moment like the 2017 ICO boom. And, gradual build is much more sustainable than massive pops and drops, as it shows further proof of a growing, maturing industry versus one still in nascent form.
E-Crypto News:
3. What will be your take on the emergence of new social media platforms that are driven by cryptocurrency tokens?
Token-incentivized social media platforms have a lot of promise but have yet to gain any real traction outside those centered around trading platforms that invite people to join a community of like-minded investors that share strategies and compete against each other.

Until the problem of defining why anyone would want a social media's token aside from speculation is solved, I'm not sure those projects are likely to even gain a fraction of the adoption seen on the likes of Facebook, Twitter, or Instagram.
E-Crypto News:
4. Do you think that social media is filling a gap for traditional media coverage of the cryptospace?
Some of the most compelling conversations on crypto take place on social media outlets. I think that social and traditional media coverage are both increasing audience and consumer awareness in the cryptospace. I believe that a major drive of the coverage has been due to active conversations on social platforms, which demonstrates that more people are interested in the space.
E-Crypto News:
5. What do you think can be done about the apparent censorship of cryptocurrencies in certain regimes?
There will always be regulatory measures put in place by governing authorities. I think the current economic climate could trigger larger interest in crypto, but it will take time for governments to progress into the digital space.

I think censorship resistance is critical to the success of the industry. There are new ideas and technologies that are discussed or even tested, and eventually there will be a way to build decentralized platforms that will ensure people can transact freely.