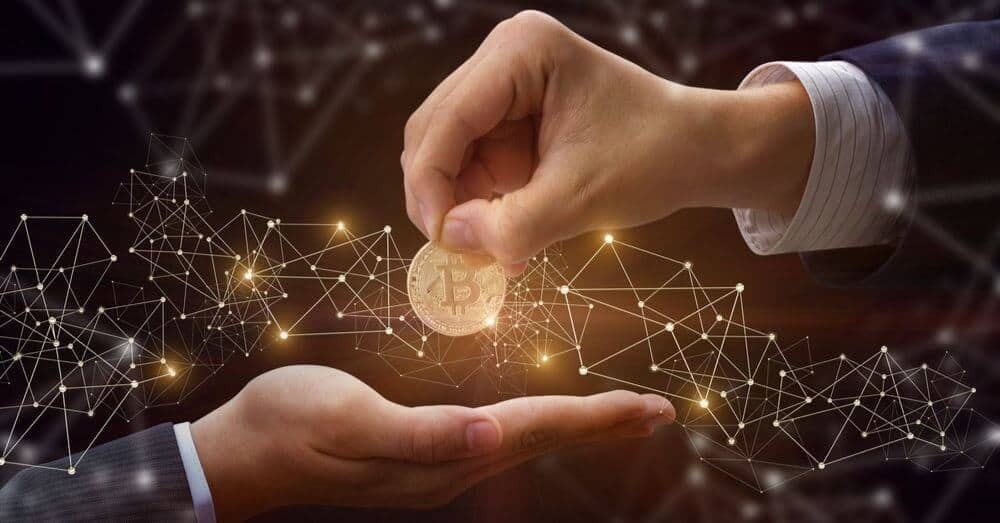 The firm allocated more than $250 million into Bitcoin as the firm sees the digital currency as an effective inflation hedge
Nasdaq-listed MicroStrategy has announced it obtained 21,454 bitcoins in a recent on-market purchase. The company sees inflation entering the economy and thinks that Bitcoin is a, "reasonable hedge against inflation" according to a press statement that accompanied the crypto purchase.
MicroStrategy CEO Michael J. Saylor commented:
"This investment reflects our belief that Bitcoin, as the world's most widely adopted cryptocurrency, is a dependable store of value and an attractive investment asset with more long-term appreciation potential than holding cash."
While many investors have been focused on the fallout from COVID-19, and the exploding US share market, the extraordinary actions undertaken by central banks may have far reaching consequences.
A big rise in central bank balance sheets
A recent report from the Bank of America (BoA) estimates that major central bank balance sheets will rise to at least $28 trillion next year, the highest amount on record.
So far this year the US' central bank has added more than $3 trillion in an effort to keep financial markets solvent, which may be part of the reason why both US equities and gold are trading at record high prices.
To put these numbers in perspective, when the 2008 Global Financial Crisis hit, the major central banks' balance sheets were well under $5 trillion.
On the other hand, the amount of Bitcoin that can ever be created is capped, and it recently became more difficult to mine the world's most valuable crypto token.
Saylor commented on Bitcoin:
"We find the global acceptance, brand recognition, ecosystem vitality, network dominance, architectural resilience, technical utility and community ethos of bitcoin to be persuasive evidence of its superiority as an asset class for those seeking a long-term store of value."
Buying real Bitcoin
Unlike other investors who have opted to buy Bitcoin via cash-settled futures, MicroStrategy opted to buy actual Bitcoin, and avoid the fiat financial system entirely.
Earlier this year, billionaire investor Paul Tudor Jones bought into Bitcoin with US listed futures that aren't tied to the actual crypto market.
The billionaire bought into Bitcoin as central banks added trillions to their balance sheets, and his message to investors may be even more valid now.
Jones wrote to investors:
"Something appears wrong here and my guess is it is the price of bitcoin…One thing is for sure, these are going to be incredibly interesting times."